Who we are
Affinity Med Spa and Wellness Center is an award-winning, family-owned and operated business that has been serving the East Orlando community for over 20 years.
At the Affinity Med Spa in Orlando, Florida, we offer safe, industry-leading wellness and aesthetic treatments performed by friendly, caring, experienced, and licensed professionals.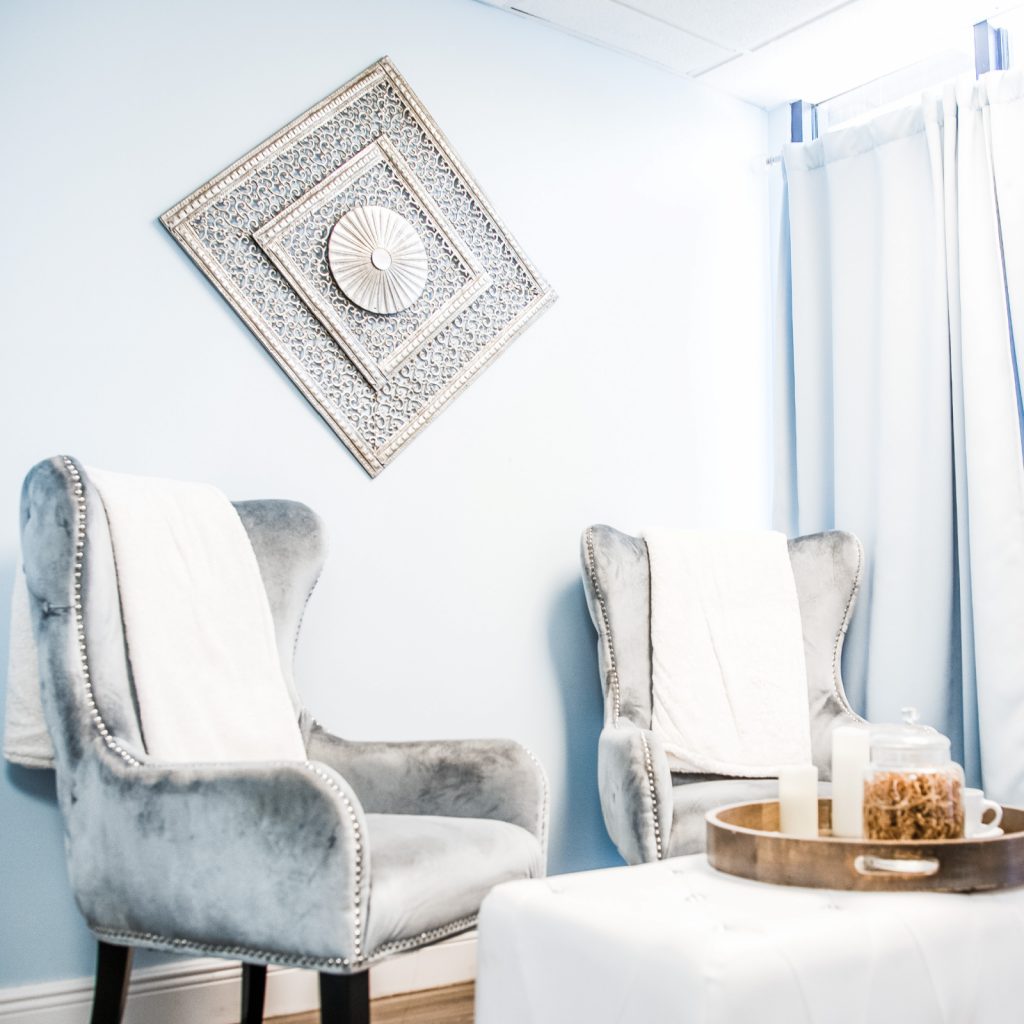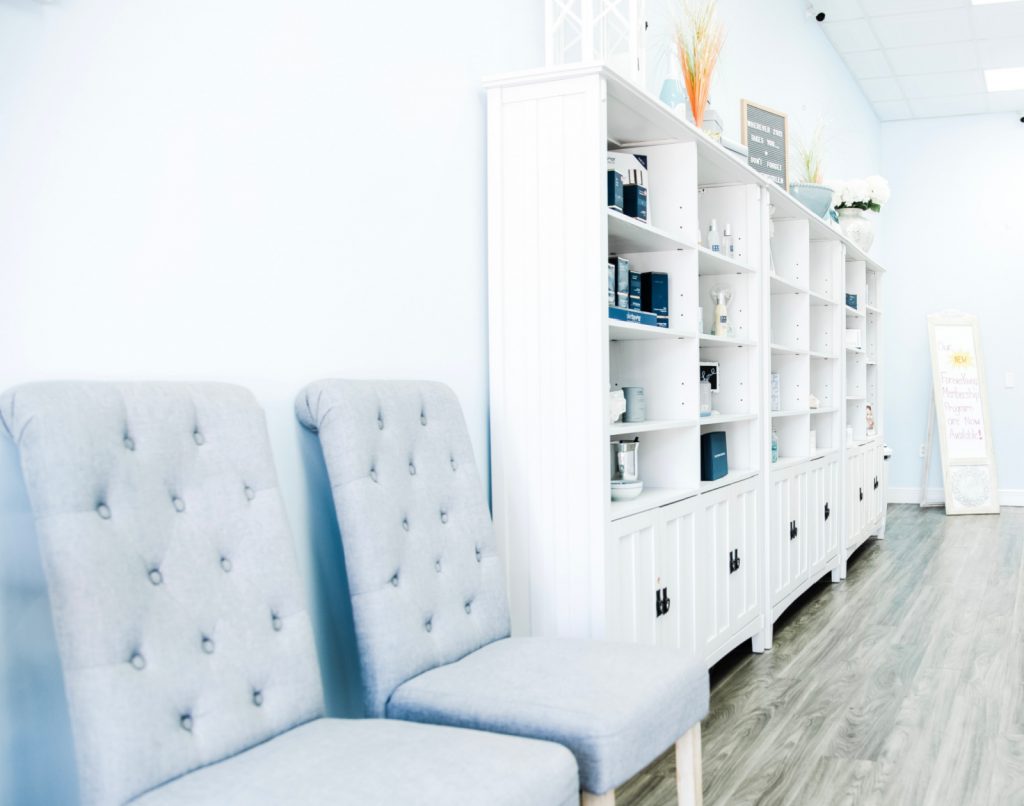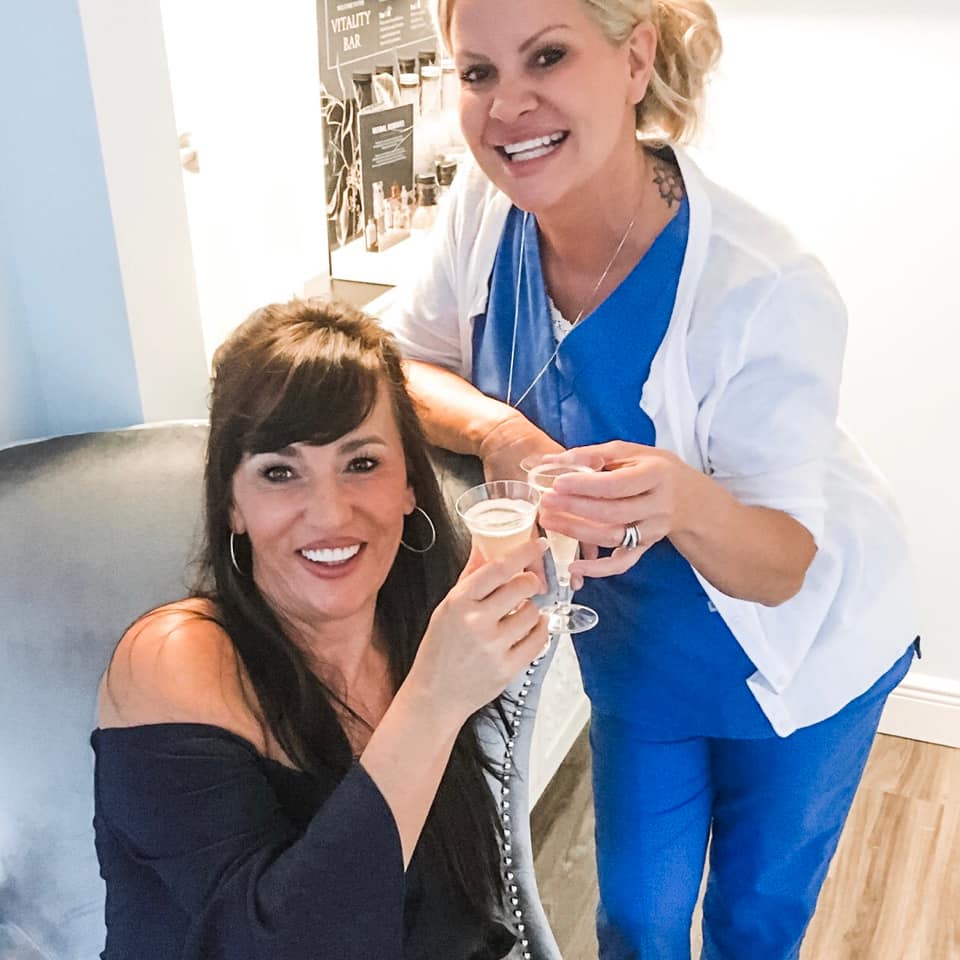 Why We're Different
You're not a one-dimensional human, and your aesthetic experience at our med spa in Orlando, Florida shouldn't be either.
Our team understands that beauty is both a science and an art, and that true beauty comes from the inside. During your first visit, we'll create a multi-dimensional treatment plan that includes treatments, products, and nutritional supplements, so you can look and feel amazing.
What is a Sciton Halo?
The Sciton Halo is the gold standard for texture correction.
It is the world's first hybrid fractional laser. The Halo improves texture and skin glow. It's typically only needed once or twice a year.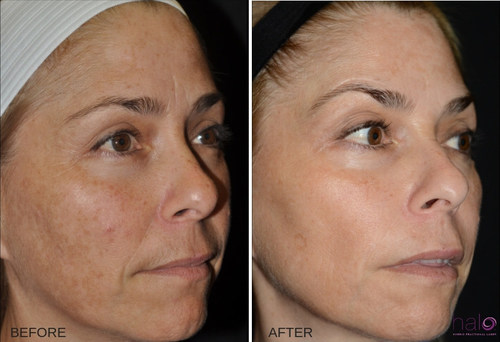 What is a Sciton BBL?
The Sciton BBL is the world's most powerful Intense Pulsed Light. It improves reds and browns and helps with long term skin youthfulness.
The Sciton BBL BroadBand Light is an innovative laser treatment technology that can be used to treat a wide variety of skin conditions by administering broadband light to the outer layer of the skin, promoting collagen regeneration and changing the structure of skin cells on a molecular level.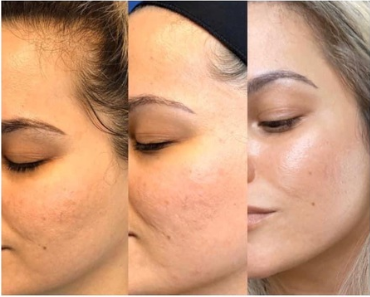 What is a Morpheus 8?
The Morpheus 8 is the most advanced micro needling with radio-frequency on the market. It is used to help reduce large pores and tighten skin.
Morpheus 8 is a safe and effective minimally invasive technology for subdermal remodeling. It targets subdermal layers of the skin to remodel collagen on the face and body.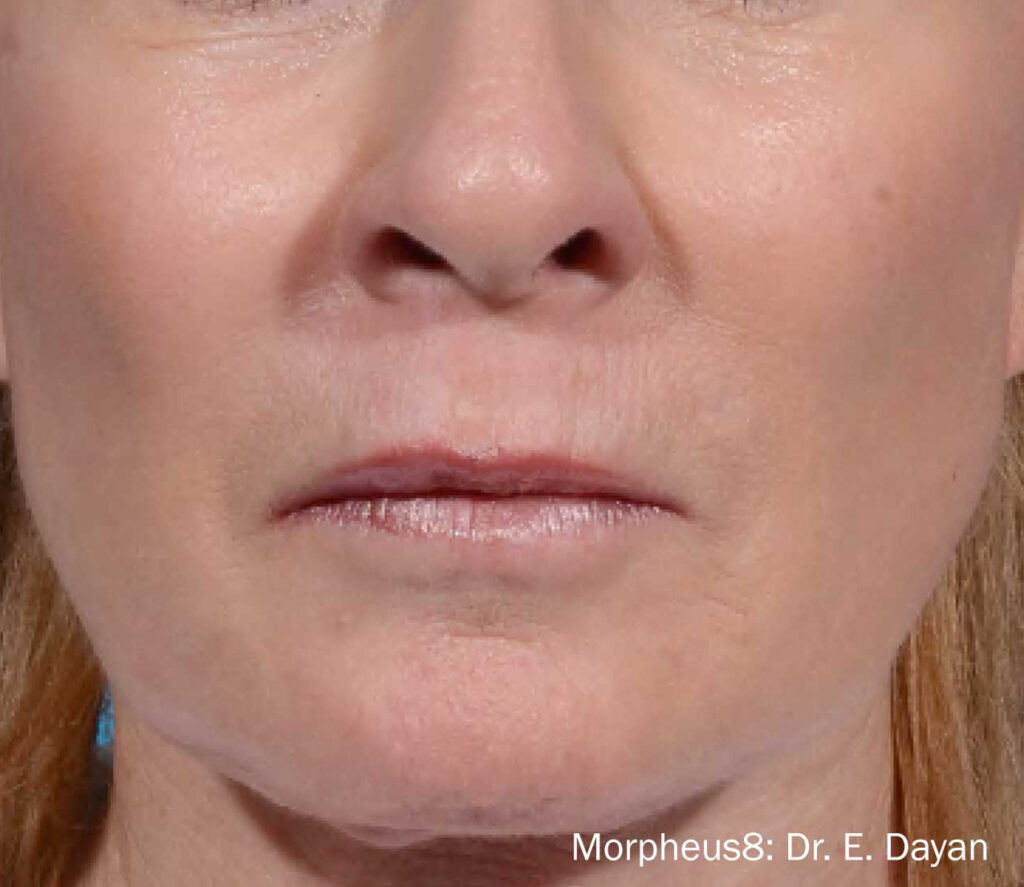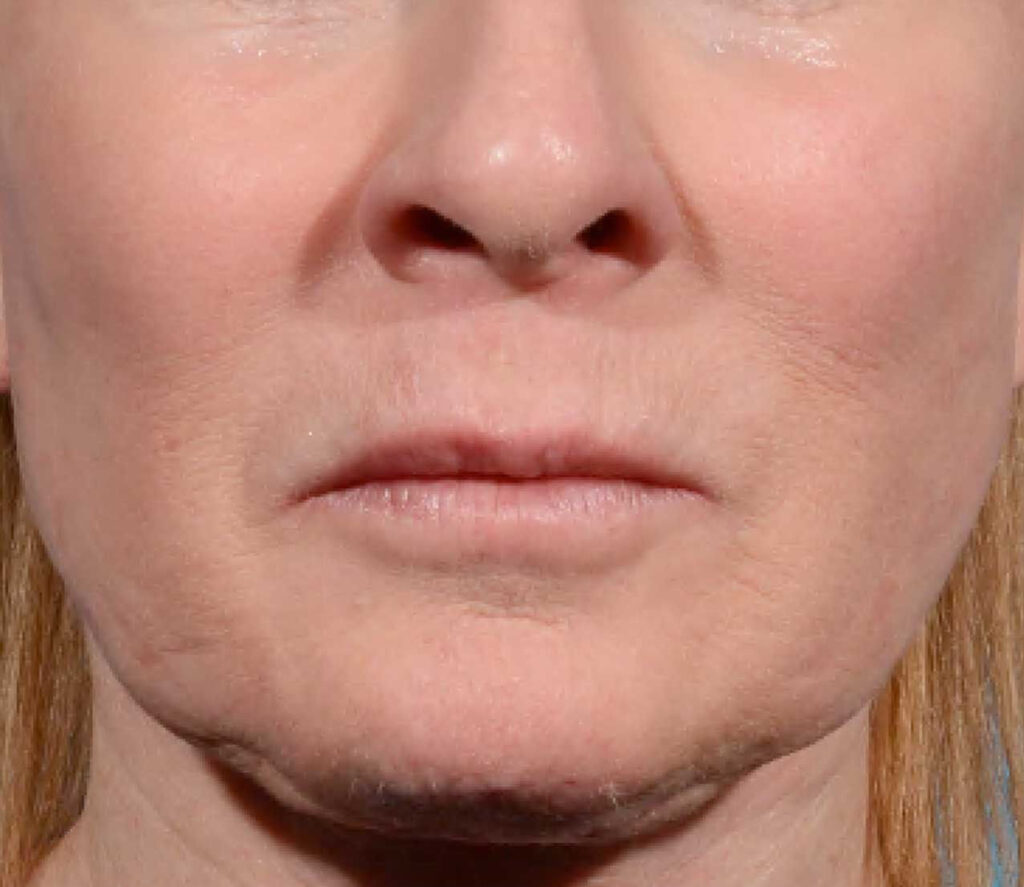 What is a HydraFacial?
A Hydrafacial is one of the most powerful, non-invasive skin resurfacing treatments available today.
It combines cleansing, exfoliation, extraction, hydration and antioxidant protection that removes dead skin cells and impurities, while simultaneously delivering moisturizing serums into the skin.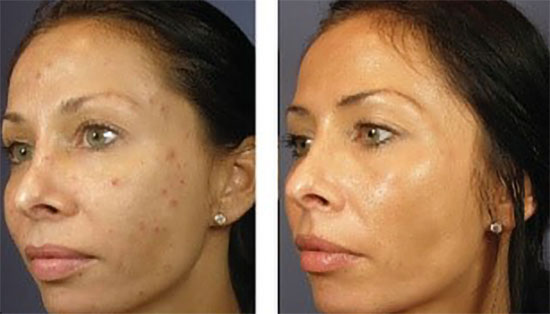 What is Botox and Dysport?
These neuromodulators temporarily relax facial muscles that cause wrinkles in the forehead and around the eyes.
Botox injections are noted primarily for the ability to reduce the appearance of facial wrinkles. They're also used to treat conditions such as neck spasms (cervical dystonia), excessive sweating (hyperhidrosis), an overactive bladder and lazy eye. Botox injections may also help prevent chronic migraines.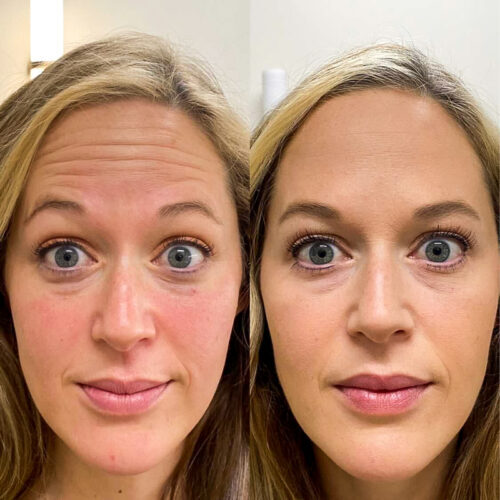 What is Dermal Filler?
Helps correct the appearance of fine lines and wrinkles on the mid-face.
Dermal fillers are gel-like substances that are injected beneath the skin to restore lost volume, smooth lines and soften creases, or enhance facial contours.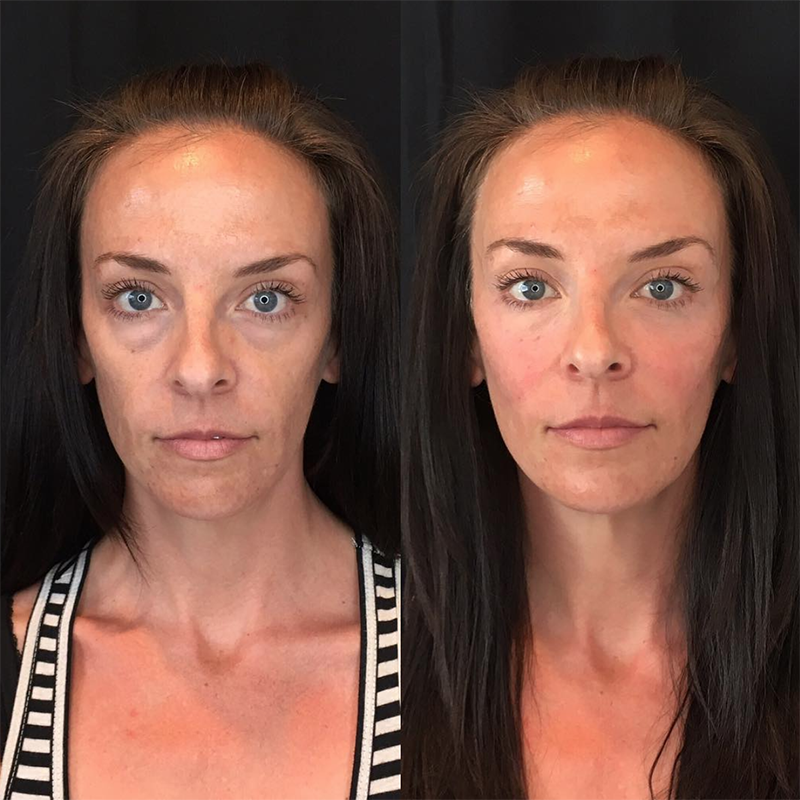 Popular Med Spa TREATMENTS
Explore the treatments our med spa in Orlando, Florida offers:
Popular WELLNESS TREATMENTS
Explore the treatments our wellness center in Orlando, Florida offers: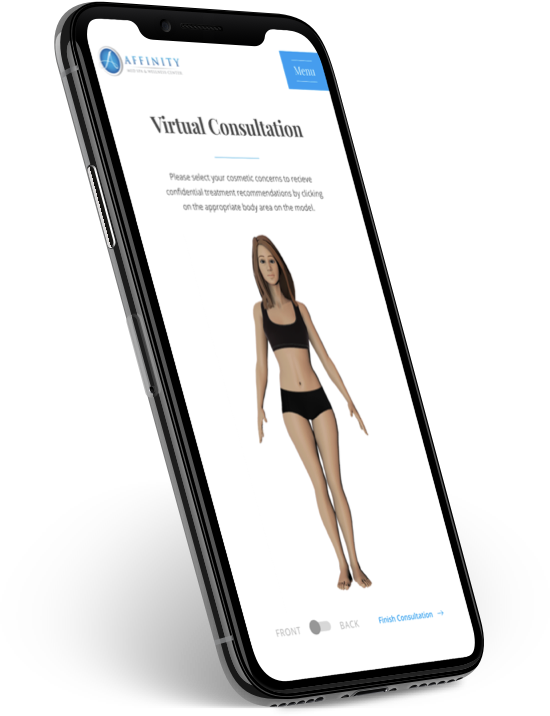 Not sure which treatments you need?
Try our Virtual Consultation tool to get started.
Awards & Recognitions

Winner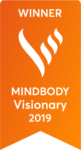 Winner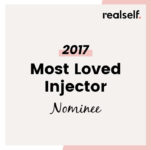 Nominee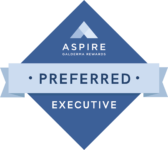 Executive
Client Love
Affinity Med Spa is my favorite place in Orlando to escape and just exhale. The spa itself is beautiful. It's modern and fresh but also farmhouse chic. Definitely can feel a Joanna Gaines vibe here. I love it! The staff is truly genuine and very welcoming. Every visit feels like I'm catching up with old friends and the experience is better each time.
– Jennifer
From the moment you enter Affinity Med Spa, the atmosphere is calm and welcoming, which allows you to slow down and exhale. I felt so pampered! Their staff is so warm, professional, and talented. This was such an incredible experience! I'm so blessed Affinity is located in Orlando!
– Patricia
The staff was super friendly, very knowledgeable about their products and services, and highly trained; this gave me confidence in their med spa services. Overall, great experience every time I go to Affinity!
– Valerie