About PRP/PRF
Use your own blood to help heal and revitalize your skin with PRP and PRF injections in Orlando, Florida!
Platelet-rich plasma (PRP) and platelet-rich fibrin (PRF) are two types of enriched cells that can be extracted from your blood, concentrated, and then injected into the desired treatment area. These injections are a great addition to treatments like RF microneedling, hair rejuvenation, cosmetic injections, and so much more.
Fine lines
Wrinkles
Volume loss
Signs of aging under the eyes
Hair loss
Know Before You Go
Everything you need to know before, during, and after your appointment at Affinity Med Spa.
01. Before Your Appointment
What to avoid before treatment:
Avoid alcoholic beverages, smoking, and recreational drug use for at least 2 weeks prior to treatment.
If possible, avoid anti-inflammatory or blood-thinning medications for at least 2 weeks prior to your PRP and PRF injections in Orlando, Florida. Medications and supplements like Aspirin, Vitamin E, Ginkgo Biloba, Ginseng, St. John's Wort, Omega-3/Fish Oil, Ibuprofen, Motrin, Advil, Aleve, and other NSAIDs have a blood-thinning effect and can increase the risk of bruising and swelling after injections.
02. During Your Appointment
PRP and PRF injections in Orlando are easy; they're just about as simple as a routine blood draw.
Please make sure you are well-hydrated (drink lots of water) and that you have eaten on the day of your treatment
03. After Your Appointment
Post-treatment instructions will vary based on the treatment you pair with PRP or PRF. Please follow your treatment provider's recommendations for care.
How it works
Put Your Blood Cells to Work
PRP and PRF injections start with our Licensed Physician Assistant drawing your blood. Next, we place the blood in a centrifuge where it spins at a high speed, allowing the plasma or fibrin to separate from the rest of the blood cell. Last, we inject the enriched PRP or PRF back into the desired treatment area, supplying a boost of healthy, collagen-building proteins and growth factors.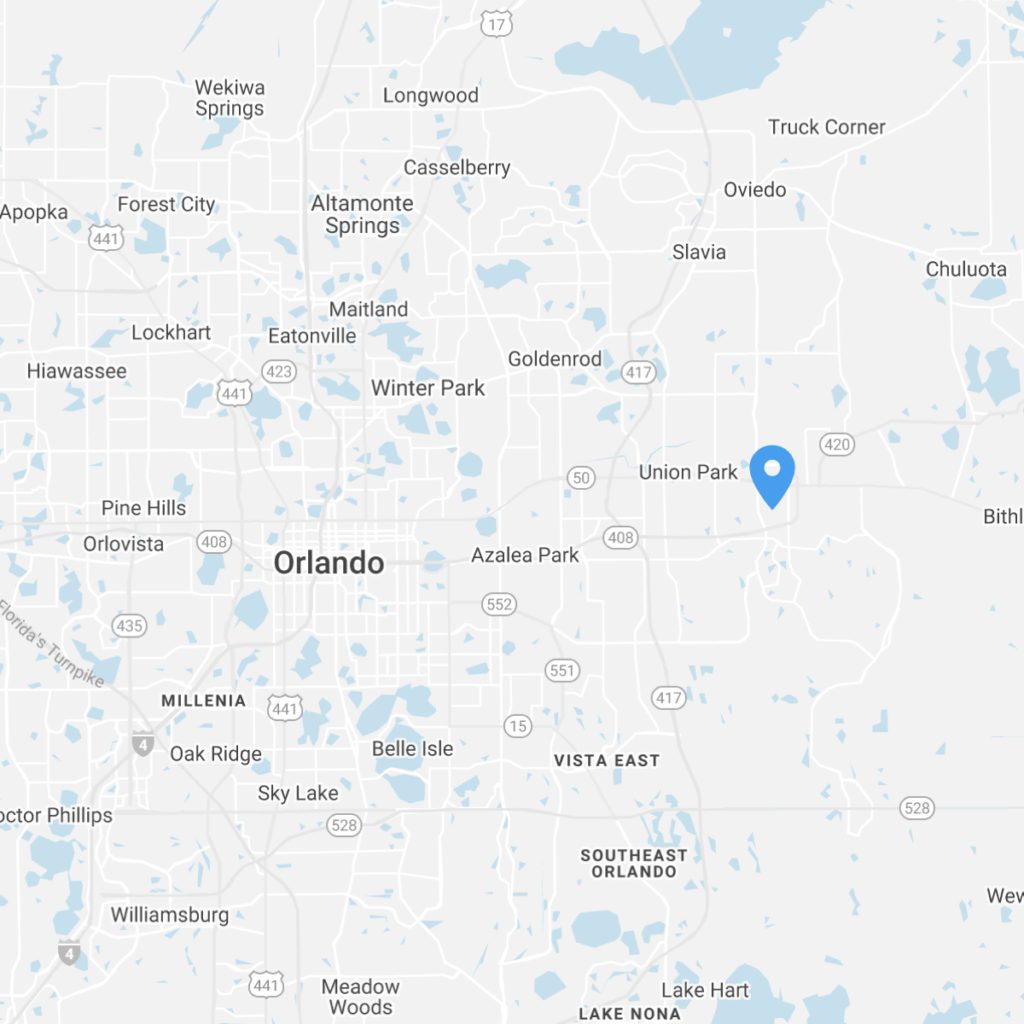 Visit Our Med Spa
Address
779 N Alafaya Trail
Orlando, FL 32828
Phone
407.900.2727
Hours
Sun-Mon: Closed
Tue-Fri: 10:00am–7:00pm
Sat: By Appointment Only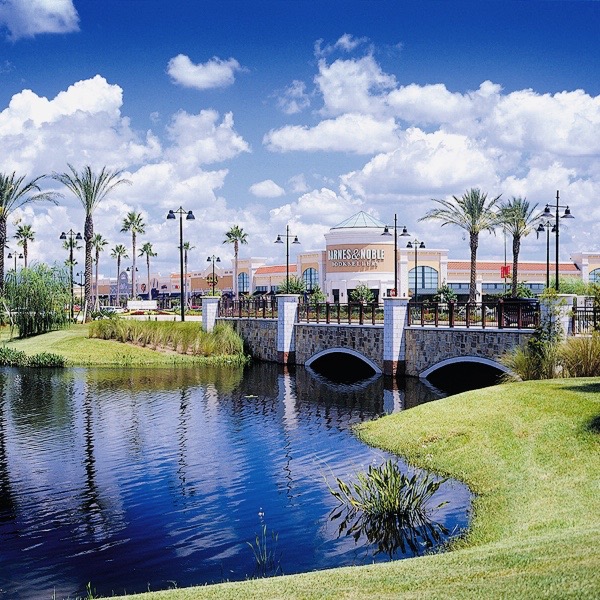 About Affinity Med Spa & Wellness Center
Affinity Med Spa and Wellness Center is an award-winning, family-owned and operated business that has been serving the East Orlando community for over 20 years.
We offer safe, industry-leading wellness and aesthetic treatments performed by friendly, caring, and experienced licensed professionals.
Client Love
The customer service has always been above and beyond.
– Vanessa
Everyone at the spa is so friendly and knowledgeable, it's always sparkling clean and I'm very happy with the results of all my treatments.
– Susan
The staff is so friendly and personable. They don't pressure you in to buying other treatments or products.
– Kristi
Am I a candidate?
Not sure what treatment you need? Use our Virtual Consultation tool to select your areas of concern and receive customized treatment recommendations.