True beauty comes from the inside out.
     Affinity Med Spa is a brand new, state-of-the-art medical spa located in the Waterford Lakes Town Center. Although we're in a new space and have a new name, our team has been successfully serving the area for over seventeen years as Affinity Health and Wellness Center.
Whether you are looking for non-toxic skin care, laser rejuvenation, anti-aging or clarifying facials, peels, indulgent massages, botox/dermal fillers, hormone optimization, chiropractic care, or weight-loss solutions, the experts at Affinity Med Spa are here to help. We believe in taking a holistic approach to help you look and feel your best. This means that our experts will put together a treatment protocol to address your condition both internally and externally.
From our skin care products to our laundry detergent, we're committed to using safe, all-natural products that are free from toxins, so you can rest assured your health is our number one priority. Because healthy is beautiful, and true beauty comes from the inside out.
We can't wait to share the Affinity Med Spa experience with you!
Sign up for our mailing list!
Get access to exclusive offers and invitations to private events.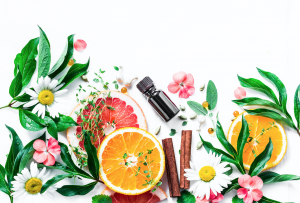 There's nothing like summer! The kids are off from school, we're able to get away for a much-needed vacation, and the weather is (mostly) gorgeous. But all that fun in the sun can be brutal on your skin, so it's especially important to take care of it during the summer months. Here are our five
Read More »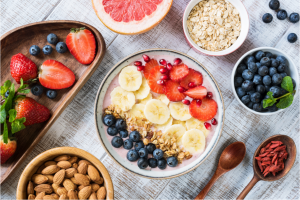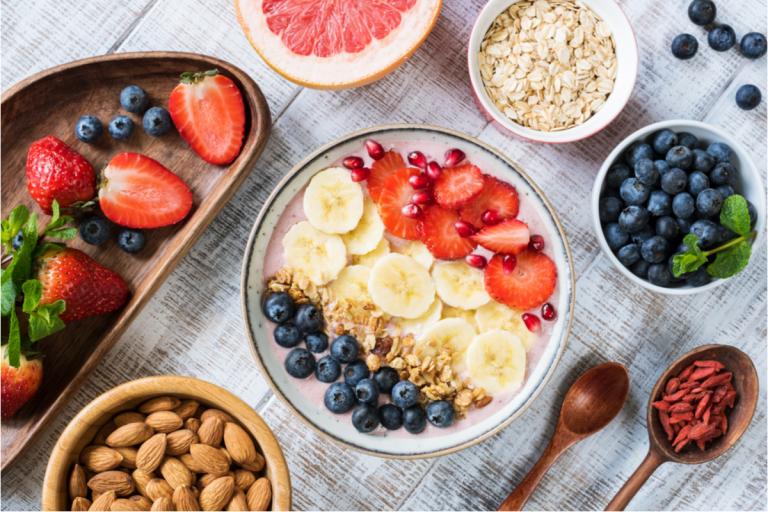 Making healthy choices on a daily basis can be a difficult task, especially when you're always on the go. So, we compiled a list of about sixteen foods that we find ourselves reaching for on the go and did some research. We asked Dr. Baldasare, our co-owner and author of The Great American Food Fight,
Read More »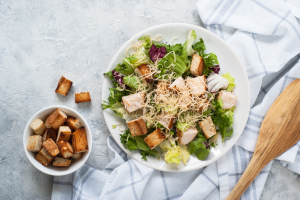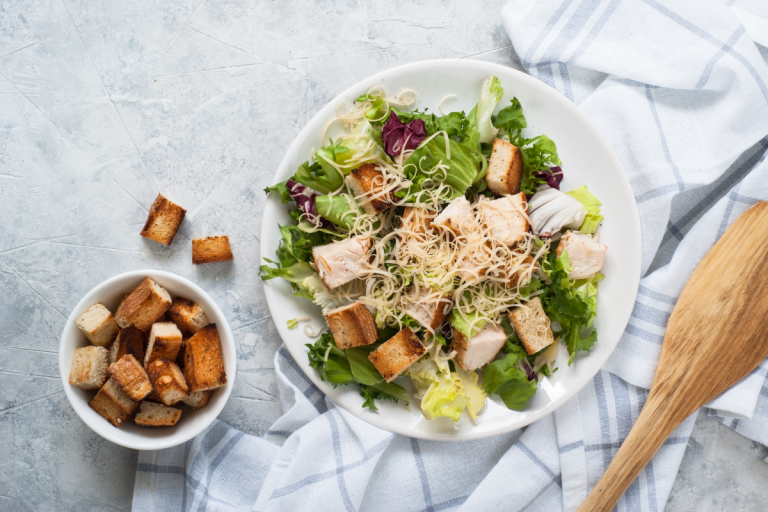 Making healthy choices can be a difficult task, especially when you're always on the go. Here's what Dr. Baldasare said about the eight foods that ranked worst on our list.
Read More »
What Our Clients Are Saying
Started my weekend early with a massage and facial at Affinity Med Spa yesterday. The new office with its beautiful changing room, tea room and comfy robe and slip on's were an added bonus to the already amazing customer experience provided by this staff! I highly recommend this spa and everything they have to offer. It was a fabulous day well spent getting myself pampered!
Kristen P.
Orlando, FL
Monday: 10:00AM – 5:00PM
Tuesday: 10:00AM – 5:00PM
Wednesday: 10:00AM – 7:00PM
Thursday: 10:00AM – 5:00PM
Friday: 10:00AM – 7:00PM
Saturday: By Appointment Only
Sunday: Closed
Call or Text Us Today To Book Your Appointment