About SkinPen
Harness your skin's own ability to heal with SkinPen® treatments in Orlando.
SkinPen microneedling is the perfect treatment to help even skin texture, reduce the appearance of scars or stretch marks, and more.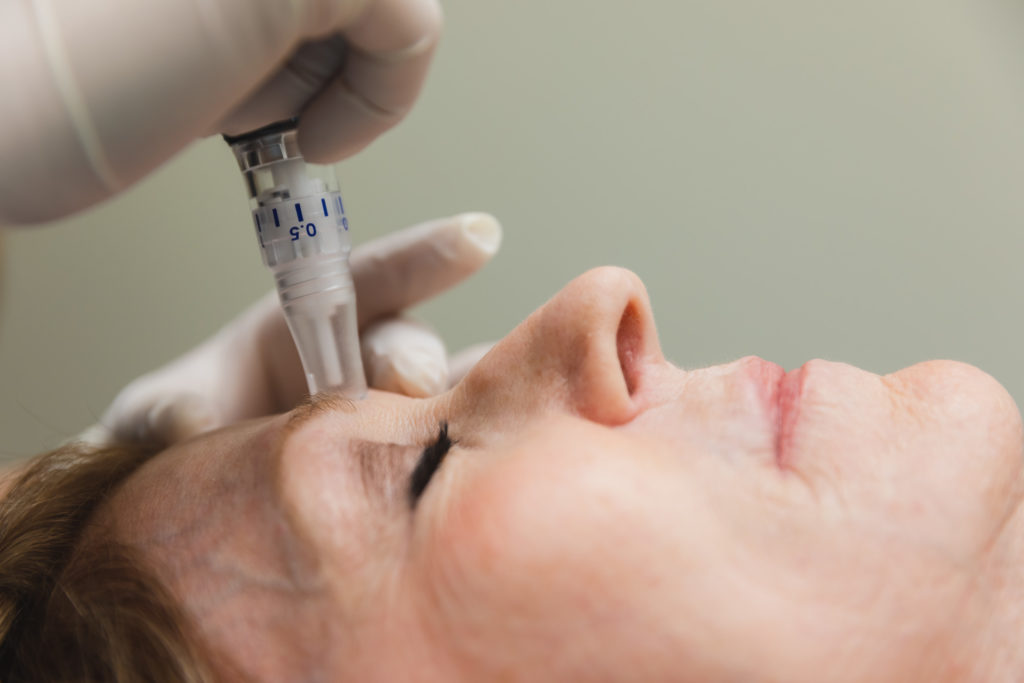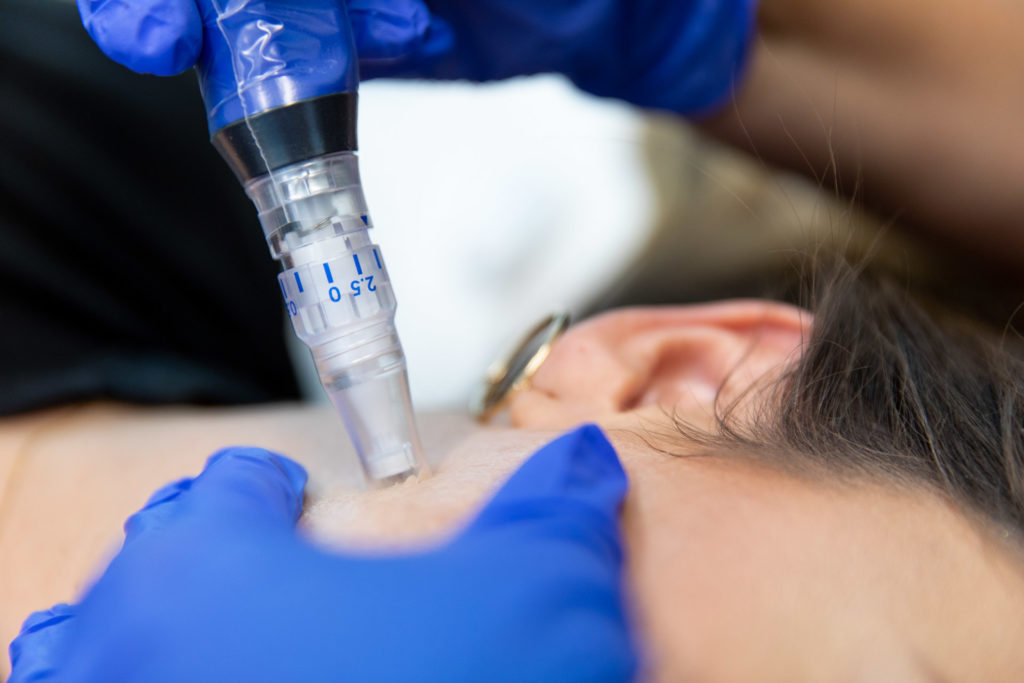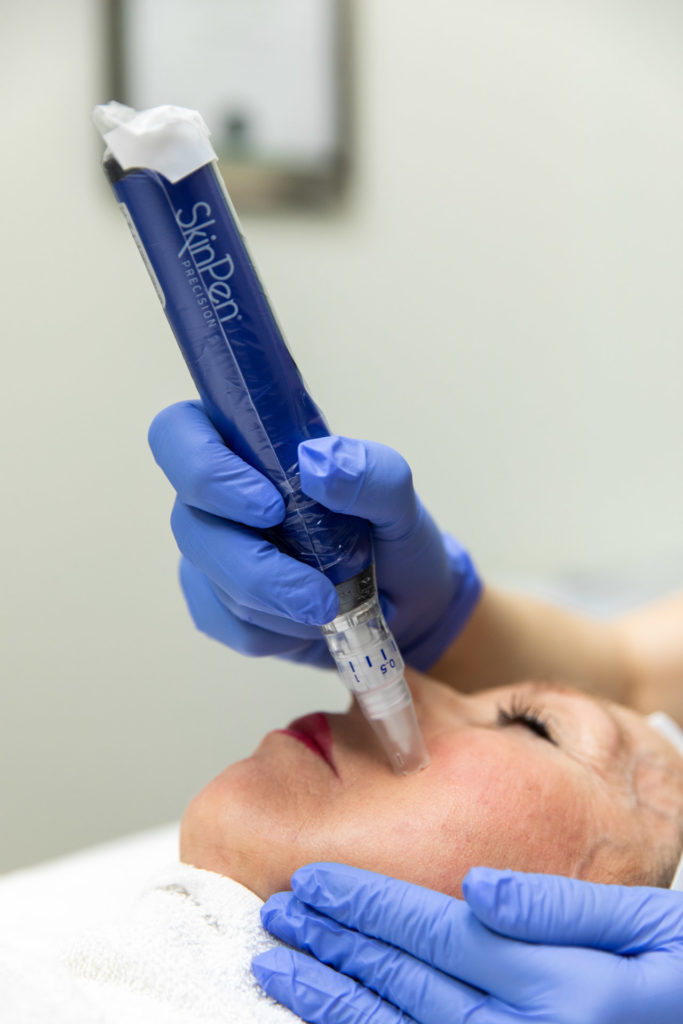 Hyperpigmentation
Stretch marks
Acne scars
Large pores
Fine lines
Wrinkles
Uneven skin tone
Know Before You Go
Everything you need to know before, during, and after your appointment at Affinity Med Spa.
01. Before Your Appointment
If you are treating your acne with Accutane, you must stop using the medication for at least 6 months prior to a SkinPen treatment in Orlando. Schedule a complimentary consultation for alternative treatment recommendations to help keep your acne in check during your waiting period.
Avoid the use of retinoids like Vitamin-A, Retinol, and Retin-A for at least 24 hours prior to your SkinPen treatment.
Avoid sun exposure for at least 24 hours prior to your treatment. You can reduce your sun exposure by wearing hats and using a mineral-based sunscreen with an SPF of 30 or greater. Always make sure to re-apply sunscreen throughout the day.
Our SkinPen treatment in Orlando is safe for all skin types. For darker skin types (Fitzpatrick IV – VII) we may prescribe you a lightening cream to use for about 2 weeks prior to your treatment. This will help reduce the possibility of hyperpigmentation after treatment.
02. During Your Appointment
You should arrive about an hour before your scheduled SkinPen microneedling treatment so you can numb. A licensed professional will apply a prescription-strength numbing cream to the treatment area to ensure your treatment is as comfortable as possible.
If possible, please arrive for your treatment with clean skin. You may arrive early for your appointment to remove makeup or facial products if necessary.
Since you will be numb before your SkinPen treatment begins, it may hurt less than you'd expect. Many clients find it very easy to tolerate.
We will give you detailed home care instructions on the day of your treatment.
03. After Your Appointment
What to expect after your SkinPen Microneedling treatment:
Warmth: The treated area may feel warm, and slight swelling may occur immediately after your SkinPen treatment in Orlando. This is normal for the first 1-3 days.
Redness (Erythema): Redness is normal and expected. Redness generally increases in intensity for the first few days after treatment, with day 3 usually being the most intense.
Healing: Your skin may crust and peel for 2 to 10 days after treatment. This is normal.
What to avoid after your SkinPen treatment in Orlando:
Avoid sun exposure for about 4 weeks after your SkinPen treatment in Orlando. You can reduce your sun exposure by wearing hats and using a mineral-based sunscreen with an SPF of 30 or greater. Always make sure to re-apply sunscreen throughout the day.
When showering, avoid getting shampoo directly on the treated area.
Avoid strenuous exercise and sweating until after the treated area has healed.
DO NOT rub or exfoliate for at least 7 days after treatment. Avoid washcloths, loofahs, Clarisonic devices, and/or any other scrubbing for the first 24 to 72 hours.
Avoid scratching and itching, as scarring and pigmentation complications can occur.
What should I do if I am uncomfortable after my SkinPen Microneedling treatment?
A mineral water spray can help provide relief and much needed moisture to the skin.For general post-treatment discomfort, you may use oral pain relievers like Tylenol and other non-NSAIDs.
If the treated area is itchy, you may use an oral antihistamine like Benadryl. Please be aware that oral antihistamines may make you drowsy.
If you experience any signs of infection such as drainage, increased warmth, fever, or extreme itching, please contact us immediately.
How it works
The World's First FDA-Cleared Microneedling Device
SkinPen is the first and only FDA-cleared medical-grade microneedling device. Our SkinPen treatments in Orlando work by using microneedles to create tiny channels or micro-injuries in the skin. These channels stimulate the body's healing processes and boost collagen production, resulting in a smoother, clearer complexion.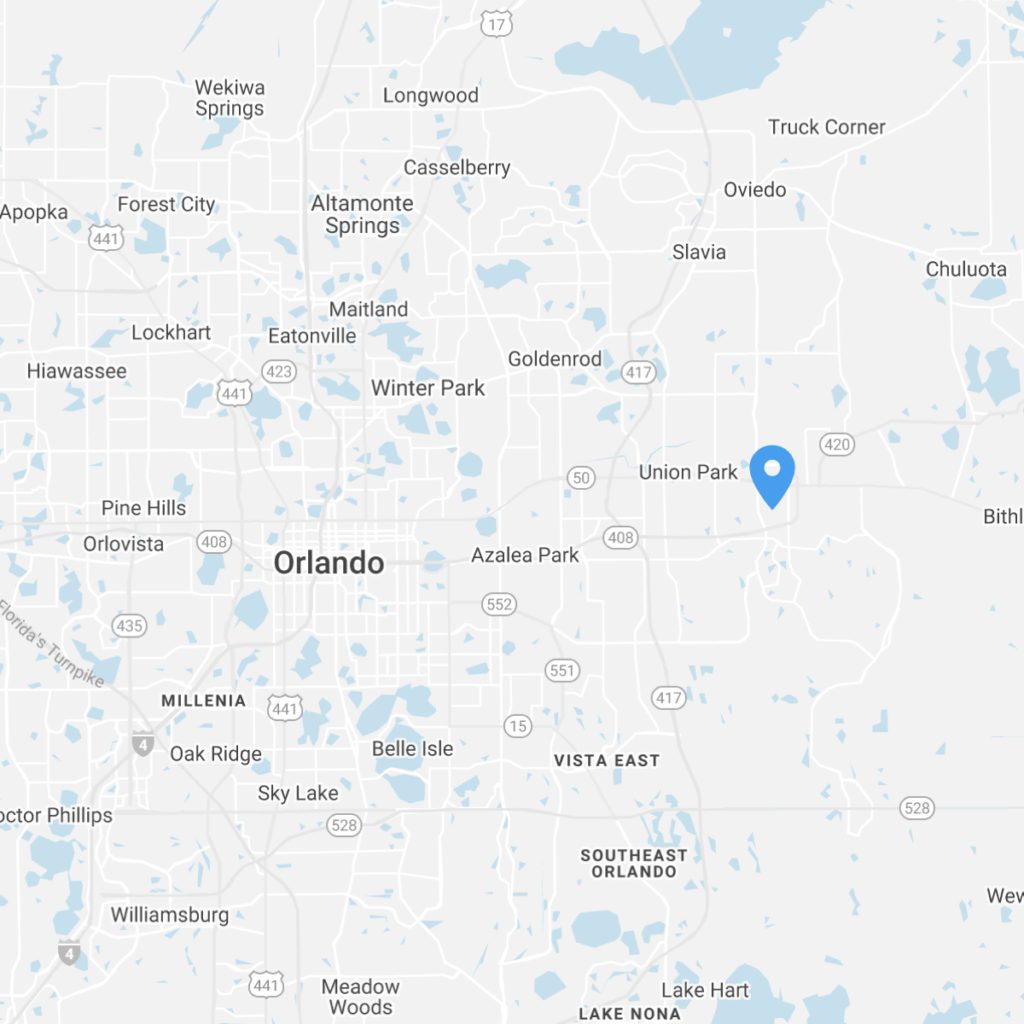 Visit Our Med Spa
Address
779 N Alafaya Trail
Orlando, FL 32828
Phone
407.900.2727
Hours
Sun-Mon: Closed
Tue-Fri: 10:00am–7:00pm
Sat: By Appointment Only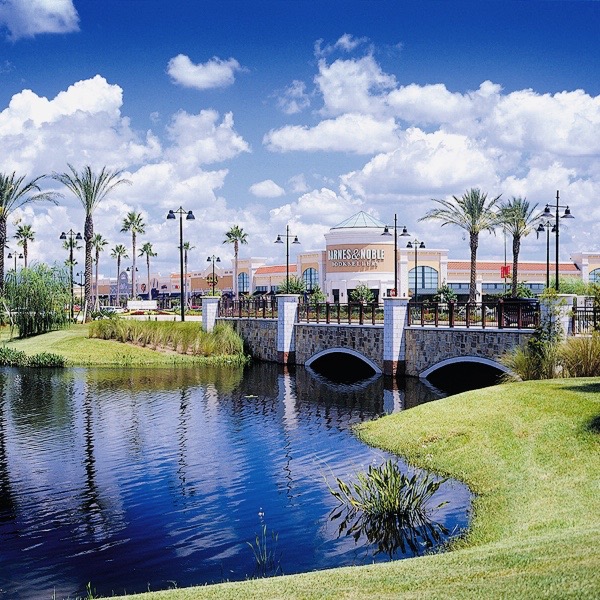 About Affinity Med Spa & Wellness Center
Affinity Med Spa and Wellness Center is an award-winning, family-owned and operated business that has been serving the East Orlando community for over 20 years.
We offer safe, industry-leading wellness and aesthetic treatments performed by friendly, caring, and experienced licensed professionals.
Client Love
Karen Marie has the gift of experience, technique, and intuition in determining what will provide her client with the best results. I also appreciated the new safety protocols before and during the service.
– Lalaine
The experience is great from booking to the end of your service. Great massage and facial treatments. Staff is very professional and only "sell" you what you really need/what is good for you. Will be coming back, thanks!
– Ana
I had my first visit this Friday and I will definitely be back! All of the staff was so kind and welcoming and made me feel very comfortable! Looking forward to returning and trying out some of the other services that they offer! Highly recommend!
– Jenessa
Awards & Recognition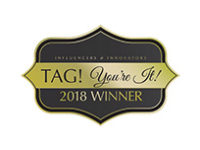 Winner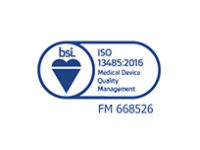 Winner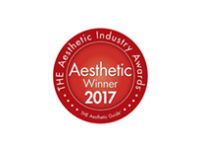 Winner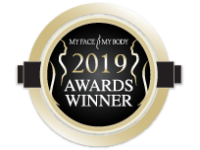 Winner
As Seen In…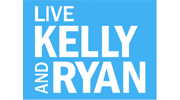 Television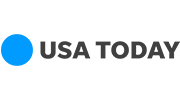 Television

Television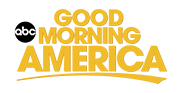 Television
Am I a candidate?
Not sure what treatment you need? Use our Virtual Consultation tool to select your areas of concern and receive customized treatment recommendations.