About BOTOX and Dysport
BOTOX® and Dysport® neuromodulator injections are a safe, effective way to treat fine lines and wrinkles.
These products help relax the muscles of the forehead, between the eyebrows, or near the eyes to create a smoother, more youthful look. With regular Botox injections in Orlando, Florida, you can even stop new wrinkles from forming, making neuromodulators great preventative treatment options.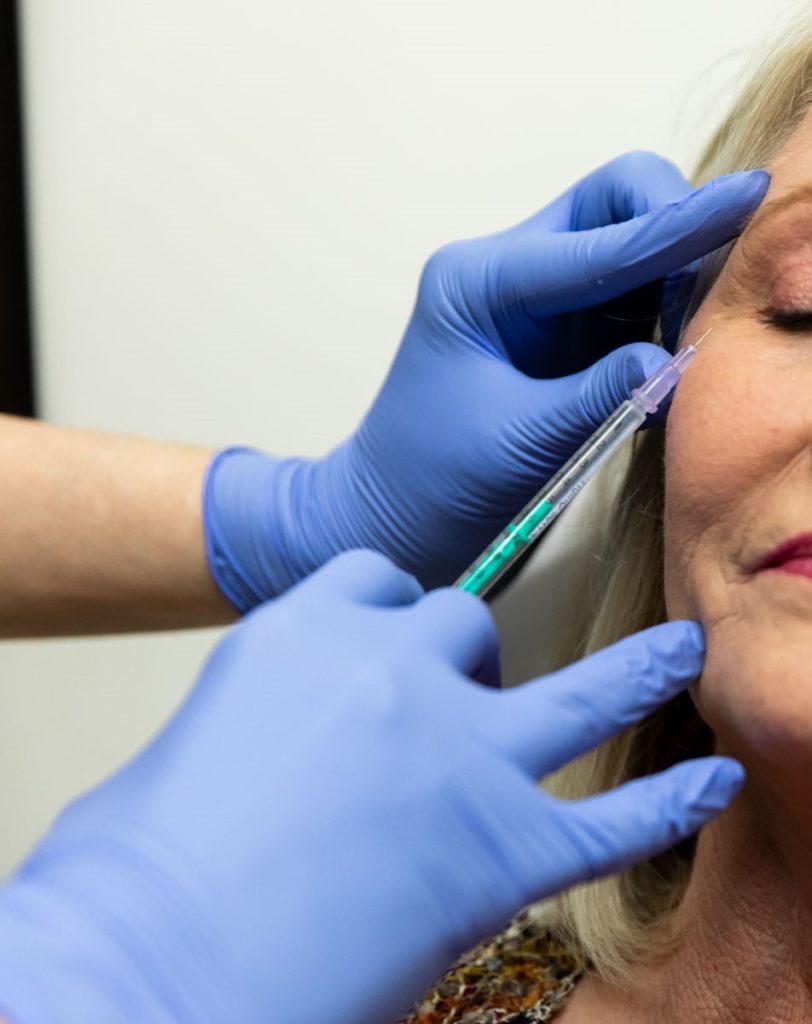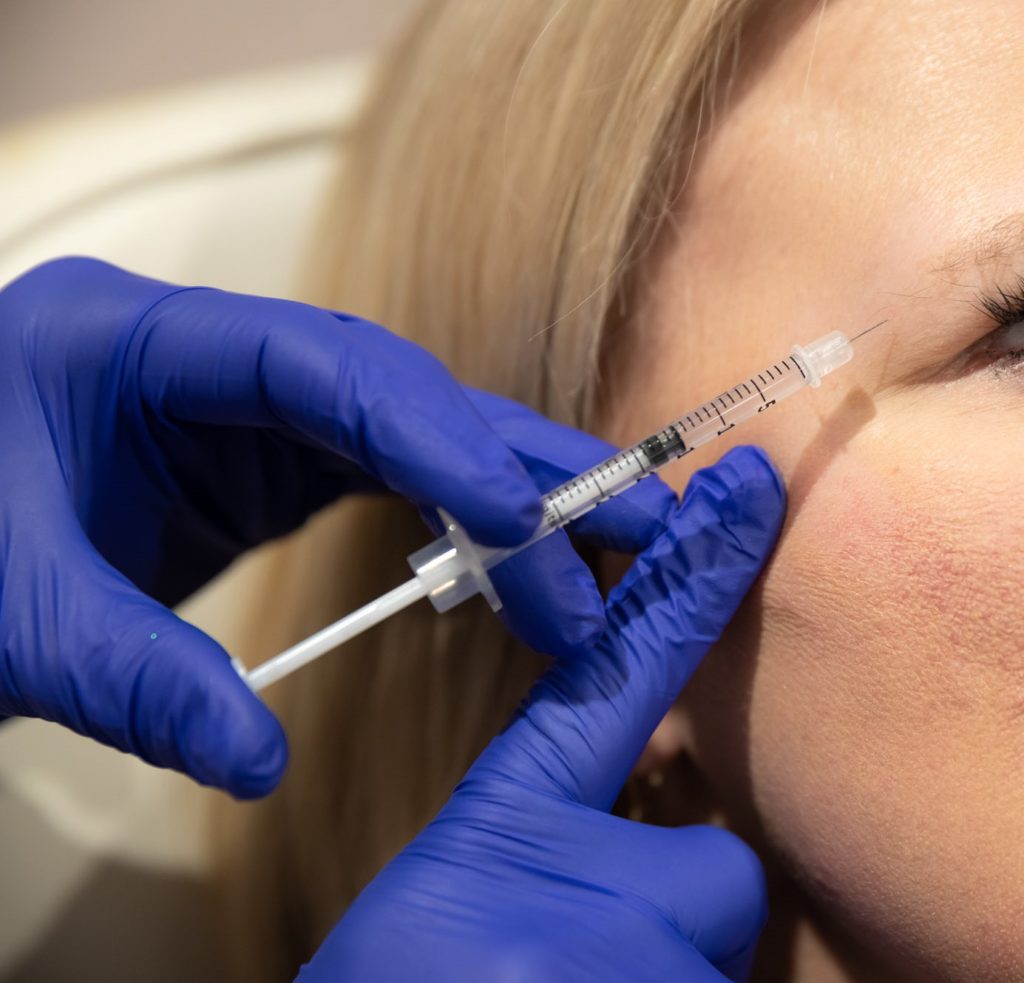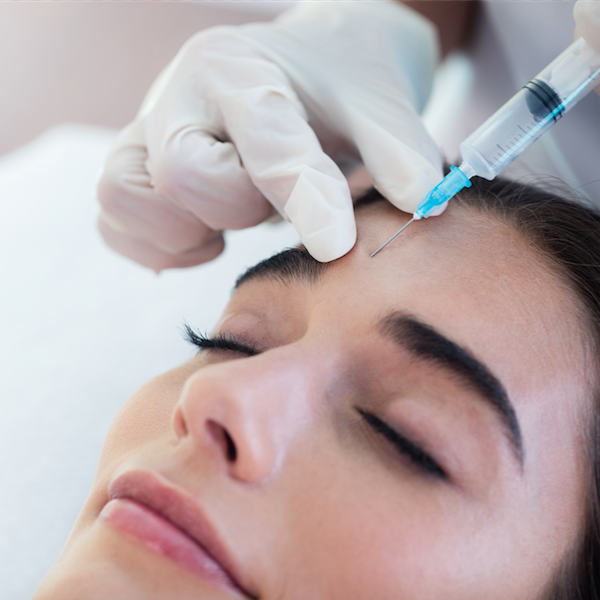 What BOTOX® and Dysport® Treat
Fine lines
Wrinkles
Crow's feet
Forehead wrinkles
Sagging brows
Lines between the brows
Know Before You Go
Everything you need to know before, during, and after your appointment at Affinity Med Spa.
01. Before Your Appointment
What's the difference between BOTOX and Dysport? BOTOX and Dysport are essentially the same product made by different manufacturers. They are both neuromodulators used to relax active wrinkles, like the kind that appear when you frown, smile, or squint.
How many units of BOTOX or Dysport will I need? Everyone is different, but many people getting Botox in Orlando, Florida get between 25 to 50 units.
What to avoid before treatment:
If possible, do not consume alcoholic beverages at least 24 hours prior to your injections. Alcohol may thin your blood and increase your risk of bruising.
If possible, avoid anti-inflammatory or blood-thinning medications for at least one week prior to your Botox injections in Orlando. Medications and supplements like Aspirin, Vitamin E, Ginkgo Biloba, Ginseng, St. John's Wort, Omega-3/Fish Oil, Ibuprofen, Motrin, Advil, Aleve, and other NSAIDs have a blood-thinning effect and can increase the risk of bruising and swelling after injections.
Helpful tip: you can start taking an Arnica supplement about 48 hours before your Botox or Dysport treatment to help decrease your chances of bruising.
02. During Your Appointment
Do neuromodulator injections hurt? While everyone's pain tolerance is different, most people do not feel more than a tiny "pinch." The needles used for Botox in Orlando are tiny and cause minimal discomfort. If you are nervous about getting injected or feel you have a low pain tolerance, we can provide pre-treatment numbing and ice packs to help make you as comfortable as possible.
03. After Your Appointment
How long does it take for BOTOX or Dysport to work? Though results vary, there is typically a noticeable improvement in moderate-to-severe frown lines between the brows within 2-3 days. The full results of the neuromodulator injections should be visible within two weeks.
How long will BOTOX or Dysport last? Typically, results from your treatment will last 3 to 4 months. You may see results for a longer or shorter period of time, depending on how fast your body metabolizes the product.
What activities should I avoid after my BOTOX or Dysport treatment? 
Do not lie down or bend forward for prolonged periods of time for at least 4 hours after your injection.
Do not massage or rub the injected areas.
Do not engage in vigorous activity for the rest of the day. Walking at a brisk pace is okay.
Do not receive facials, laser treatments, facial massage, or microdermabrasion for at least 10 days after your injections.
What should I do if I am uncomfortable after my BOTOX or Dysport treatment?
Use ice packs for 5 to 10 minutes every two hours.
If you develop a headache after your Botox injection, you can use Tylenol or Acetaminophen. Avoid NSAIDs like Ibuprofen or Aspirin for 24 hours.
Continue to take your Arnica supplement and/or use a topical Arnica gel to help avoid bruising and relieve pain.
How it Works
Don't Let Fine Lines and Wrinkles Define You.
BOTOX® and Dysport® are both made from botulinum toxin type A. All botulinum toxins have the same mechanism of action: blocking the release of acetylcholine (ACh) and preventing the muscles from contracting to maintain the aesthetic effect. They are used to relax active wrinkles, like the kinds you make when you frown, smile, or squint. We're proud to provide the best, safest, and most comfortable Botox injections in Orlando, Florida.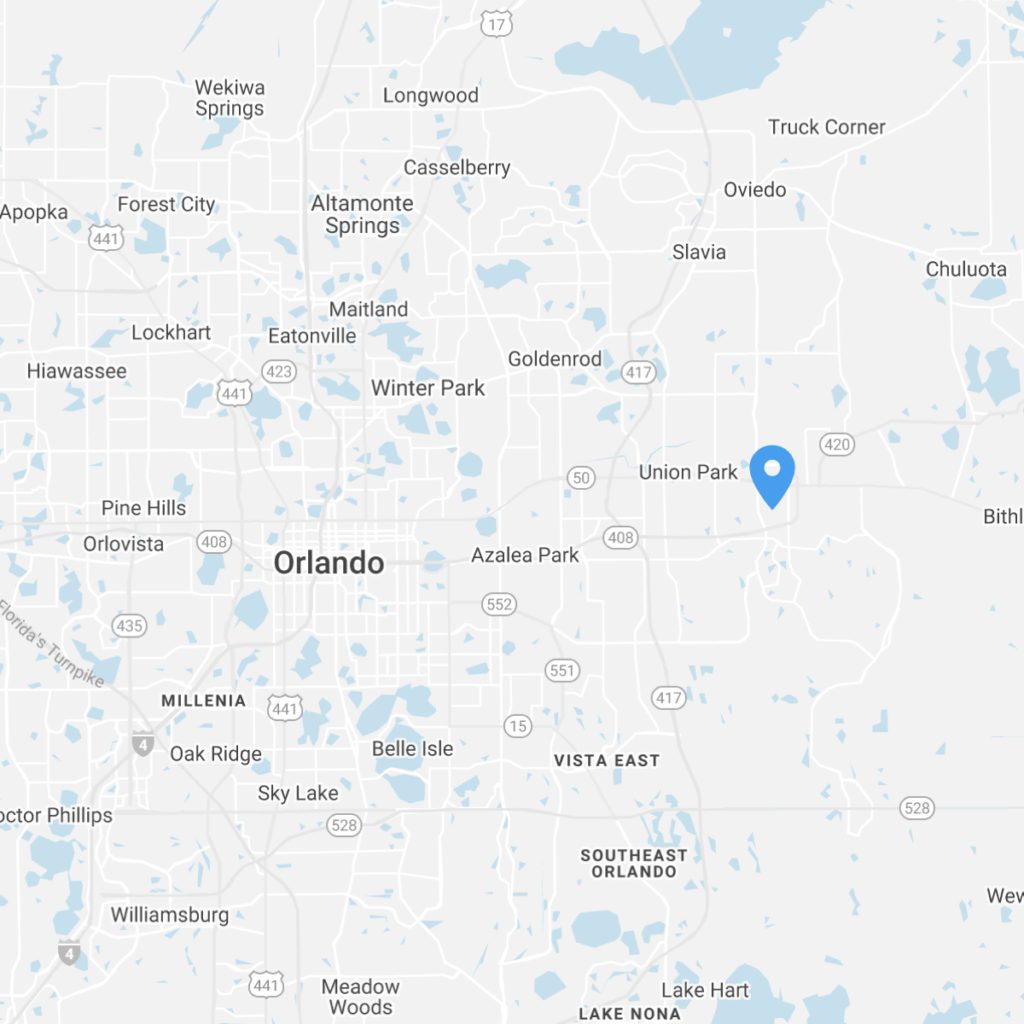 Visit Our Med Spa
Address
779 N Alafaya Trail
Orlando, FL 32828
Phone
407.900.2727
Hours
Sun-Mon: Closed
Tue-Fri: 10:00am–7:00pm
Sat: By Appointment Only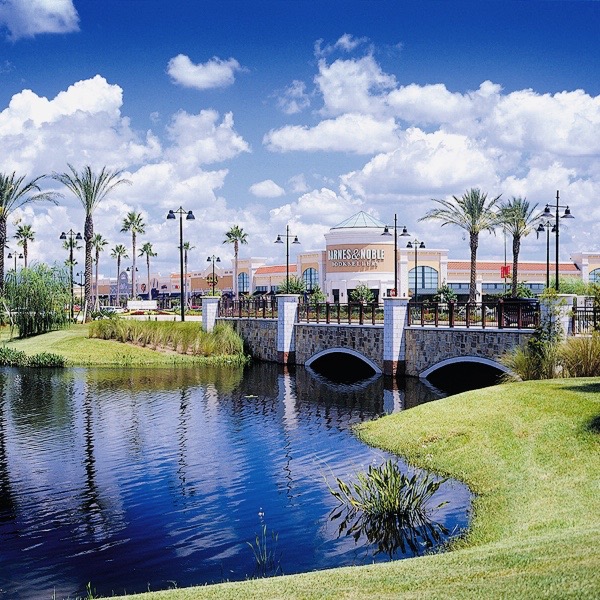 About Affinity Med Spa & Wellness Center
Affinity Med Spa and Wellness Center is an award-winning, family-owned and operated business that has been serving the East Orlando community for over 20 years.
We offer safe, industry-leading wellness and aesthetic treatments performed by friendly, caring, and experienced licensed professionals.
Client Love
I received the best customer service. Everything was explained from the moment I sat in the chair. Great recommendations on what I'd need for my result. Thank you very much!
– Maritza
Appointment was on time, friendly consultation, knowledgeable, easy process. Exceeded expectations.
– Ellen
Mariel was top-notch. She put me at ease, answered all my questions, and treated me like family throughout the whole procedure. I felt like she was truly interested in getting the best results she could get for me.
– Lisa
Awards & Recognition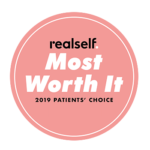 Winner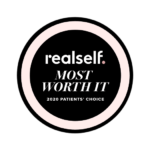 Winner
Not sure what treatment you need?
Use our Virtual Consultation tool to select your areas of concern and receive customized treatment recommendations.