About Skin Classic
Say goodbye to bothersome skin imperfections like skin tags, cherry angiomas, sebaceous hyperplasia, keratosis, and much more with Skin Classic High Frequency treatments!
Say goodbye to bothersome skin imperfections like skin tags, cherry angiomas, sebaceous hyperplasia, keratosis, and much more with Skin Classic High Frequency! The Skin Classic high-frequency skin treatment in Orlando, Florida quickly and effectively treats minor skin imperfections without the use of lasers or harsh chemicals. Instead, our skin-classic Skin Classic uses a unique and effective high-frequency energy to transmit an electric current and effectively vaporize and dehydrate skin irregularities with little downtime and no damage to surrounding tissue. 
Skin Tags
Cherry Angiomas
Sebaceous Hyperplasia
Keratosis
Telangiectasis
Fibromas
Milia
Cystic Acne
Know Before You Go
Everything you need to know before, during, and after your appointment at Affinity Med Spa.
01. Before Your Appointment
Please plan on scheduling an aesthetic consultation prior to your high-frequency skin treatment in Orlando to ensure that this is appropriate for you.
We can add skin Classic treatments to most facial appointments if there are only a few spots that you would like to be treated.
02. During Your Appointment
Most clients find high-frequency skin treatments in Orlando very easy to tolerate and we do not require an anesthetic. The treatment uses high frequency, which feels like a tiny "zap" on the area being treated.
03. After Your Appointment
After your Skin Classic high-frequency skin treatment, it is normal to experience mild irritation and redness. Some crusting or scabbing may form on the treated areas. If the area is still irritated by the end of the day, you may use a cold compress or ice pack.
Scabs will slough off between 5 and 14 days after treatment. You may resume your regular skin care routine after all scabs have sloughed off and skin is smooth.
Treated areas may appear pink until completely healed, which can take up to 30 days.
Cleanse the skin twice a day with plain, lukewarm water and a gentle cleanser. Use your hands and gentle patting motions. Avoid washcloths, loofahs, Clarisonic devices, and/or any other scrubbing.
What to expect after a Skin Classic high-frequency treatment:
Avoid getting the treated area wet for 24-36 hours.
DO NOT pick or scratch!
Do not use any harsh skin care products like Retin-A, Glycolic or Salicylic acids while scabbing is present.
Avoid all treatments or procedures in the treated area for at least 30 days.
How it works
The Perfect Non-Invasive Treatment for Minor Skin Irregularities
Skin Classic uses direct high-frequency technology to target minor skin imperfections like skin tags or milia. A small probe is used to direct energy onto the area being treated, which feels like a tiny "zap." This energy dehydrates the target area, allowing imperfections like skin tags to fall off on their own. Some results are immediate, while others can take up to 14 days.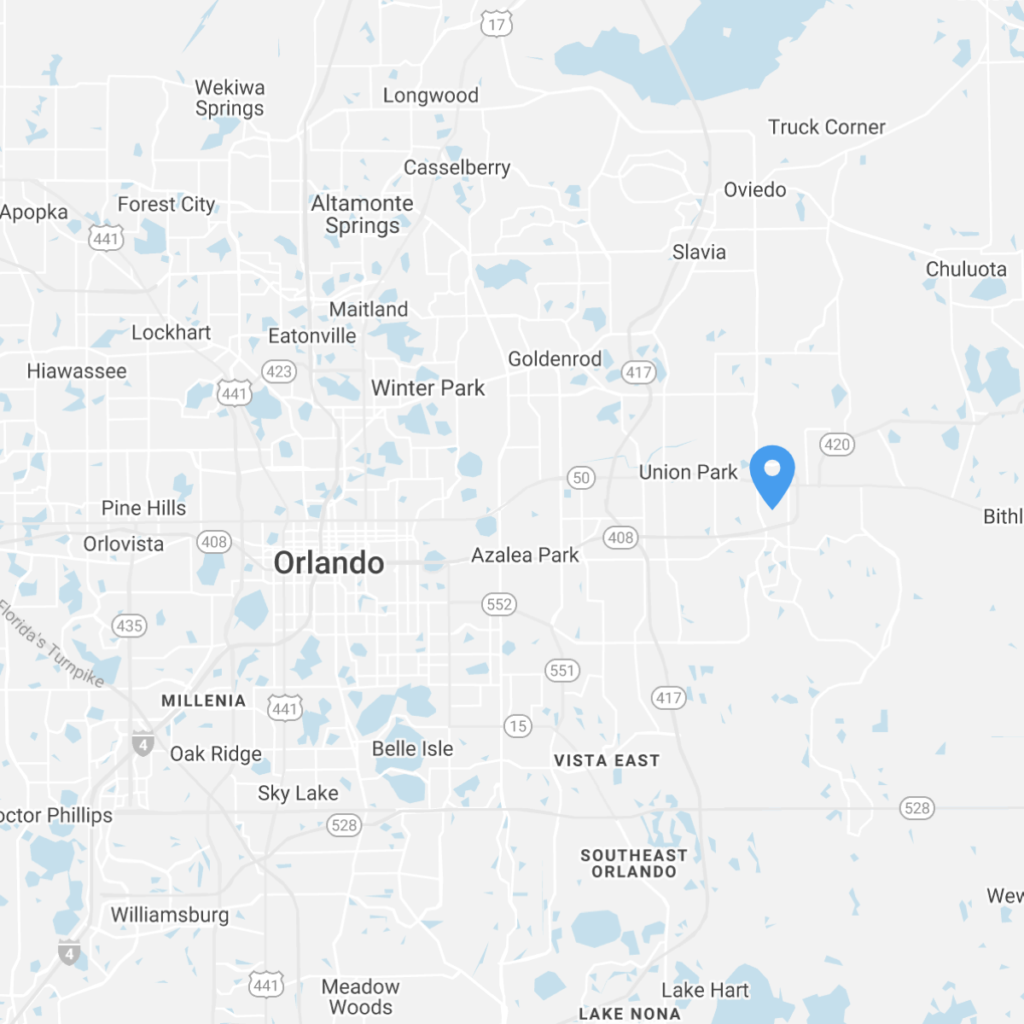 Visit Our Med Spa
Address
779 N Alafaya Trail
Orlando, FL 32828
Phone
407.900.2727
Hours
Sun-Mon: Closed
Tue-Fri: 10:00am–7:00pm
Sat: By Appointment Only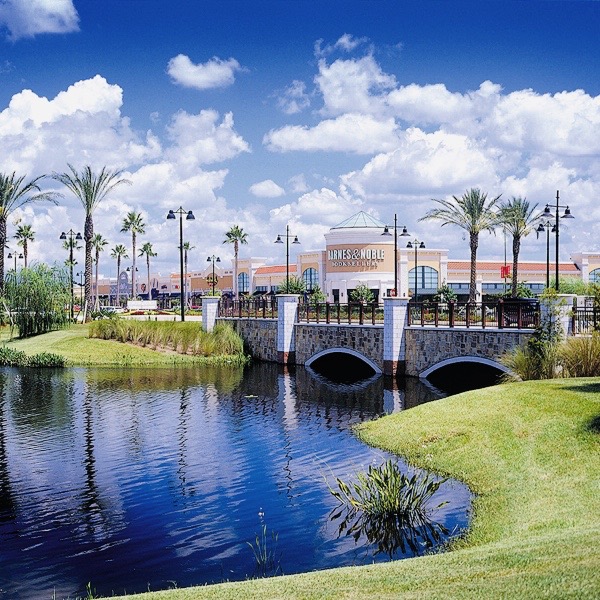 About Affinity Med Spa & Wellness Center
Affinity Med Spa and Wellness Center is an award-winning, family-owned and operated business that has been serving the East Orlando community for over 20 years.
We offer safe, industry-leading wellness and aesthetic treatments performed by friendly, caring, and experienced licensed professionals.
Client Love
Appointment setup online was easy, my appointment was confirmed by someone within minutes, the esthetician (Karen) was friendly, informative, listened, and provided exactly what I requested. Overall great experience! I'll be back!
– Elsie
The experience is great from booking to the end of your service. Great massage and facial treatments. Staff is very professional and only "sell" you what you really need/what is good for you. Will be coming back, thanks!
– Ana
My experience with my skin has been amazing. I have always suffered with dull skin and acne. Since receiving my monthly treatments, my skin is radiant. I feel like the older I'm getting the better I'm looking. I know for a fact this is due to my monthly facial and the outstanding products you guys use.
– Evelyn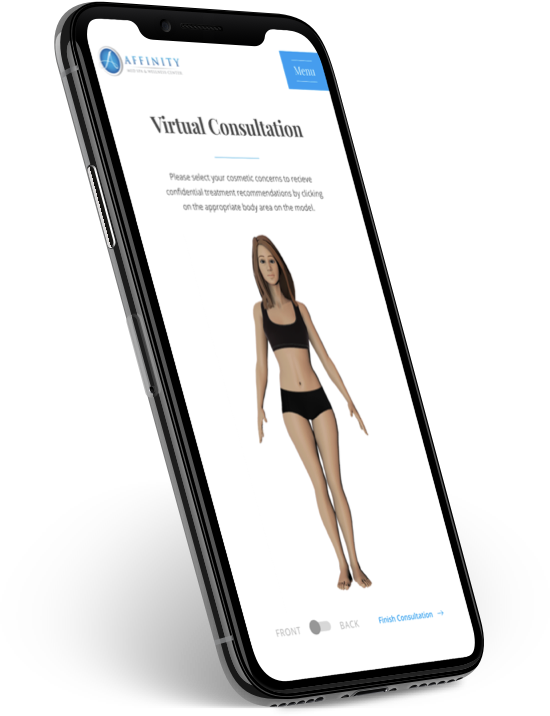 Am I a candidate?
Not sure what treatment you need? Use our Virtual Consultation tool to select your areas of concern and receive customized treatment recommendations.