About Fillers
Hyaluronic Acid Fillers like Restylane® and JUVÉDERM® are a safe, effective way to enhance or add volume to areas like the lips, cheeks, jawline, or backs of hands.
Our fillers in Orlando, Florida may be used to add support to sagging skin or correct asymmetry in the face. Our expert injector will help you achieve gorgeous, natural-looking results that can last up to 18 months.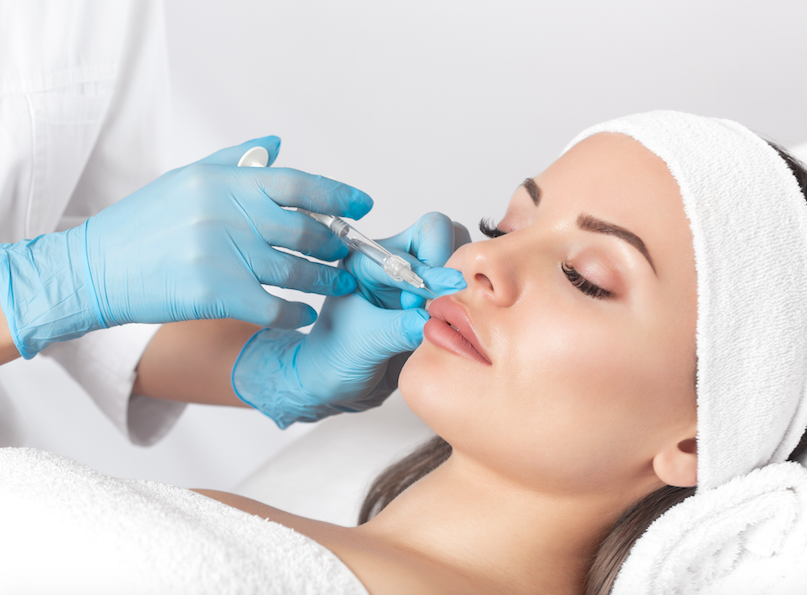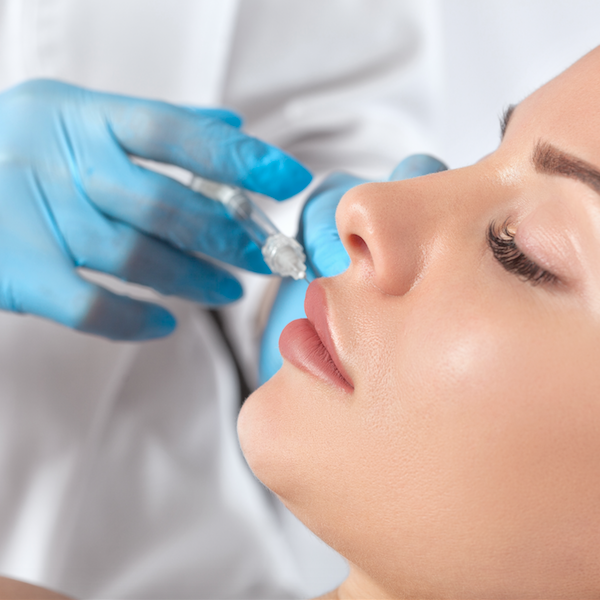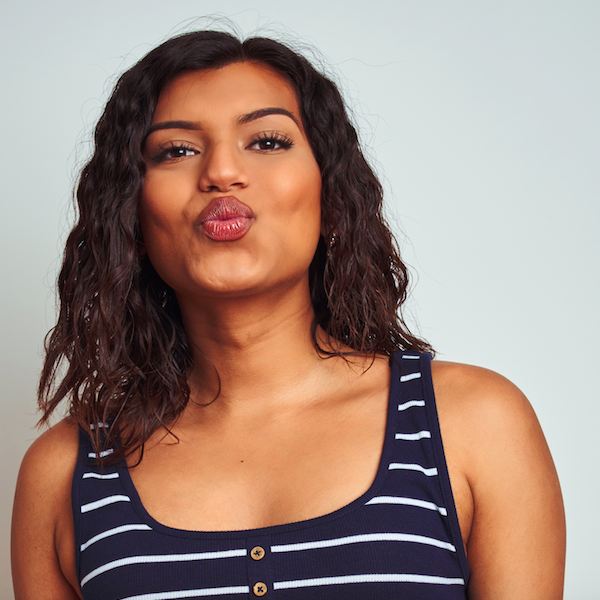 What Our Wrinkles Treatments Address
Nose-to-mouth lines called nasolabial folds.
Lines around the mouth, called perioral lines or oral commissures.
The lips, to provide natural enhancement and definition.
Hollow areas under the eyes.
Cheeks or jaw line to add structure.
Back of hands to provide a more youthful appearance
Know Before You Go
Everything you need to know before, during, and after your appointment at Affinity Med Spa.
01. Before Your Appointment
How much filler will I need? The answer depends on several factors, like age, amount of correction desired, and areas being treated. You may need as little as 1mL or as many as 6 mL syringes in order to achieve your desired results.
Are fillers safe? Is there anyone who should avoid them? To ensure a safe procedure, your injection specialist will talk to you about your medical history to determine if you are an appropriate candidate for treatment. You should not use hyaluronic acid fillers like Restylane® or JUVÉDERM® if:
You have severe allergies with a history of severe reactions (anaphylaxis)
You are allergic to lidocaine or to any of the gram-positive bacterial proteins used to make fillers
You are prone to bleeding or have been diagnosed with a bleeding disorder
You are pregnant or breastfeeding
What to avoid before treatment:
If possible, do not consume alcoholic beverages at least 24 hours prior to treatment. Alcohol may thin your blood and increase your risk of bruising.
If possible, avoid anti-inflammatory or blood-thinning medications for at least one week prior to treatment. Medications and supplements like Aspirin, Vitamin E, Ginkgo Biloba, Ginseng, St. John's Wort, Omega-3/Fish Oil, Ibuprofen, Motrin, Advil, Aleve, and other NSAIDs have a blood-thinning effect and can increase the risk of bruising and swelling after injections.
Helpful tip: You can start taking an Arnica supplement about 48 hours before your wrinkle treatment in Orlando to decrease your chances of bruising.
What type of dermal filler is right for me? Everyone is different! Our expert injector will consider your facial anatomy, signs of aging, and results you're hoping to achieve and help you select an ideal wrinkle treatment.
02. During Your Appointment
While everyone's pain tolerance is different, most clients report only mild discomfort during treatment. Your treatment provider will apply numbing cream prior to your filler treatment, and we will provide you with ice packs to use during your injections. Our goal is to make your experience as pleasant as possible.
03. After Your Appointment
How long will my wrinkle treatment last? Hyaluronic acid fillers can last anywhere between 6 to 18 months, depending on which area(s) were treated, the amount of correction performed, and your body's unique level of absorption.
When will I see results? The aesthetic results from our fillers in Orlando are immediate. The treated area may look swollen or feel firm immediately after treatment. As the product settles, these areas will soften, usually within 1 to 2 weeks.
What should I avoid after my Restylane or JUVÉDERM treatment?
Do not lie down or bend forward for prolonged periods of time for at least 4 hours after treatment.
Do not massage, rub, or press on the injected areas for at least 24 hours after treatment.
Do not engage in vigorous activity for the rest of the day. Walking at a brisk pace is okay.
Do not receive facials, laser treatments, facial massage, or microdermabrasion for at least 10 days after your injections.
If possible, avoid consuming alcoholic beverages for at least 24 hours after your treatment.
What should I do if I am uncomfortable after my filler injections?
Use ice packs for 5 to 10 minutes every two hours.
You can use Tylenol or Acetaminophen to relieve pain. Avoid NSAIDs like Ibuprofen or Aspirin for 24 hours.
Continue to take your Arnica supplement and/or use a topical Arnica gel to help avoid bruising and relieve pain.
The treated area may look swollen or feel firm immediately after treatment. As the product settles, these areas will soften, usually within 1 to 2 weeks.
How it works
Safe, Natural-Looking Results
Dermal fillers are facial injection treatments used to help diminish wrinkles while restoring volume and fullness in the face. We carry Restylane® and JUVÉDERM®, both of which are transparent hyaluronic acid fillers. Hyaluronic acids are sugars that occur naturally in the body, and that help provide hydration, fullness, and elasticity.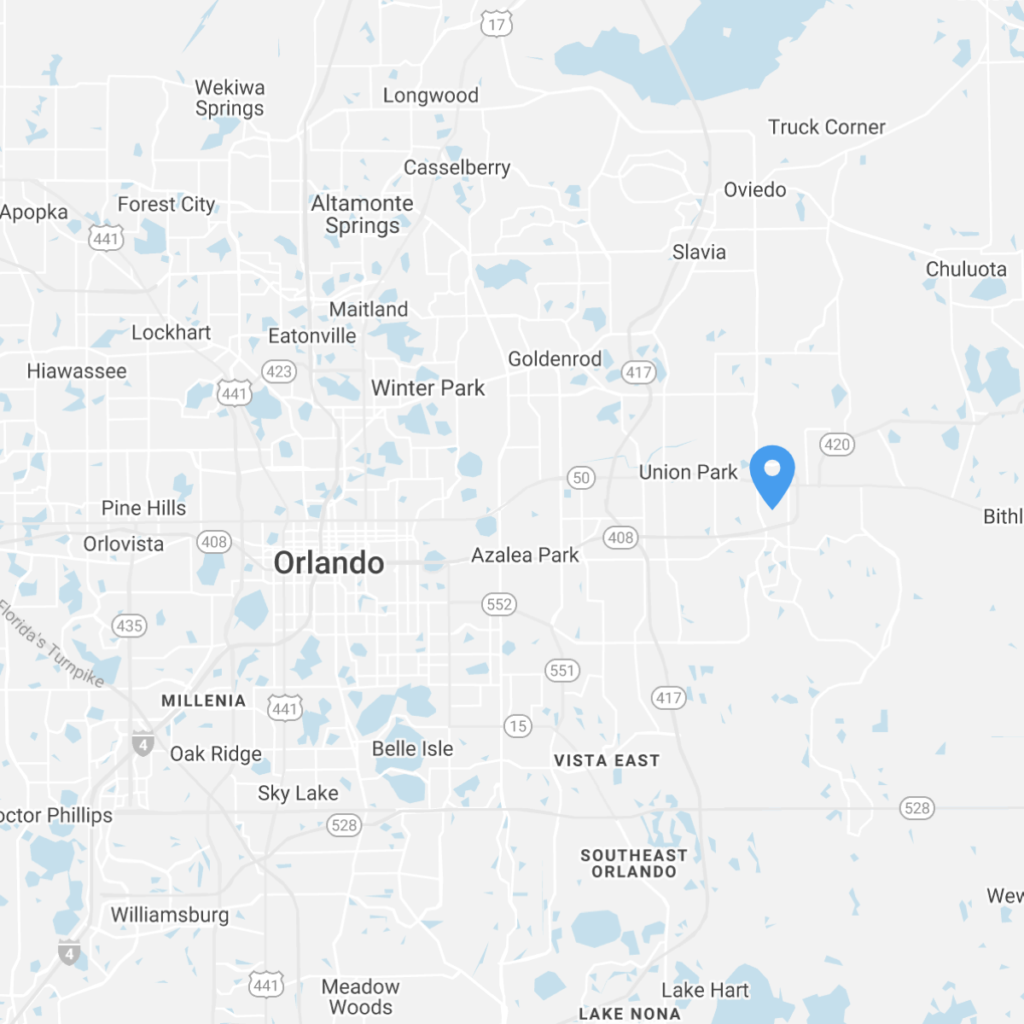 Visit Our Med Spa
Address
779 N Alafaya Trail
Orlando, FL 32828
Phone
407.900.2727
Hours
Sun-Mon: Closed
Tue-Fri: 10:00am–7:00pm
Sat: By Appointment Only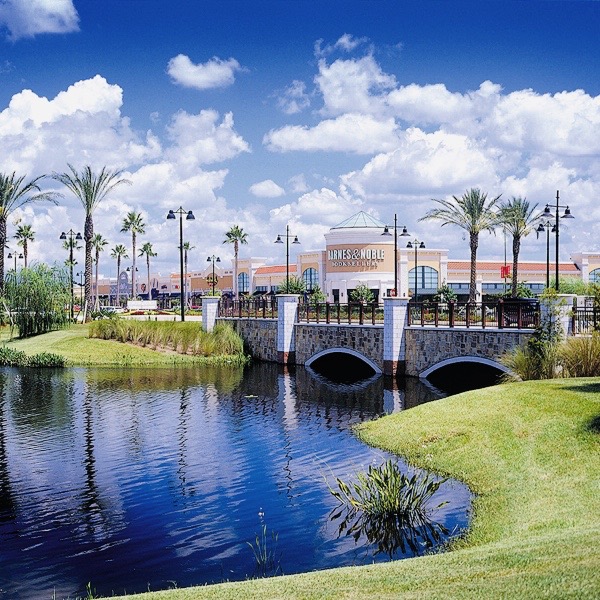 About Affinity Med Spa & Wellness Center
Affinity Med Spa and Wellness Center is an award-winning, family-owned and operated business that has been serving the East Orlando community for over 20 years.
We offer safe, industry-leading wellness and aesthetic treatments performed by friendly, caring, and experienced licensed professionals.
Client Love
The office is accommodating, clean and my practitioner helped me achieve phenomenal results so far. I can't wait to come back.
– Kimberly
Friendly service and the staff make me feel like I'm the only customer. Never rushed and relaxed even if they are busy.
– Tricia
Mariel was top-notch. She put me at ease, answered all my questions, and treated me like family throughout the whole procedure. I felt like she was truly interested in getting the best results she could get for me
– Lisa
Lyft for Hands Patient Testimonial
Awards & Recognition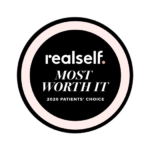 Winner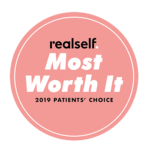 Winner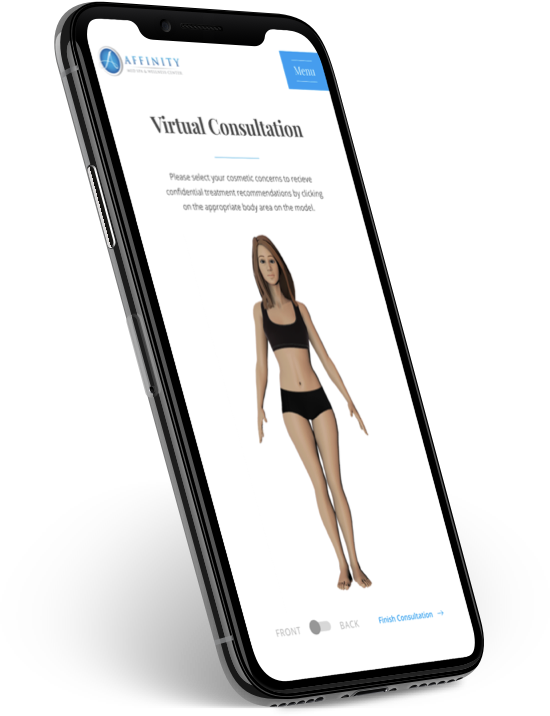 Am I a candidate?
Not sure what treatment you need? Use our Virtual Consultation tool to select your areas of concern and receive customized treatment recommendations.