Who we are
Affinity Med Spa and Wellness Center is an award-winning, family-owned and operated business that has been serving the East Orlando community for over 20 years.
At the Affinity Med Spa in Orlando, Florida, we offer safe, industry-leading wellness and aesthetic treatments performed by friendly, caring, experienced, and licensed professionals.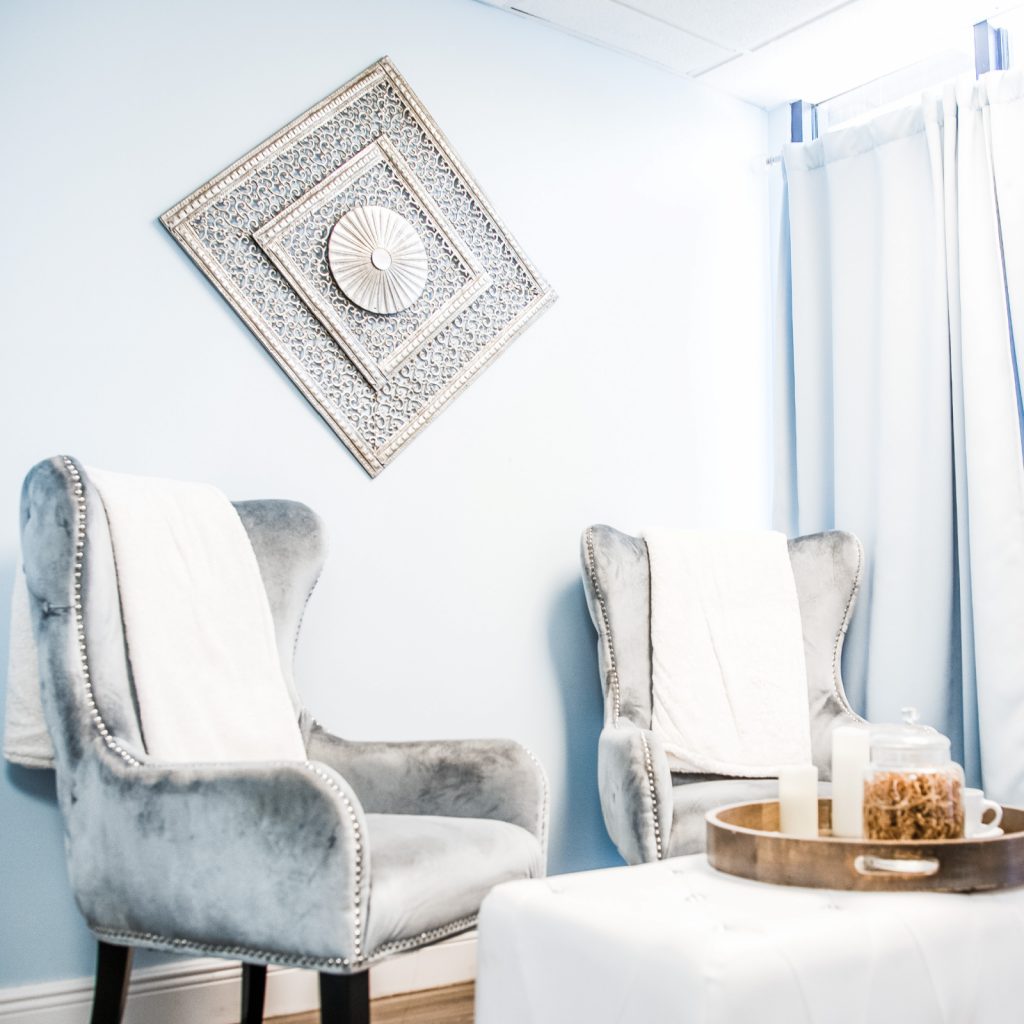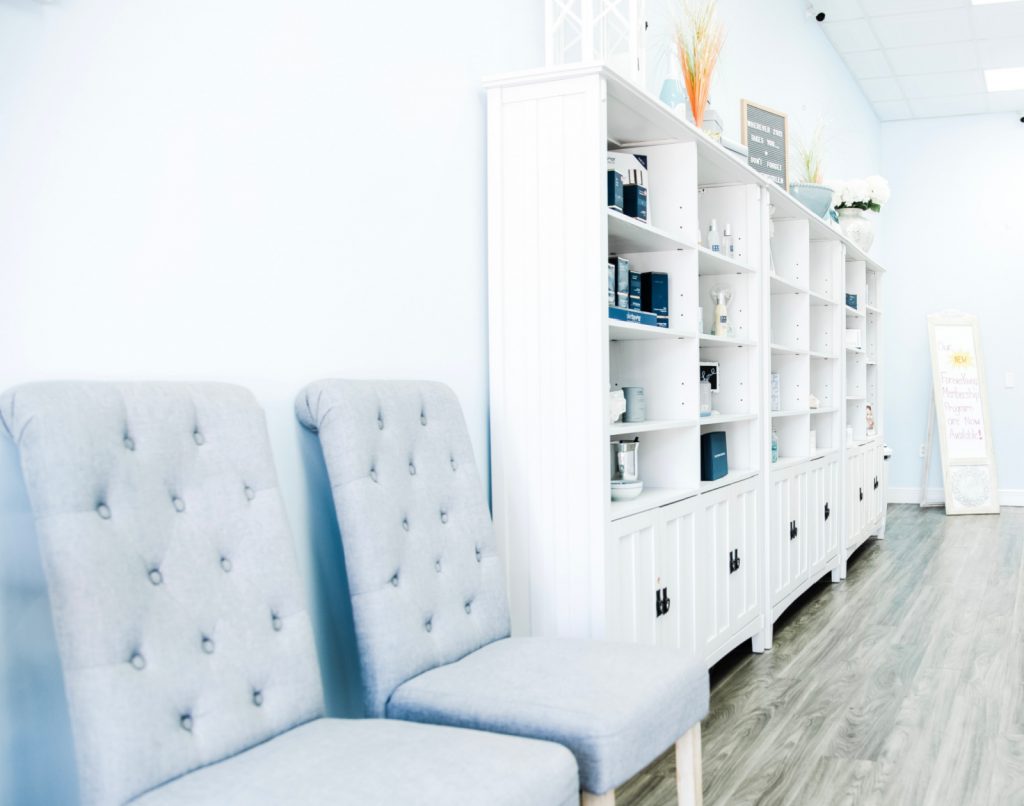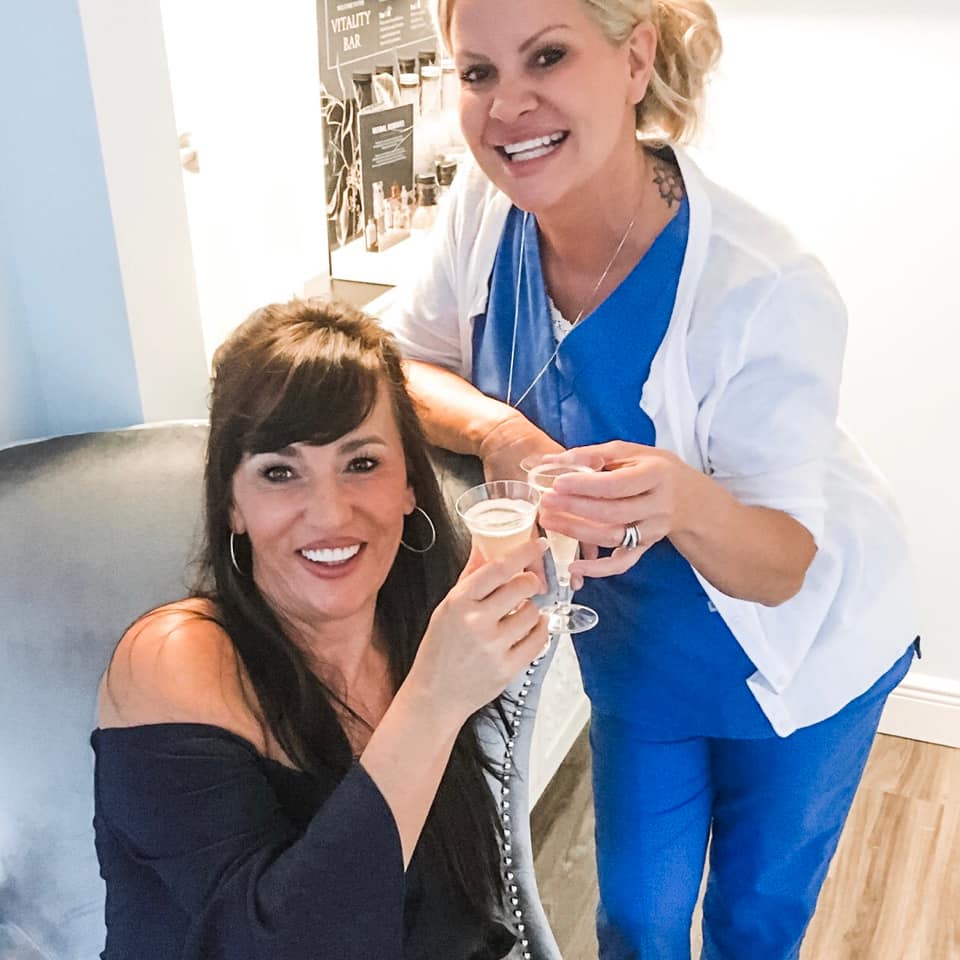 Why We're Different
You're not a one-dimensional human, and your aesthetic experience at our med spa in Orlando, Florida shouldn't be either.
Our team understands that beauty is both a science and an art, and that true beauty comes from the inside. During your first visit, we'll create a multi-dimensional treatment plan that includes treatments, products, and nutritional supplements, so you can look and feel amazing.
Popular Med Spa TREATMENTS
Explore the treatments our med spa in Orlando, Florida offers:
Popular WELLNESS TREATMENTS
Explore the treatments our wellness center in Orlando, Florida offers: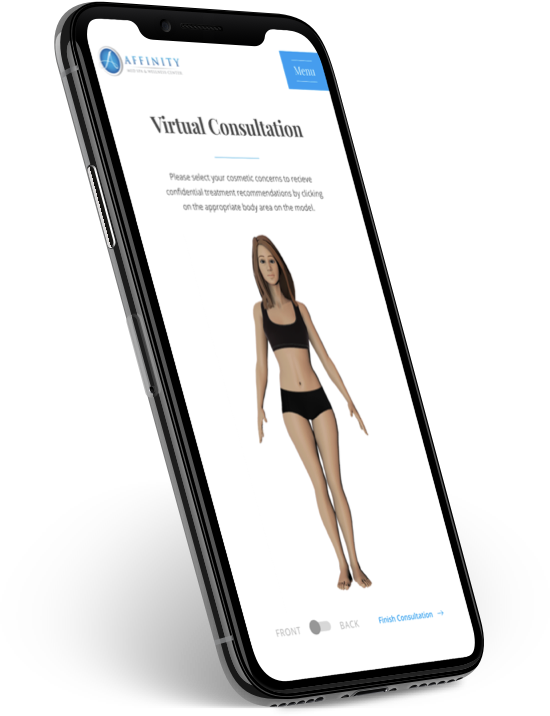 Not sure which treatments you need?
Try our Virtual Consultation tool to get started.
Awards & Recognitions

Winner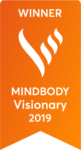 Winner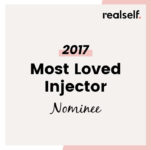 Nominee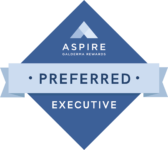 Executive
Client Love
Affinity Med Spa is my favorite place in Orlando to escape and just exhale. The spa itself is beautiful. It's modern and fresh but also farmhouse chic. Definitely can feel a Joanna Gaines vibe here. I love it! The staff is truly genuine and very welcoming. Every visit feels like I'm catching up with old friends and the experience is better each time.
– Jennifer
From the moment you enter Affinity Med Spa, the atmosphere is calm and welcoming, which allows you to slow down and exhale. I felt so pampered! Their staff is so warm, professional, and talented. This was such an incredible experience! I'm so blessed Affinity is located in Orlando!
– Patricia
The staff was super friendly, very knowledgeable about their products and services, and highly trained; this gave me confidence in their med spa services. Overall, great experience every time I go to Affinity!
– Valerie