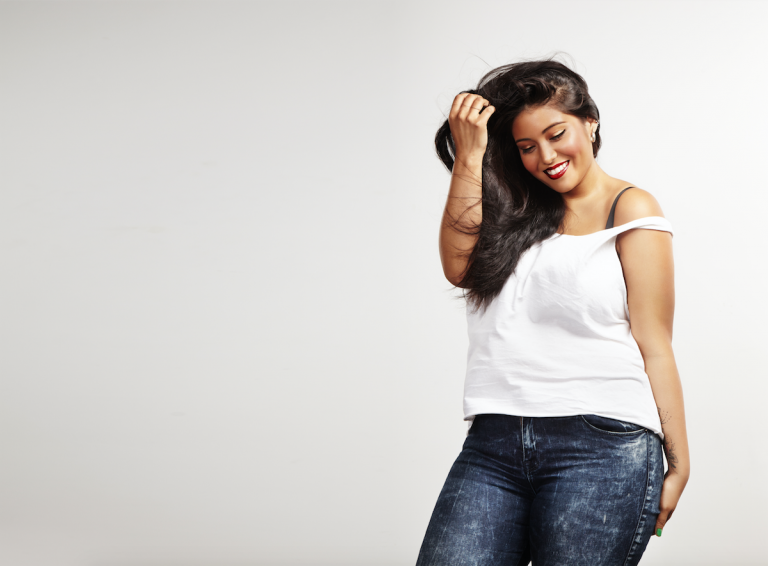 Discover a healthy, safe, and all-natural approach to weight loss through one of our exclusive programs.
If you're looking for the best weight loss program in Orlando, look no further. Our revolutionary, clinically-based programs are designed to help you fix your metabolism, reduce belly fat, and teach you how to eat right for the rest of your life! There's no calorie counting, no packaged foods, no shots, and no harmful ingredients.
All-Natural Weight Loss
We don't use hormones or prescription medications because we simply know that there's a better, healthier alternative for weight loss. We take a holistic approach that resets the whole body so you can jumpstart your cells with more energy and fat burning potential.
Weekly Success Coaching
Success in making lifestyle changes is very important on your journey to a slimmer waistline. With proper counseling, our trained staff will help you change the way you see food and exercise, so you can create a healthy relationship with your body that will last a lifetime.
Complete Dietary Planning
All of our weight loss programs include comprehensive dietary planning, including meal plans, recipe ideas, and shopping lists. We'll teach you how to choose the right foods, so you can lose weight and keep it off for life!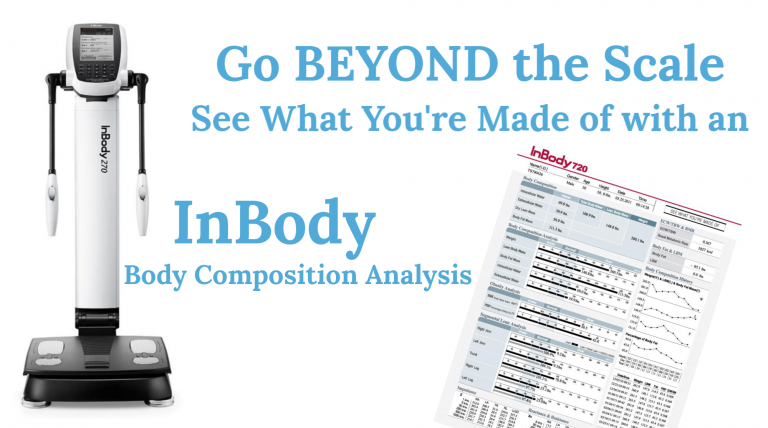 Body composition analysis is essential to completely understand health and weight as traditional methods of assessing health, such as BMI, can be misleading. Going beyond your weight, body composition analysis breaks down your body into four components: fat, lean body mass, minerals, and body water.
An InBody Body Composition scan will break down your weight and display your body composition data on an organized, easy-to-understand result sheet. The results help you understand where your fat, muscle, and body levels are at and act as a guide to help you achieve your goals: whether that is shedding a few unwanted pounds or a complete body transformation.

You eat sugar every day. What happens when your body consumes sugar? When blood sugar goes up, your insulin goes up.

When insulin increases in the body, you begin to store fat. So, when insulin is high in your body, it becomes extremely difficult to burn fat.

In a test conducted between parties who took Cell Science Rx Metaboost 2:1 and a placebo, participants who took Metaboost 2:1 saw a 48% decrease in their blood sugar level within 90 minutes.

The Metaboost 2:1 Formula works to keep blood sugar level low, so your body doesn't have a chance to store fat.
Choose one of our several convenient booking options below to reserve your Complimentary Consultation today!