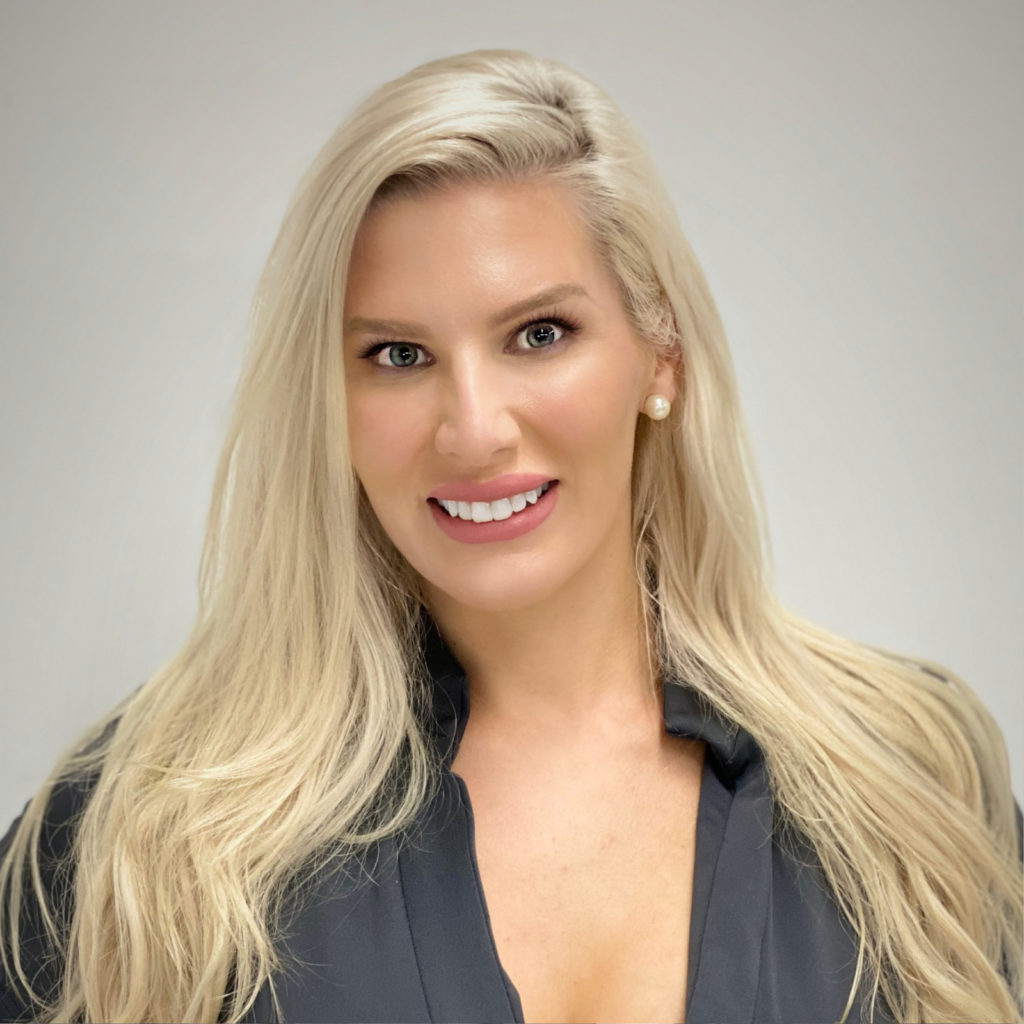 Nurse Practitioner
Sheree Jackson MSN, ARNP, NP-C
Sheree Jackson, NP-C is a board-certified family nurse practitioner with over 5 years of experience in advanced aesthetics. Sheree received her Bachelor's Degree in Nursing from the University of South Florida, and received her Master's Degree in Nursing from South University in Savannah, Georgia. Prior to receiving her ARNP designation, Sheree worked as an Emergency Room Nurse for almost 8 years. She is married to a firefighter, and is the proud mom of three girls, ages 18, 16, and 3. Sheree loves helping clients become the best version of themselves by performing safe, industry-leading aesthetic treatments.
PASSIONS AND HOBBIES
Sheree is an adventurer at heart and loves the outdoors. She and her family love spend their free time enjoying all that Florida has to offer through activities like air-boating, four-wheeling, boating, lobstering and scalloping. She has a girly side, too: she is a total coffee lover and her favorite color is pink.
FUN FACT
Sheree loves adventure so much that she has even gone skydiving from 18,000 feet. She is sad to report that it did not cure her intense fear of heights like she'd hoped it would.