About Ultrasound Therapy
Ultrasound Therapy in Orlando, Florida is an effective way to eliminate pain, reduce muscle spasms, and help your body heal faster after an injury.
Our ultrasound therapy treatments are performed by a licensed massage therapist and can be combined with a deep tissue massage.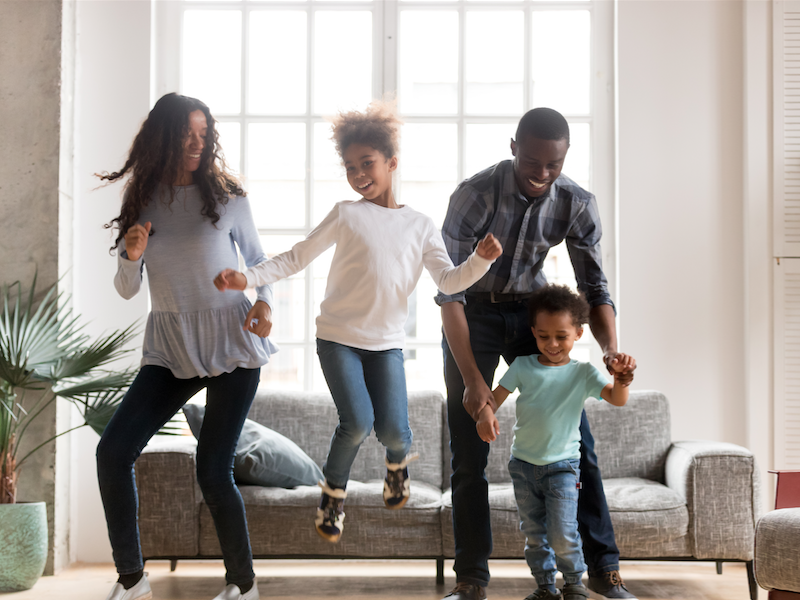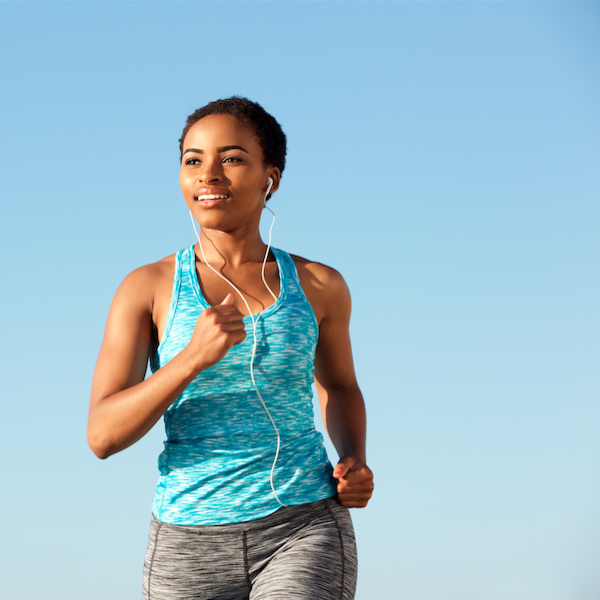 Know Before You Go
Everything you need to know before, during, and after your appointment at Affinity Med Spa.
01. Before Your Appointment
If possible, avoid alcohol for about 24 hours before your ultrasound therapy in Orlando, Florida.
Stay hydrated! Please drink plenty of water the day before and day of your ultrasound therapy.
02. During Your Appointment
We perform ultrasound therapy in Orlando with a handheld device by our licensed massage therapist. Your therapist will target problem areas with the device, sending ultrasound waves below the surface of the skin.
Please wear comfortable, loose-fitting clothing to your appointment.
Don't be afraid to discuss your preferences with your massage therapist. You are welcome to request adjustments in pressure or technique at any time.
03. After Your Appointment
Stay hydrated! Please drink plenty of water after your ultrasound therapy in Orlando.
If you frequently experience neck, shoulder, or back pain, you might pair this treatment with chiropractic care.
Benefits of Ultrasound Therapy
Pain relief
Reducing muscle spasms
Reducing inflammation
Heal faster from injuries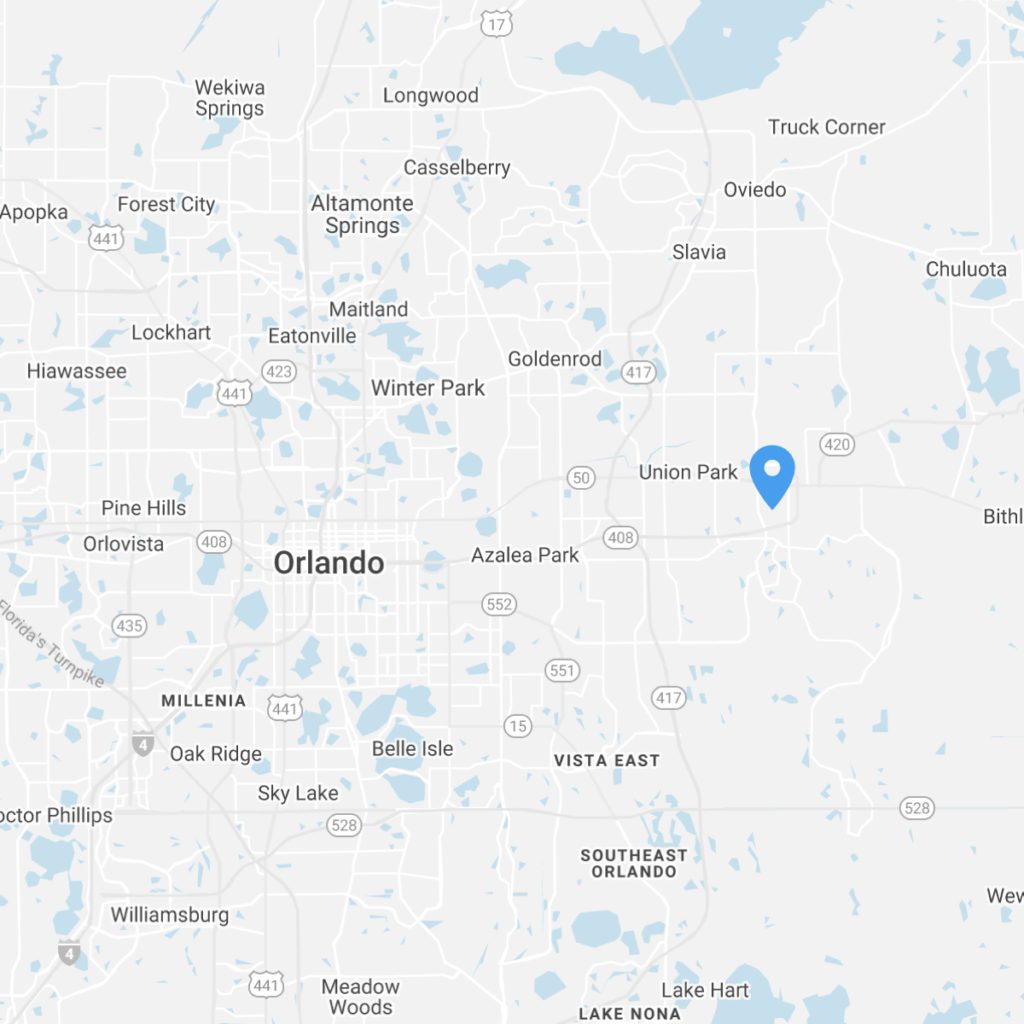 Visit Our Med Spa
Address
779 N Alafaya Trail
Orlando, FL 32828
Phone
407.900.2727
Hours
Sun-Mon: Closed
Tue-Fri: 10:00am–7:00pm
Sat: By Appointment Only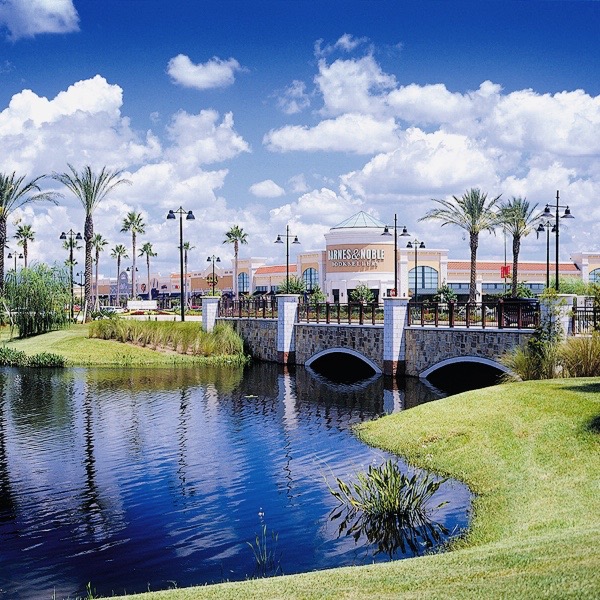 About Affinity Med Spa & Wellness Center
Affinity Med Spa and Wellness Center is an award-winning, family-owned and operated business that has been serving the East Orlando community for over 20 years.
We offer safe, industry-leading wellness and aesthetic treatments performed by friendly, caring, and experienced licensed professionals.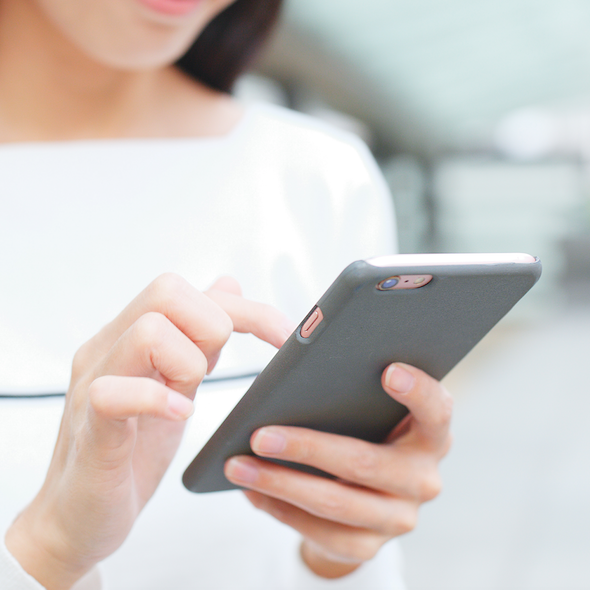 Get Started
Call or text us at (407) 900-2727 to reserve an appointment. You can also browse available openings on our online booking site here.