ABOUT REGENERATIVE MEDICINE
Your body can heal itself. Regenerative Medicine will provide it with the right tools and resources to do just that.
We are all born with an incredible ability to heal. Over time, factors such as age, stress, diet, and environment can negatively impact the way our body heals itself. Regenerative Medicine in Orlando, Florida offers you an opportunity to speed up that natural healing process again. Through treatments like PRP, PRF, and Cell Therapy, our licensed treatment providers can help you achieve peak performance.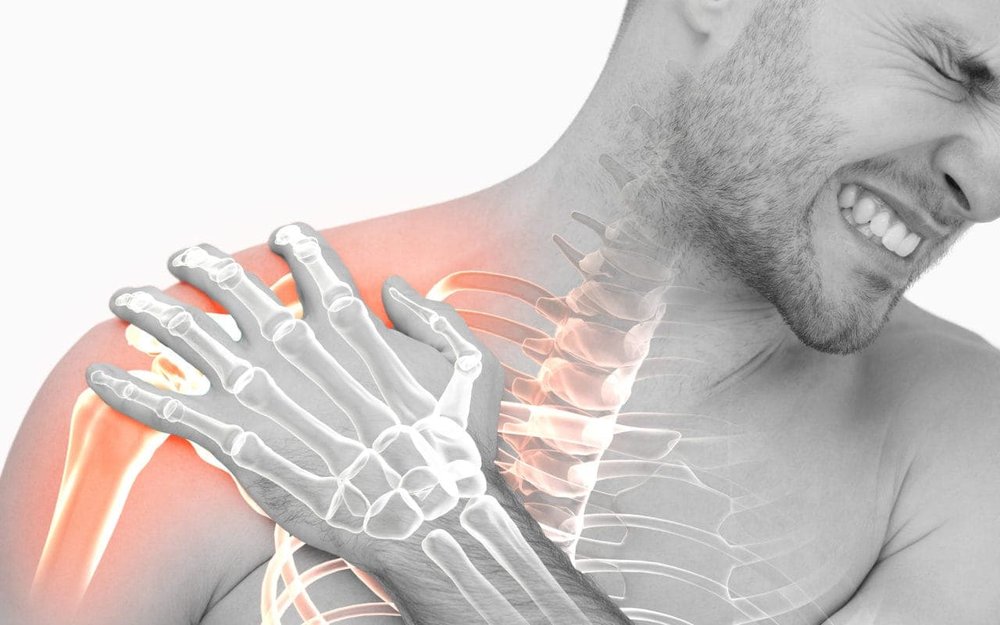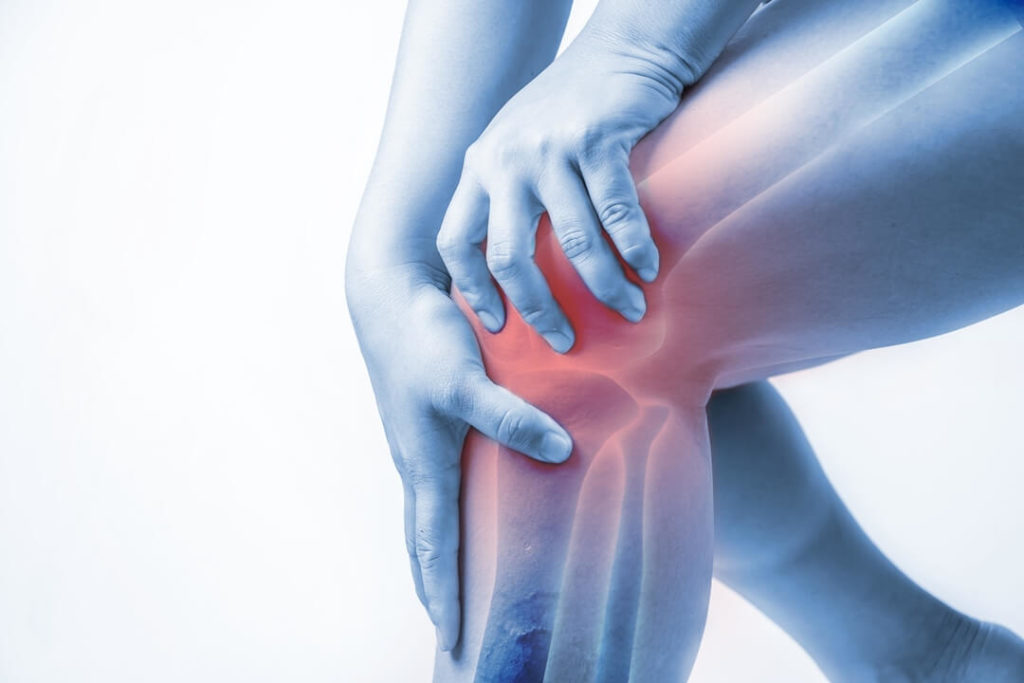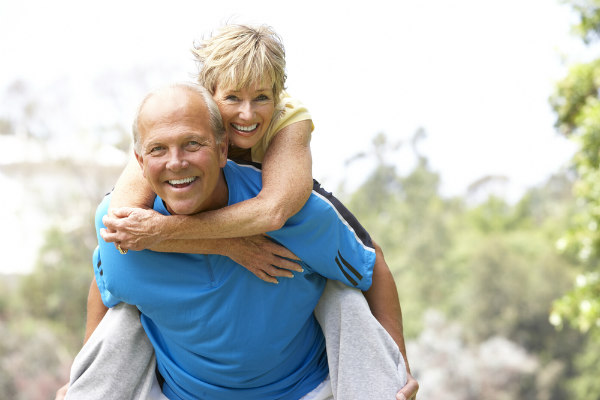 What Regenerative Medicine Treats
Stiff joints
Joint injuries
Joint degeneration
Arthritis
Degenerative Joint Disease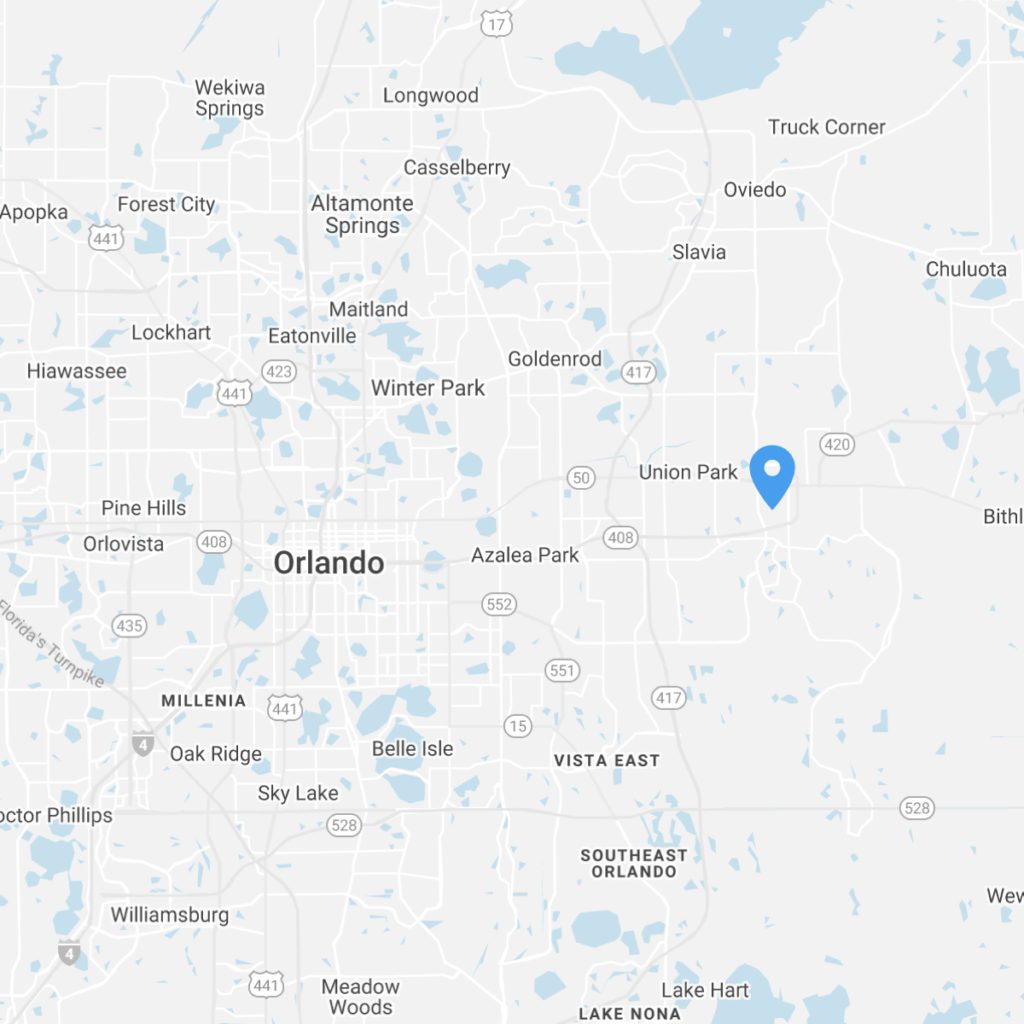 Visit Our Wellness Center
Address
779 N Alafaya Trail
Orlando, FL 32828
Phone / Text
407.381.4040
Hours
Monday: 9:00am – 6:00pm
Tuesday: 10:00am – 6:00pm
Wednesday: 9:00am – 6:00pm
Thursday: 9:00am – 6:00pm
Friday: 9:00am – 1:00pm
Saturday: By Appointment Only
Sunday: Closed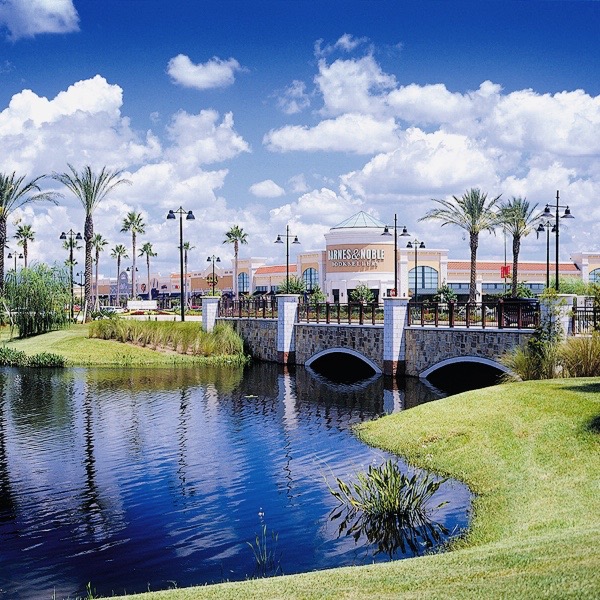 About Affinity Med Spa & Wellness Center
Affinity Med Spa and Wellness Center is an award-winning, family-owned and operated business that has been serving the East Orlando community for over 20 years.
We offer safe, industry-leading wellness and aesthetic treatments performed by friendly, caring, and experienced licensed professionals.
Client Love
I have been going to Dr. B for over 15 years. He is absolutely amazing at what he does. The best chiropractor I have ever gone to. He is a man of great integrity, and treats his patients as they were family. Try him, you won't be disappointed. He will make you feel amazing!
– Madeline
Everyone is very attentive to my needs! The entire staff works well together - it has been a wonderful experience - there has been no waiting as appointments run on time! Dr. B has been very thorough in explaining the process and diagnosis! He's made be a huge chiropractic fan.
– Michael
Dr. B and his staff are great! They are always friendly and professional. Dr. B helped me overcome neck and back pain after decades of combat sports. I feel younger and have less pain now than I had in years passed. I am extremely grateful for all that he's done for me. I highly recommend Affinity!
– Jayson