About Physiotherapy
Physiotherapy helps you recover faster after an injury, and can help prevent them in the future.
We offer multiple options for Physiotherapy in Orlando, Florida. Our licensed practitioners use a combination of physiotherapy techniques to help you get relief from pain, strengthen muscles, and recover after an injury. Some of these techniques include Chiropractic, Ultrasound Therapy, Functional Movement Training, Resistance Training, Active Stretching, and EMS.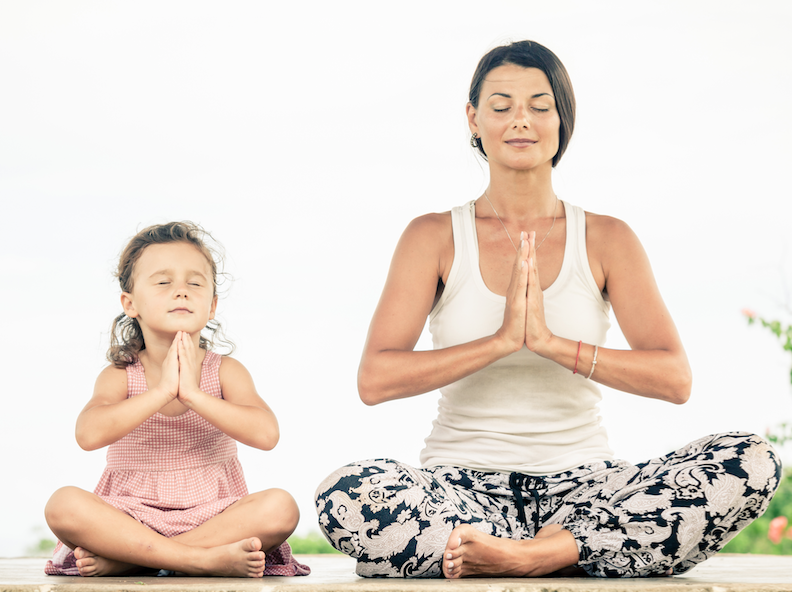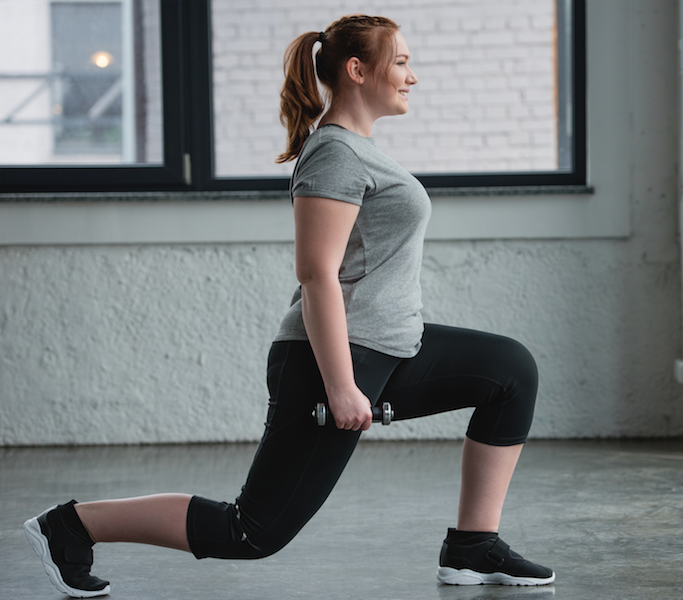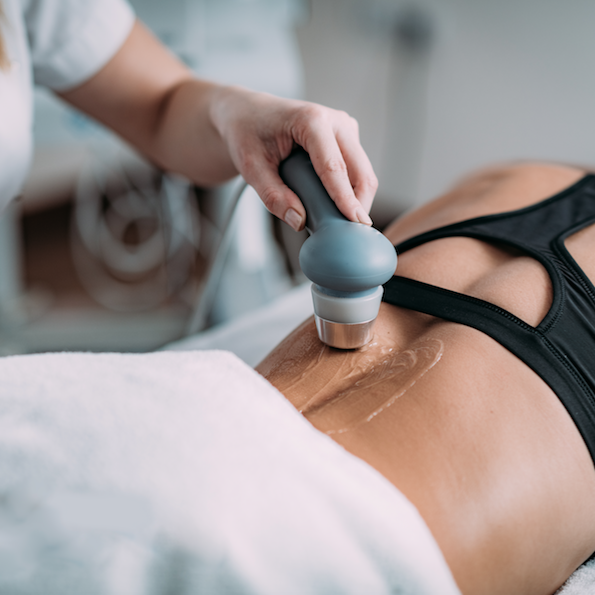 TREATMENT OPTIONS
Learn more about some of our most popular Physiotherapy treatment options here:
Ultrasound Treatment
Ultrasound Therapy is an effective way to eliminate pain, reduce muscle spasms, and help your body heal faster after an injury.
Functional Movement Training
Functional movement training helps teach your muscles and joints to work together in a cohesive and safe way. Functional movement focuses on common, natural movements that you're likely to do on a daily basis like squatting, pushing, and pulling.
Resistance Training
Resistance training utilizes light weights or bands to increase muscle strength, stamina, and endurance. Strengthening essential muscles after an injury can help you recover faster, and prevent injuries in the future.
Active Stretching
Active stretching is stretching that is performed without weights, resistance, or a partner. This type of stretching requires certain groups of muscles to contract, while others are relaxed. Benefits of active stretching include: increased flexibility, pain relief, less muscle tightness, and improved circulation.
EMS
EMS stands for Electric Muscle Stimulation. It uses mild electrical currents to stimulate the muscles in the affected area. EMS therapy can help relieve pain, relax muscle spasms, and improve pain.
Benefits of Physiotherapy
Relief from back or neck pain
Relief from muscle and joint pain
Quicker recovery time after an injury
Improved joint stabilization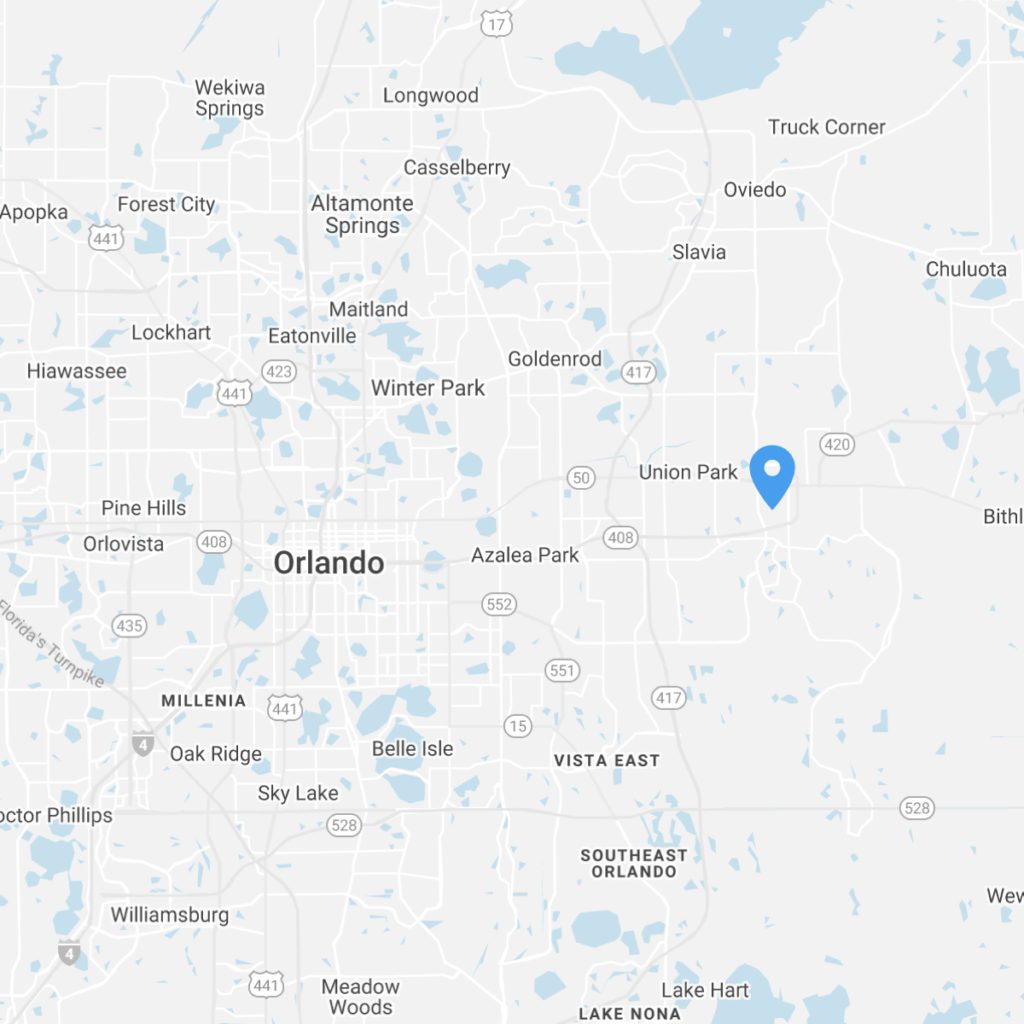 Visit Our Wellness Center
Address
779 N Alafaya Trail
Orlando, FL 32828
Phone
407.381.4040
Hours
Monday: 9:00am – 6:00pm
Tuesday: 10:00am – 6:00pm
Wednesday: 9:00am – 6:00pm
Thursday: 9:00am – 6:00pm
Friday: 9:00am – 1:00pm
Saturday: By Appointment Only
Sunday: Closed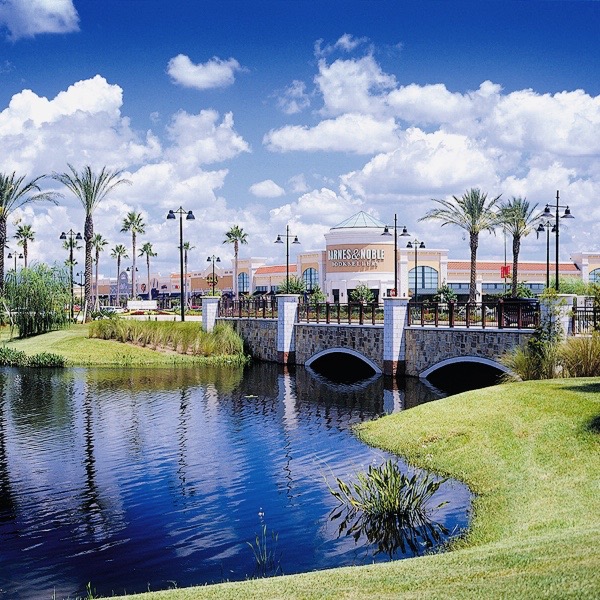 About Affinity Med Spa & Wellness Center
Affinity Med Spa and Wellness Center is an award-winning, family-owned and operated business that has been serving the East Orlando community for over 20 years.
We offer safe, industry-leading wellness and aesthetic treatments performed by friendly, caring, and experienced licensed professionals.
Client Love
I have been going to Dr. B for over 15 years. He is absolutely amazing at what he does. The best chiropractor I have ever gone to. He is a man of great integrity, and treats his patients as they were family. Try him, you won't be disappointed!
– Madeline
Everyone is very attentive to my needs! The entire staff work well together - it has been a wonderful experience - there has been no waiting as appointments run on time! Dr. B has been very thorough in explaining the process and diagnosis!
– Michael
Dr. B and his staff are great! They are always friendly and professional. Dr. B helped me overcome neck and back pain after decades of combat sports. I feel younger and have less pain now than I had in years passed. I am extremely grateful for all that he's done for me. I highly recommend Affinity!
– Jayson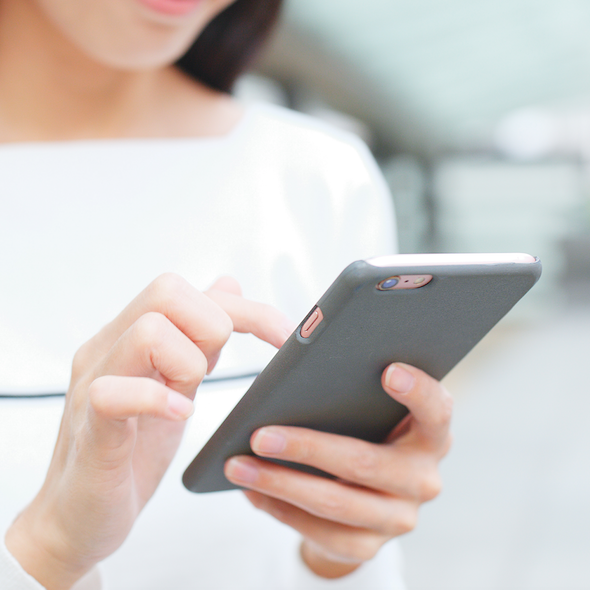 Get Started
Call or text us at (407) 381-4040 to reserve an appointment. You can also schedule a consultation in our online portal here: