ABOUT PHYSICAL MEDICINE
Physical Medicine treatments are a safe, effective alternative to treat pain without surgery.
If you're looking for non-surgical pain management in Orlando, Florida, you've come to the right place. Our licensed practitioners will create a customized treatment plan for you, which may include trigger point therapy, joint injections, medical bracing, functional rehab, and non-pharmacological pain management. These treatments are great options for lower back pain, neck pain, and more.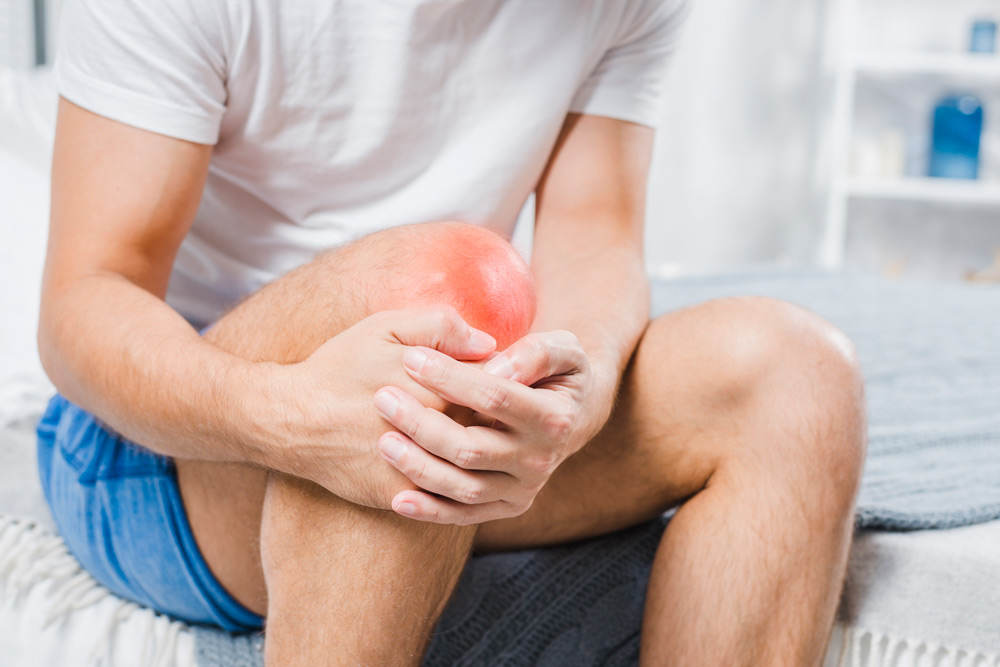 Trigger Point Therapy
Trigger points are areas of muscle or soft tissue that cause pain and stiffness. We often refer to these areas as "knots." Trigger Point Therapy encourages the muscle to release excess tension, which can provide relief to the affected area.
FUNCTIONAL MOVEMENT
Retraining movement patterns is a powerful long term solution for joint and muscle pain relief.  Our neurology sometimes reroutes the way our brain innervates muscles after and injury. As that injury heals it's important to restore the normal movement pattern of our body to avoid over or under compensation of muscles and joints.
FDA Approved Joint Injections
Joint injections are a non-surgical alternative for chronic pain. These injections can be performed in areas like the lower back, knees, shoulders, and more. They offer quick relief from pain, so you can get back to feeling normal again. Most insurance covers these types of treatments.
Medical Bracing
Medical braces offer support and restrict movement in areas that have been injured. Medical braces work by reducing stress on the affected area, so your body can start to heal itself. They can help you heal after an injury, and also help prevent you from injuring the area further.
Therapeutic Massage
Therapeutic massage is an excellent way to help ease muscle and joint stiffness, alleviate tension, and reduce inflammation. These treatments are performed by our Licensed Massage Therapist, Merlinda, who is proficient in various massage techniques. She has received special certifications in Prenatal Massage, Oncology Massage, Manual Lymphatic Drainage, and Ultrasound Massage Therapy.
Non-Pharmacological Pain Management
At Affinity, we believe that pain management is possible without the use of drugs. Our treatment providers may recommend ice or heat therapy, physician-grade supplements, at-home exercises, and more in addition to your in-office treatments.
What Physical Medicine Treats
Low Back Pain
Neck Pain
Mid Back Pain
Wrist Pain
Muscle Spasms
Scoliosis
Neuropathy
Joint Pain
Muscle Tension
Knee Pain
Shoulder Pain
Numbness & Tingling
Sciatica
Arthritis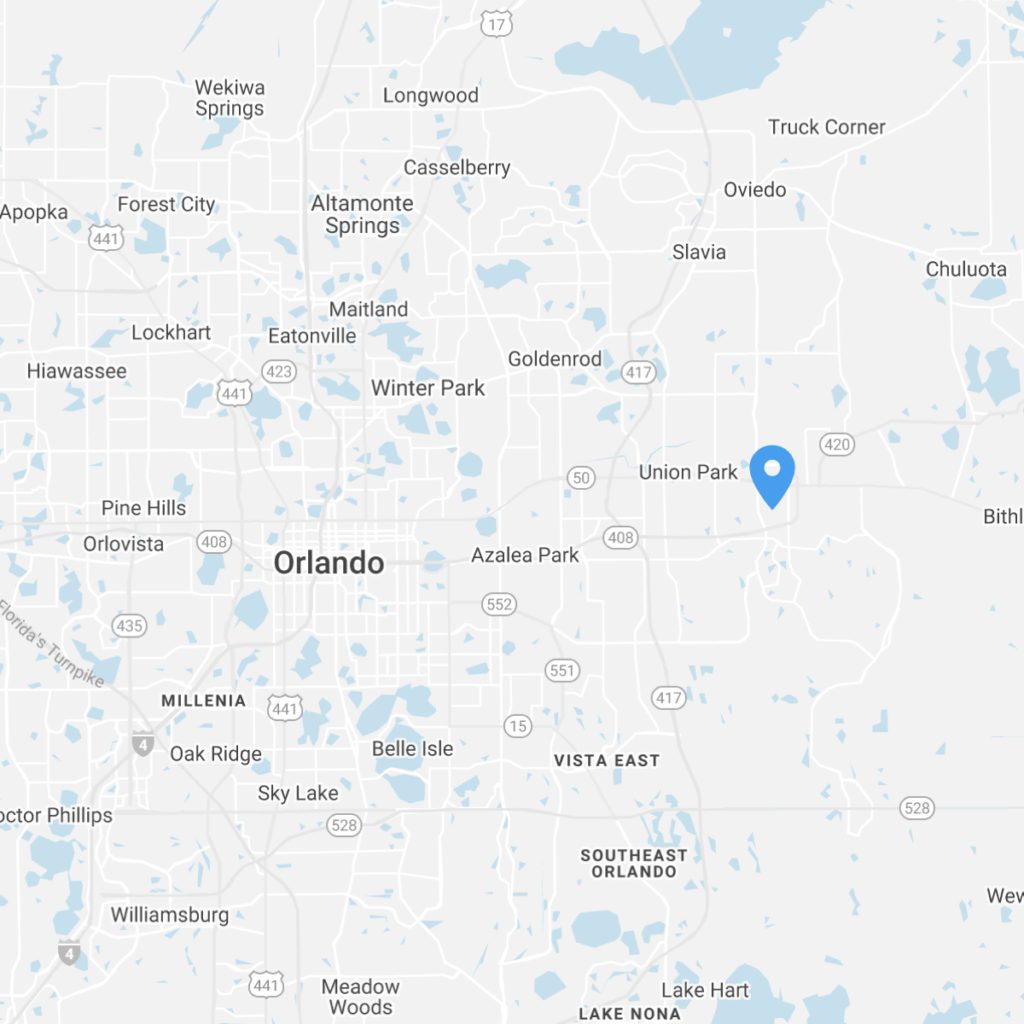 Visit Our Wellness Center
Address
779 N Alafaya Trail
Orlando, FL 32828
Phone / Text
407.381.4040
Hours
Monday: 9:00am – 6:00pm
Tuesday: 10:00am – 6:00pm
Wednesday: 9:00am – 6:00pm
Thursday: 9:00am – 6:00pm
Friday: 9:00am – 1:00pm
Saturday: By Appointment Only
Sunday: Closed
Call us at (407) 381-4040 to reserve an appointment. Prefer to text? You can do that too! Just click here from your phone to send a text.
You can also schedule a consultation in our online portal here:
Schedule a free non-surgical pain relief consultation here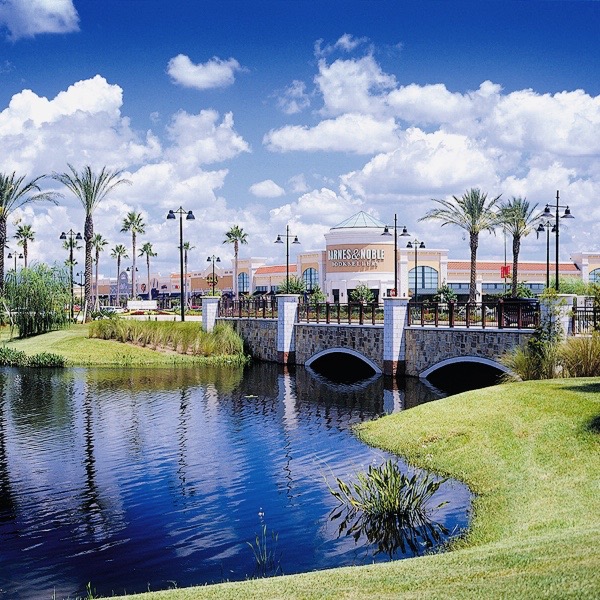 About Affinity Med Spa & Wellness Center
Affinity Med Spa and Wellness Center is an award-winning, family-owned and operated business that has been serving the East Orlando community for over 20 years.
We offer safe, industry-leading wellness and aesthetic treatments performed by friendly, caring, and experienced licensed professionals.