About Therapeutic Massage
Treat yourself to the best massage in Orlando, Florida by one of the most sought-after massage therapists in town.
Merlinda Athanase, LMT was nominated as the Best Massage Therapist in Orlando Weekly's Best of Orlando 2019 Reader's Poll, and for good reason! Merlinda combines advanced techniques with powerful essential oils and herbs to put your body and your mind at ease.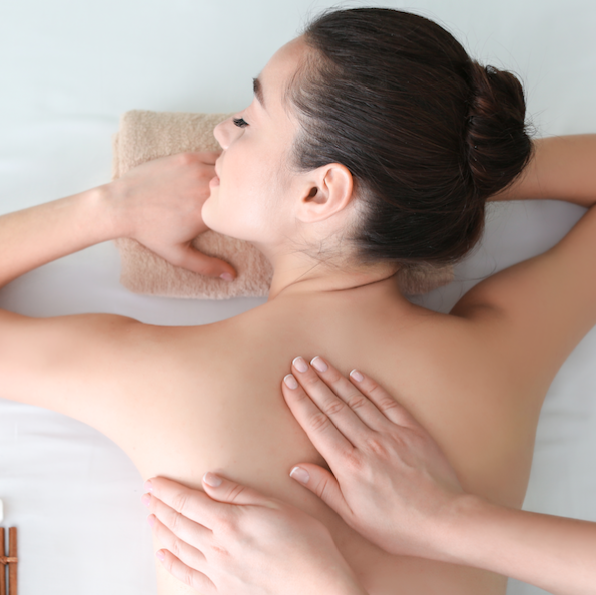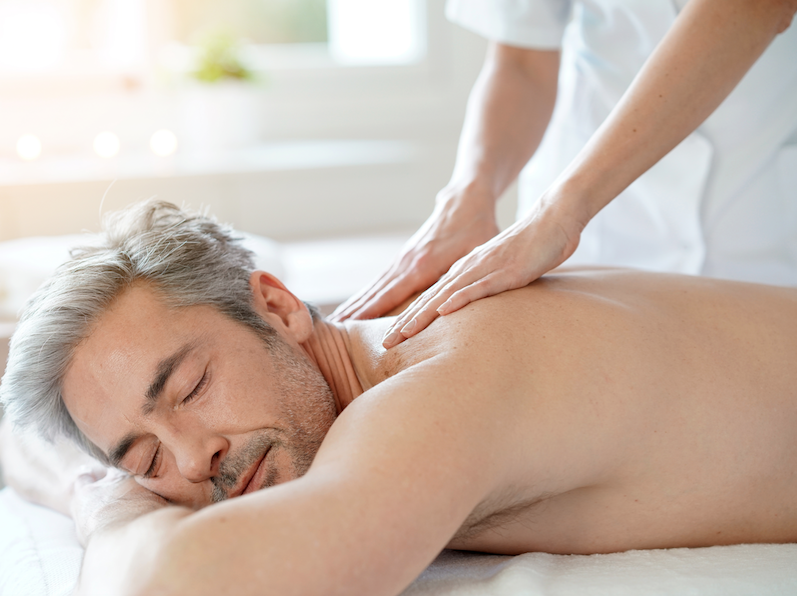 Know Before You Go
Everything you need to know before, during, and after your appointment at Affinity Med Spa.
01. Before Your Appointment
We do not recommend this massage treatment in Orlando, Florida if you are sick with a cold or flu. Since massage helps cleanse your lymphatic system, it may make you feel worse.
If possible, avoid alcohol for about 24 hours before your massage.
Stay hydrated! Please drink plenty of water the day before and day of your massage.
02. During Your Appointment
Please wear comfortable, loose-fitting clothing to your appointment if possible.
Don't be afraid to discuss your preferences with your massage therapist. You are welcome to request adjustments in pressure or technique at any time.
Relax, you deserve it! Remember to take deep breaths and clear your mind so you can enjoy your massage in Orlando.
03. After Your Appointment
Stay hydrated! Please drink plenty of water after your massage.
Gentle stretching can help you maintain the results of your massage in Orlando. Ask your massage therapist for recommendations.
Easing muscle tension and soreness
Relief from muscle and joint pain
Reducing inflammation
Cleansing the lymphatic system
Improving quality of sleep
Reduce stress
Boosting the immune system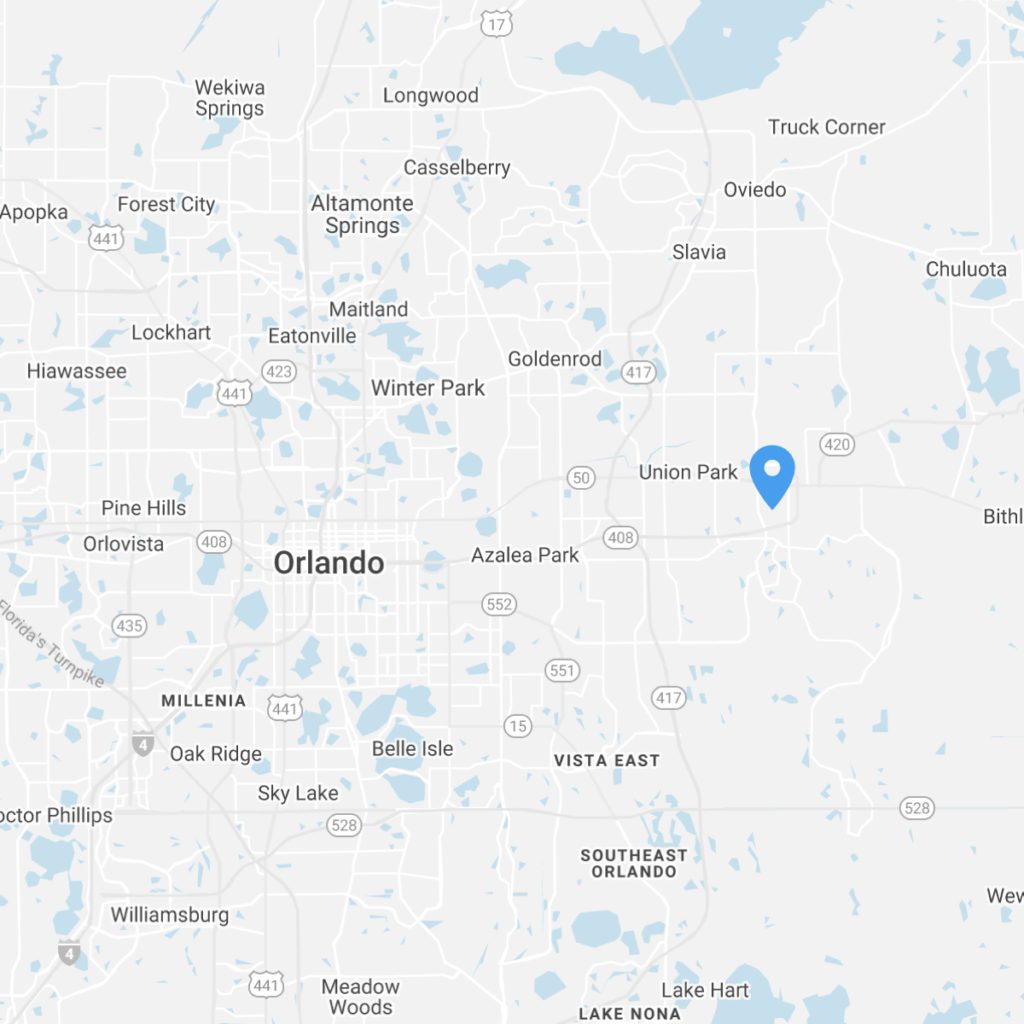 Visit Our Med Spa
Address
779 N Alafaya Trail
Orlando, FL 32828
Phone
407.381.4040 text or call
Hours
Sun-Mon: Closed
Tue-Fri: 10:00am–7:00pm
Sat: By Appointment Only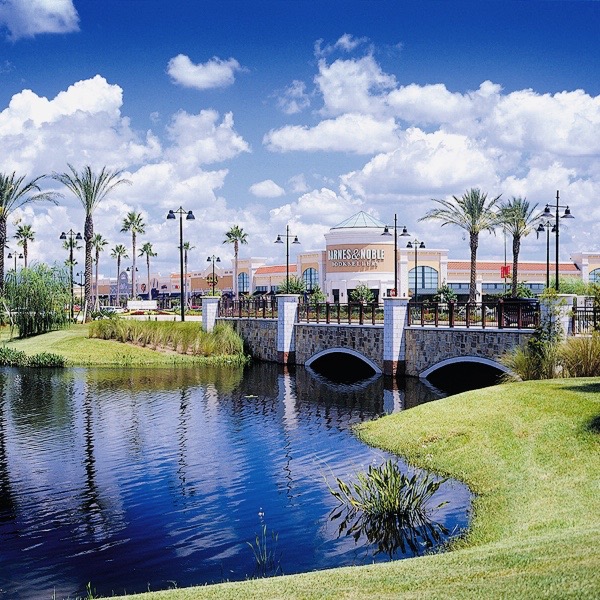 About Affinity Med Spa & Wellness Center
Affinity Med Spa and Wellness Center is an award-winning, family-owned and operated business that has been serving the East Orlando community for over 20 years.
We offer safe, industry-leading wellness and aesthetic treatments performed by friendly, caring, and experienced licensed professionals.
Client Love
Merlinda is highly skilled at doing therapeutic massages to help with tense muscles. Her massages are a staple in my health regimen.
– Lisa
Best massage I have ever had, courteous and professional staff and a very clean environment.
– Amanda
Merlinda's massage was absolutely spectacular! You can tell she knows her stuff! I can't wait to come back!!
– Kelly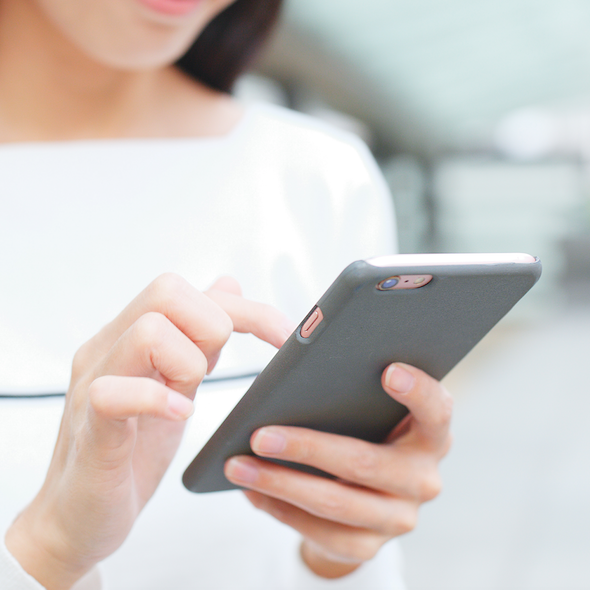 Get Started
Call or text us at (407) 900-2727 to reserve an appointment. You can also browse available openings on our online booking site here.