About chiropractic care
Dr. Baldasare is a chiropractor in Orlando, Florida 32828. He has been in practice for over 20 years and has helped over 35,000 patients heal.
He has developed a personal, customized approach to providing pain-free chiropractic care for all ages. Dr. Baldasare has successfully used this approach to help a wide range of people, from professional athletes to newborn babies. Here, everyone is treated like family! There is currently a waiting list for new patients. Please call or text us at (407) 900-2727 for more information.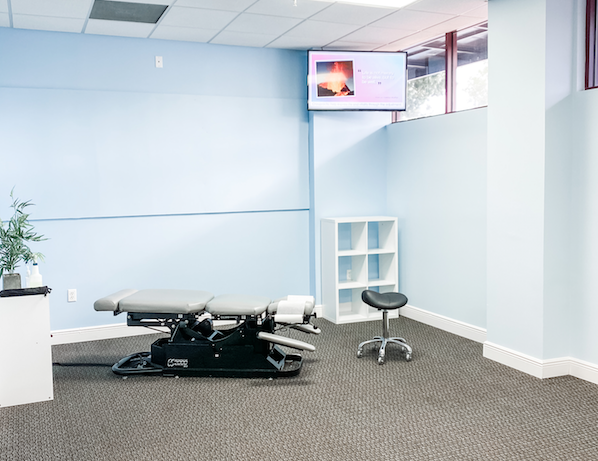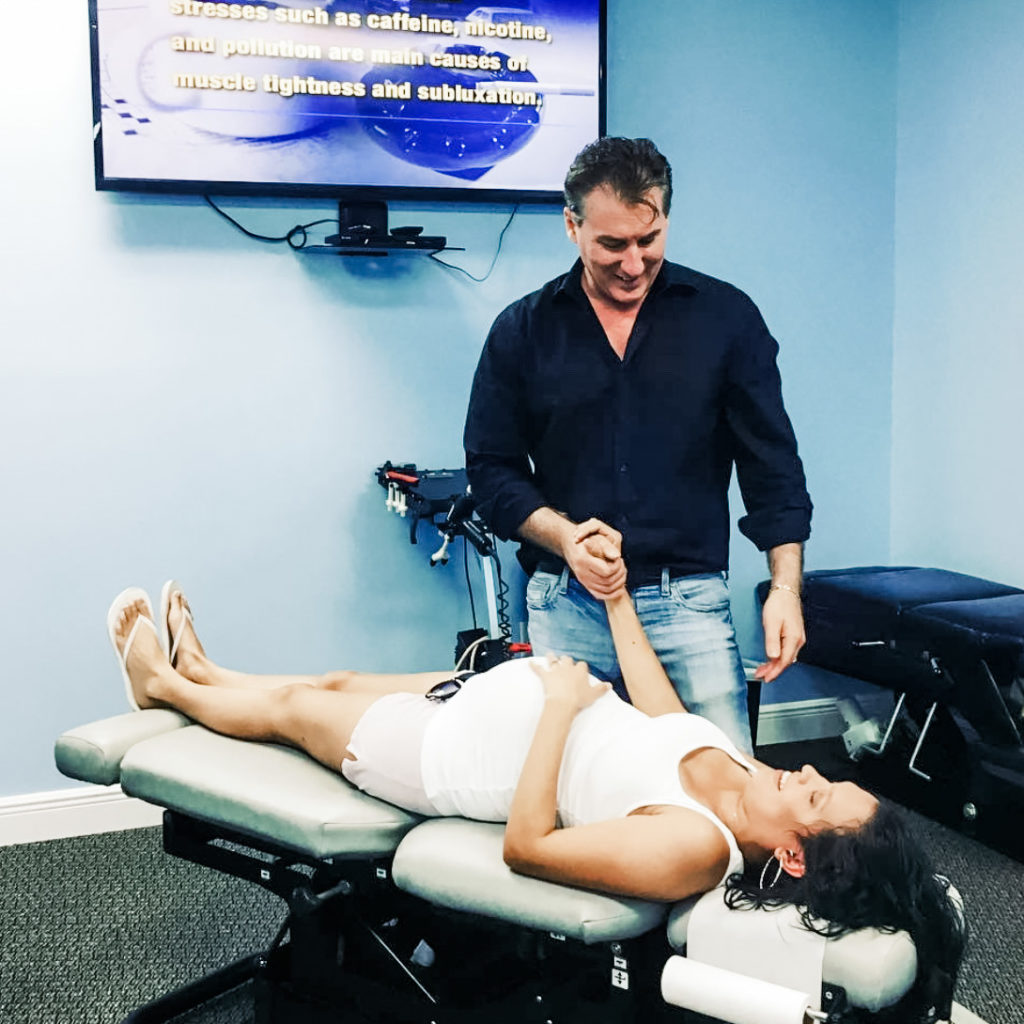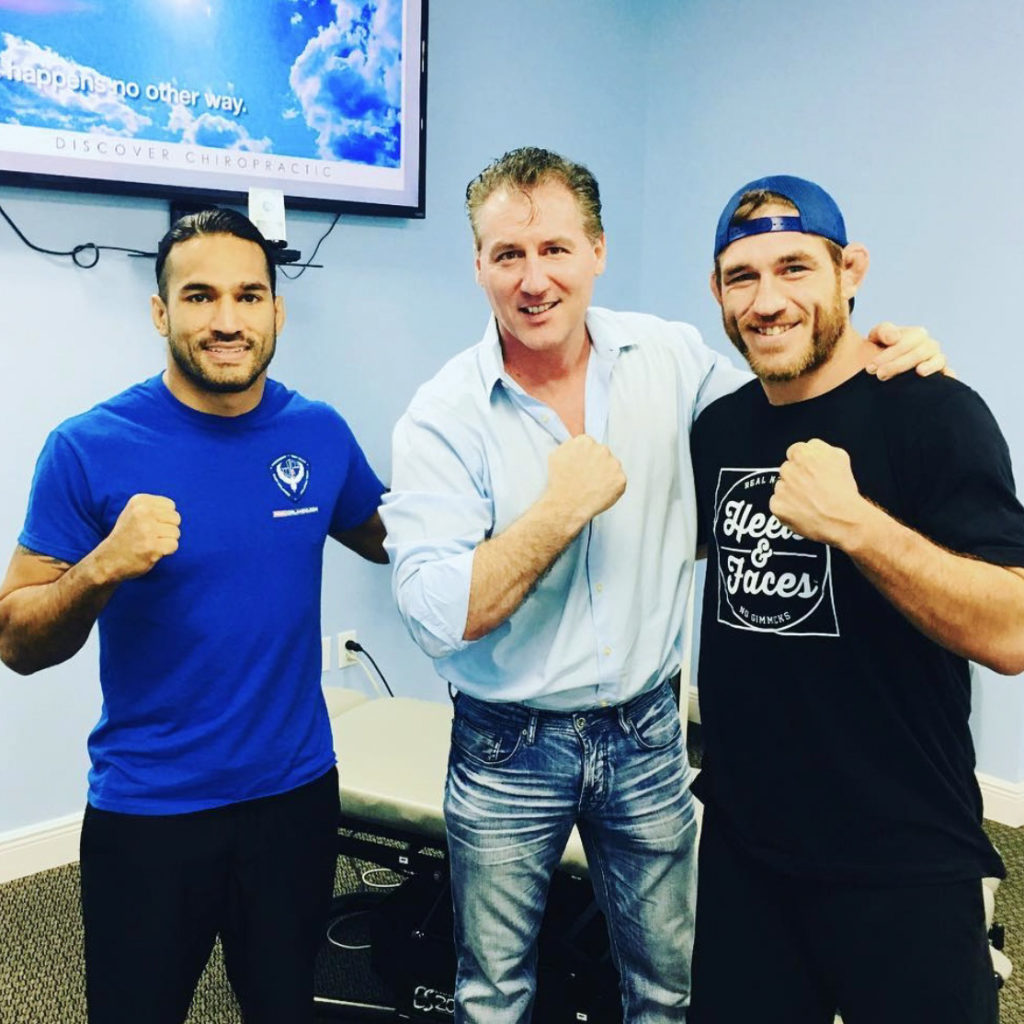 Benefits of visiting a Chiropractor 
Reduce neck pain
Reduce back pain
Strengthen immune system
Improve mobility
Eliminate tingling sensation
Alleviate headaches
Reduce muscle tension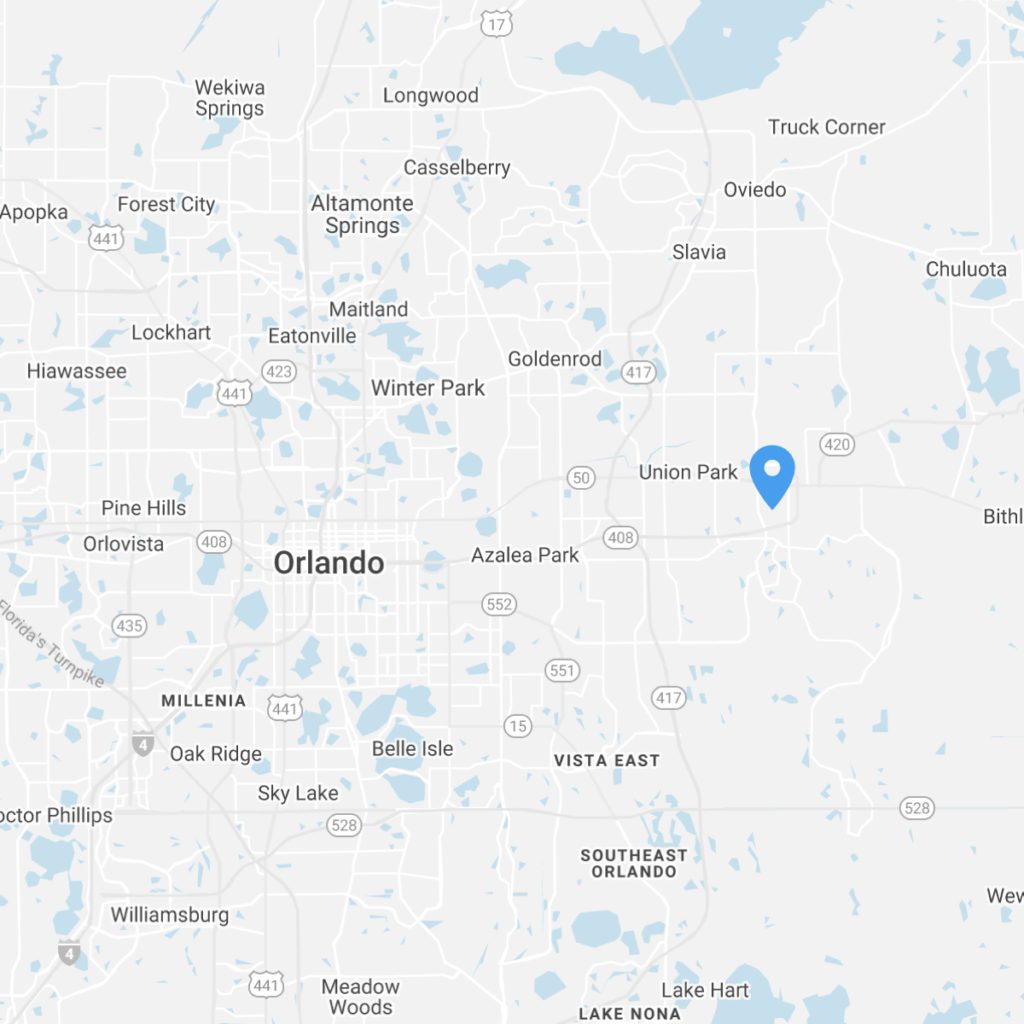 Visit Our Wellness Center
Address
779 N Alafaya Trail
Orlando, FL 32828
Phone
407.900.2727
Hours
Sun: Closed
Mon-Fri: 9:00am–7:00pm
Sat: By Appointment Only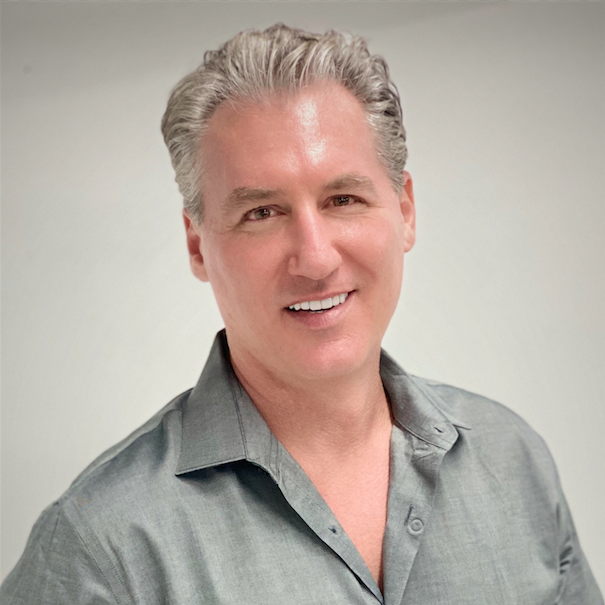 Meet Dr. Baldasare
In 1993, Dr. Baldasare was a private college All-American and the captain of the Ursinus College football team. In the last game of his senior year, he sustained a paralyzing lower back injury that left him unable to walk. He was told by the team's orthopedic doctor that he would need surgery and would most likely never be active again. At the request of his trainer, he sought the help of a chiropractor. After eight months of intense treatment, he began to regain full use of his legs. The tragic accident and miraculous recovery that followed changed the course of his career from that of a cosmetic surgeon to a Chiropractic Physician.
Over twenty-five years later, Dr. Baldasare lives a happy life with his wife and three children, but he still experiences episodes of intense pain. Dr. Baldasare has said, "I know that this injury has helped me relate more with my patients. I may not be able to help everyone, but I can promise that I will give 100% of my attention and expertise to help those that I can! My goal is to help you improve your health and quality of life."
Client Love
I have been going to Dr. B for over 15 years. He is absolutely amazing at what he does. The best chiropractor I have ever gone to. He is a man of great integrity, and treats his patients as they were family. Try him, you won't be disappointed!
– Madeline
Everyone is very attentive to my needs! The entire staff work well together - it has been a wonderful experience - there has been no waiting as appointments run on time! Dr. B has been very thorough in explaining the process and diagnosis!
– Michael
Dr. B and his staff are great! They are always friendly and professional. Dr. B helped me overcome neck and back pain after decades of combat sports. I feel younger and have less pain now than I had in years passed. I am extremely grateful for all that he's done for me. I highly recommend Affinity!
– Jayson
Not sure which treatments you need?
Try our Virtual Consultation tool to get started.