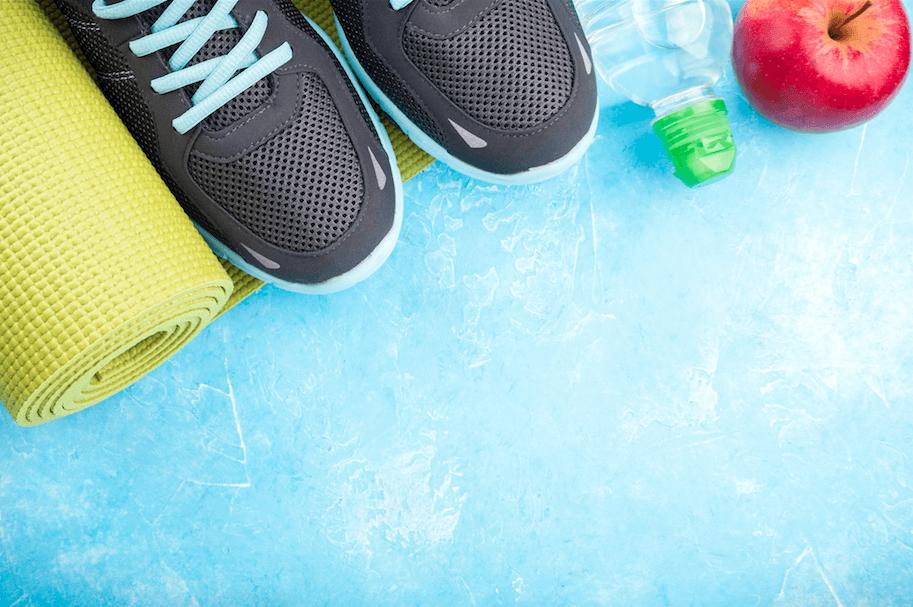 Feeling in control, confident, and attractive is something that every person deserves. No matter how you look on the outside, it's all about how you feel on the inside!


You're in the right place if:
You have tried multiple diets but haven't found one that works
You feel like your work or personal life has thrown you off track
You have worked with a personal trainer but didn't see results
You are struggling with low energy and/or low self-confidence
Feeling confident and committing to your goals isn't a matter of willpower, it's a matter of having the right tools to value yourself and to make those goals a priority. Feeling good in your own skin doesn't mean you have to spend hours in the gym, and fueling your energy doesn't mean you have to go on a strict diet!
Our customized Health Coaching programs combine confidence-boosting exercises and lifestyle recommendations with an eating plan created by a doctor. These customized plans offer you the opportunity to integrate health and fitness back into your life in a sustainable, effective way.
Our customized Health Coaching programs may include:
Personalized Weekly Sessions with your Affinity Health Coach
Comprehensive Hormone Exam and Consultation
Private Consultations with a Doctor or Physician Assistant
Comprehensive Eating and Meal Plan
Comprehensive Workout Plan
Personalized Relaxation and Stress Reduction Techniques
Medical Grade Nutraceuticals
Physician Monitored Hormone Optimization
Physician Monitored Weight Loss Programs
Advanced Red Light Body Contouring Therapy