Claim This Amazing New Client Free Offer ($798 Value)
Receive a $200 credit valid with any multiple service custom program* ($200 Value)

Receive a $50 voucher for a first time HydraFacial treatment ($50)

Claim Your Free Visia Aesthetic Skin Analysis ($349 Value)

A FREE Fun ONE-ON-ONE Informative Q&A With An Affinity Aesthetic Expert ($50 Value)

Meet One of Our Expert Practitioners ($149 Value)

Behind the Scenes Tour of Our State of the Art Facility (Priceless)
Plus Access to Additional Membership Discounts
Our FREE consultation and assessment is designed to be fun and informative!
Even if you choose not to treat with us, you will be well informed of the actual treatments you need to get the result you want. This saves you time and money. Our team is highly trained on how to use innovative tools to assess, treat and track your results. Your satisfaction is 100% guaranteed.
CLAIM THIS OFFER NOW
One Year Transformation Program
This includes two Halos, three BBLs, Botox, Filler, and two Morpheus 8 treatments.
"I won the Affinity make over grand prize contest and I love my results!"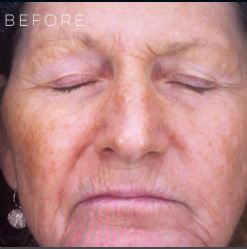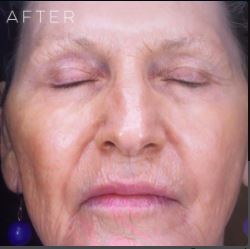 Skin Tone and Tighten
This includes a Halo and three BBLs.
"I researched dozens of med spas. I'm so glad I chose Affinity they are so personal and their programs are amazing!"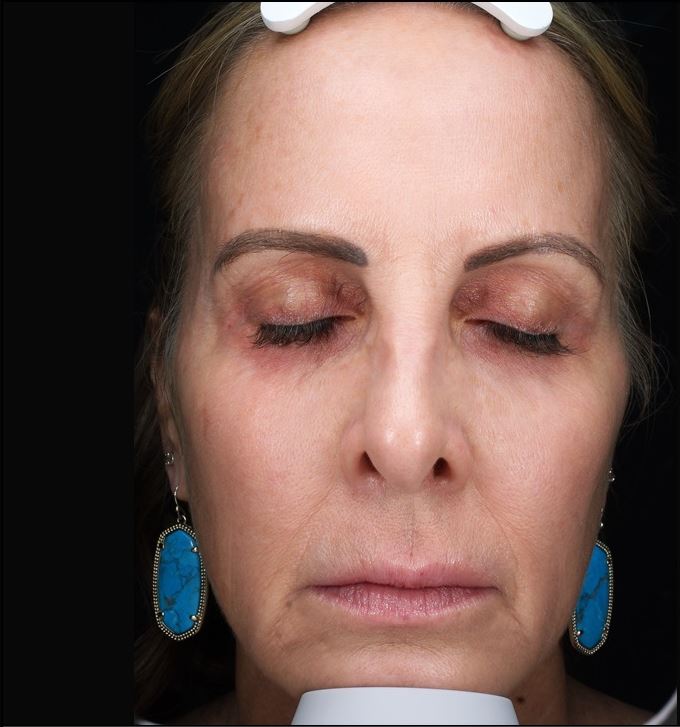 To See Is To Know, Not To Know Is To Guess, and We Won't Guess About Your Aesthetic Health
We have all been told "your skin looks great!", but what does this really mean and who is tracking the progress of your aging skin?
Great skin is an investment and a Visia skin analysis is a way to keep track of your skin care goals. Visia digital skin analysis uses specialized photography to address skin concerns and has the ability to visualize what is below the surface of the skin. This allows us to save you time and money when it comes for reaching your skin care goals.
This cutting-edge technology allows us to examine:
1. Sun damage (fine lines, wrinkles, brown spots)
2. Melasma (brown pigment)
3. Wrinkles
4. Pore size
5. Redness (broken blood vessels, rosacea)
6. Bacteria (cause of acne)
7. An assessment of your TruSkin age, a patented system based on skin in comparison to others with your same gender and age that can predict how your skin will age!
The Visia skin analysis is ALWAYS coupled with a personalized medical aesthetic consultation. It is important that a professional is providing assessment and guidance, when it comes to injectables (dermal fillers and wrinkle relaxers), advanced laser treatments, and chemical peels.
We also recommend anti aging, evidence based, skin care programs customized from your personal results.
Claim This Offer
Skin Clear Program
This custom program includes three BBLs, One Morpheus 8 and three Platinum HydraFacial's.
"I live across the street and I'm so glad I found Affinity. These results exceeded my expectations!"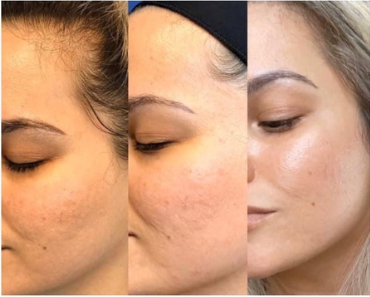 No More Wrinkles
This custom program includes one Morpheus 8, and a combination of Botox and Dysport treatments.
"I love my results. I followed her program exactly and just found my new med spa!"
Perfect Lips
This custom program includes a full syringe of lip filler and Dysport.
"I came in from another med spa and she fixed my lips in one visit."
More Perfect Lips
This custom program includes a full syringe of lip filler.
"I love what she did with my lips!"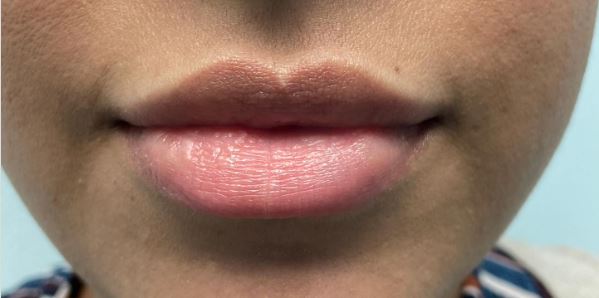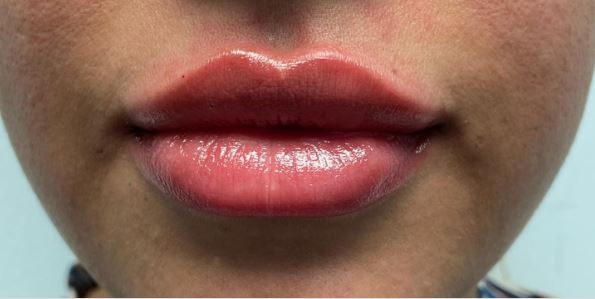 Restore Program
This custom program includes dermal filler and specific home care.
"I couldn't be any happier with my filler results!"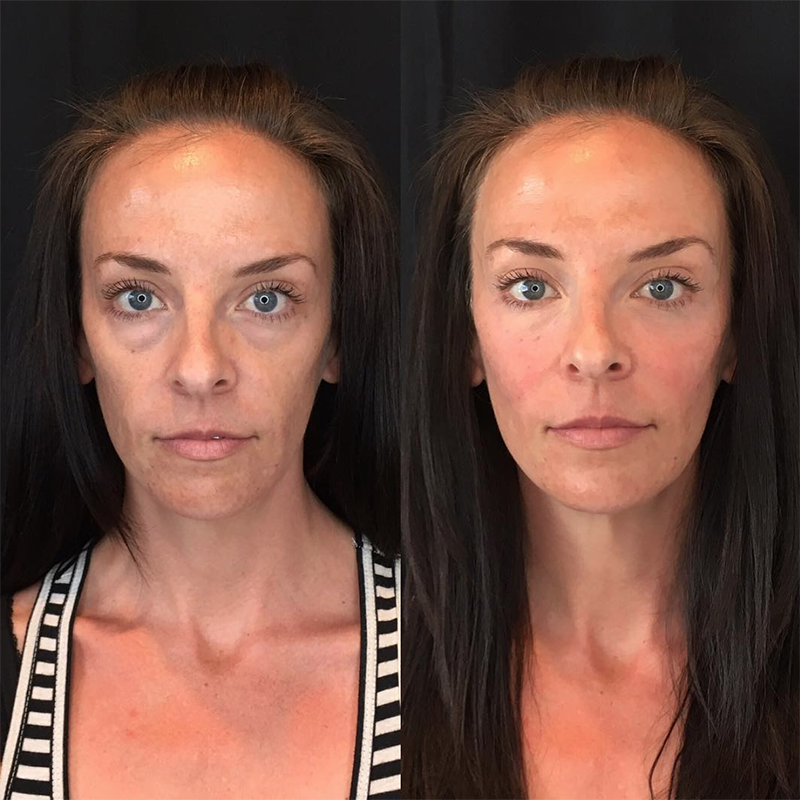 Claim This Amazing New Client Free Offer ($798 Value)
Receive a $200 credit valid with any multiple service custom program* ($200 Value)

Receive a $50 voucher for a first time HydraFacial treatment ($50)

Claim Your Free Visia Aesthetic Skin Analysis Scan ($349 Value)

A FREE ONE ON ONE Q&A With An Affinity Aesthetic Expert ($50 Value)

Meet One of Our Expert Practitioners ($149 Value)

Behind the Scenes Tour of Our State of the Art Facility (Priceless)
*Certain restriction apply. All discounts and voucher offers are only available with a Visia scan and consultation to ensure expected clinical outcomes. Certain procedures need medical clearance before starting.