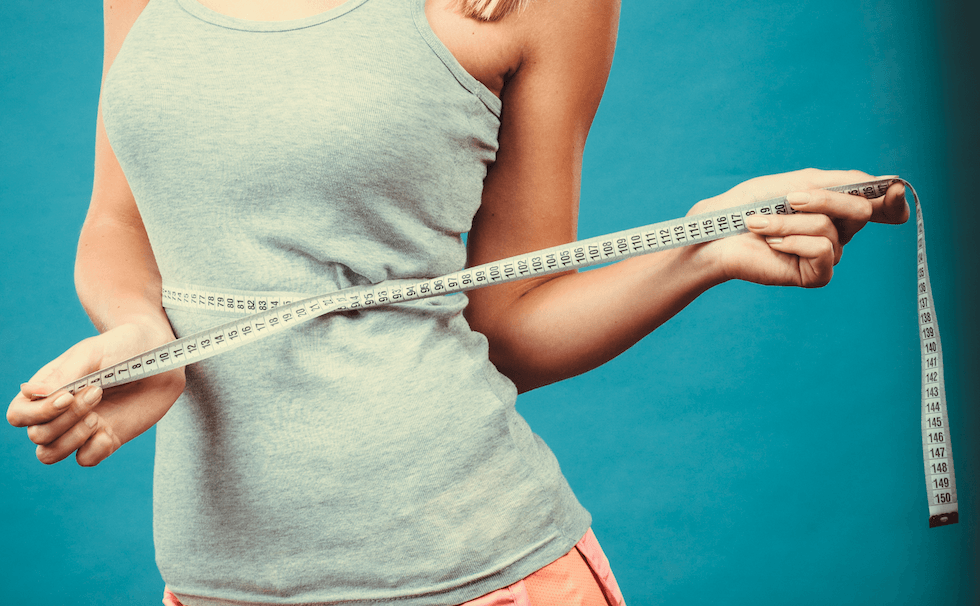 Lose fat and inches at the speed of light with Contour Light Therapy!
This revolutionary new contouring treatment liquefies stubborn fat normally resistant to diet and exercise. The results are immediate, with no pain, no surgery, no downtime, no bruising or swelling. Most clients see a 2″ to 3″ reduction of the treated areas at their very first treatment!
Unlike ultrasound, radio frequency, laser light, or freezing, LED-based therapies like the Contour Light do not cause cellular damage. Not only does the Contour Light not cause damage or pain, it has actually been shown to promote a natural healing response in the body.
How Does it Work?
LED-Based Light Therapy was originally researched by NASA to help promote wound healing. This research led to the discovery that this technology accelerates the fat burning process by liquefying fat and opening fat cells. This allows fat to exit the cells and be flushed out of the body via the lymphatic system and liver.
Will it Tighten My Skin?
Yes! The Contour light increases Collagen and Elastin production, which will tighten skin and create a slimmer appearance.
Will it Hurt?
Your Contour Light treatments will be 100% painless! Most of our clients actually find the 25-minute sessions to be very relaxing. For this treatment, you'll be laying down and relaxed in a private room with soothing music and the lights dimmed. The LED pads will be positioned on top of and under the areas you would like treated, like your stomach, arms, legs, and neck. They are not restrictive and will cause no discomfort whatsoever. You might even be able to sneak in a quick nap!
Are There Side Effects?
You may feel a slight itch after your 10-minute vibration plate session. The vibration plate is designed to support the lymphatic system in flushing the fat from your cells after your Contour Light treatment. Even if the vibration plate does make you itchy, it will be very mild and should only last for a few minutes.
How Many Inches Will I Lose?
The more inches you have to lose, the more you can expect to lose during each session. You can expect to lose between 2″ and 20″ depending on how many treatments you commit to and how much weight you have to lose.
Are the results instant?
Yes! You will be measured before and after your treatment so you can see your results right away. Many clients report continued benefits even hours after treatment.
Try our Contour Light Therapy for just $49! Normally $150, your first session will include InBody testing, measurements, and a full 25 minute Contour Light Treatment.