BOTOX®
Wrinkles result from a combination of many factors. It's not just about cellular changes that can occur over time, reduction of collagen, or damage caused by free radicals in the sun and the environment. When you frown or concentrate, the muscles between your brows contract, causing your skin to furrow and fold. And when you squint, the muscles around your eyes contract and cause crow's feet.
BOTOX® Cosmetic targets one of the underlying causes of frown lines and crow's feet—the repeated muscle contractions from frowning and squinting over the years. Your specialist will inject these muscles with BOTOX® Cosmetic to temporarily reduce muscle activity. You will begin to notice a visible smoothing of your crow's feet lines and frown lines between your brows.
Dysport®
Wrinkles aren't your style and the "frozen look" isn't either. For adults who want a natural look, there's Dysport, a prescription injection proven to help smooth the appearance of moderate to severe frown lines between the eyebrows without changing the look or movement of the rest of your face. Untreated muscles still work normally, so you can continue to express feelings naturally. It's the lines that are minimized, not your expressions.
Dysport treats moderate to severe frown lines between the eyebrows by reducing specific muscle activity. Wrinkles are caused by repeated movements and muscle contractions, which means they can even develop in younger adults. One injection into each of 5 points between and above the eyebrows temporarily prevents muscle contractions that cause frown lines, leaving the rest of your face to move naturally. In other words, no frozen look, just natural-looking results. You can control your look instead of your look controlling you.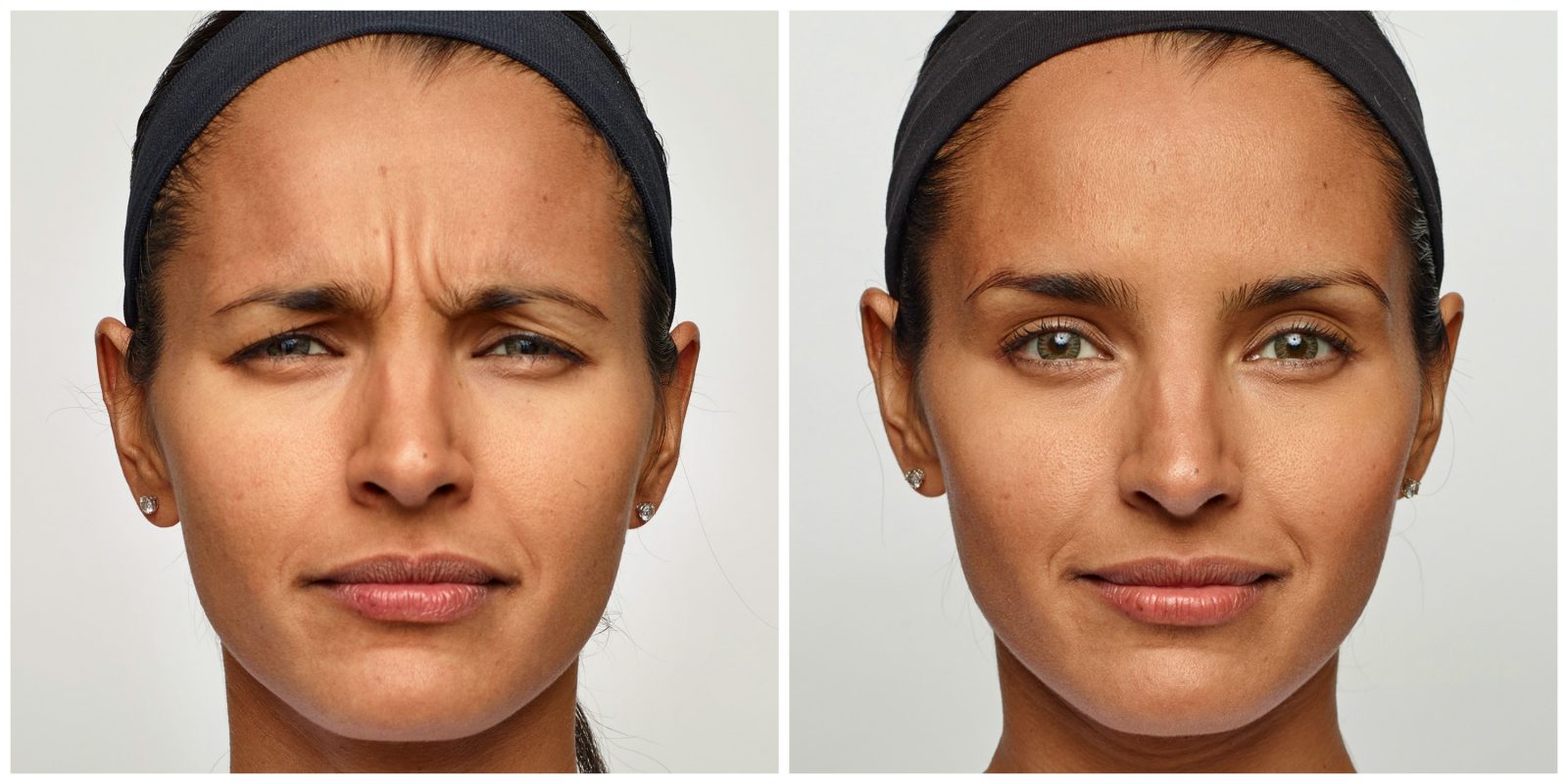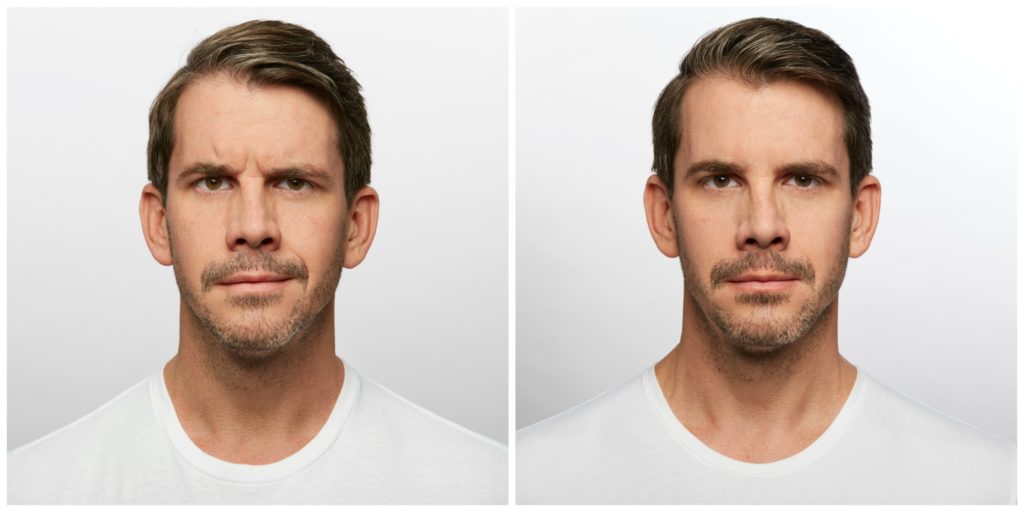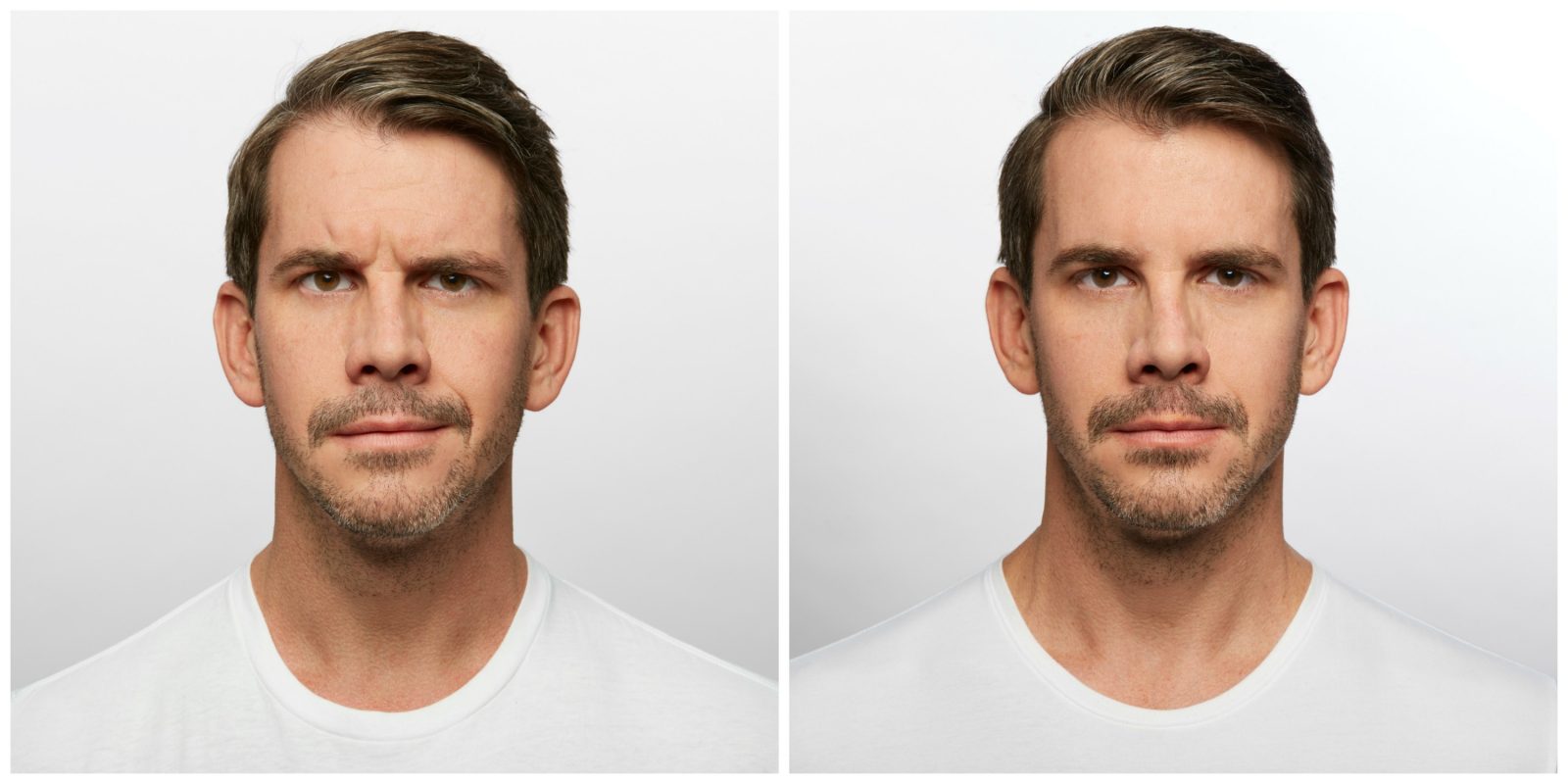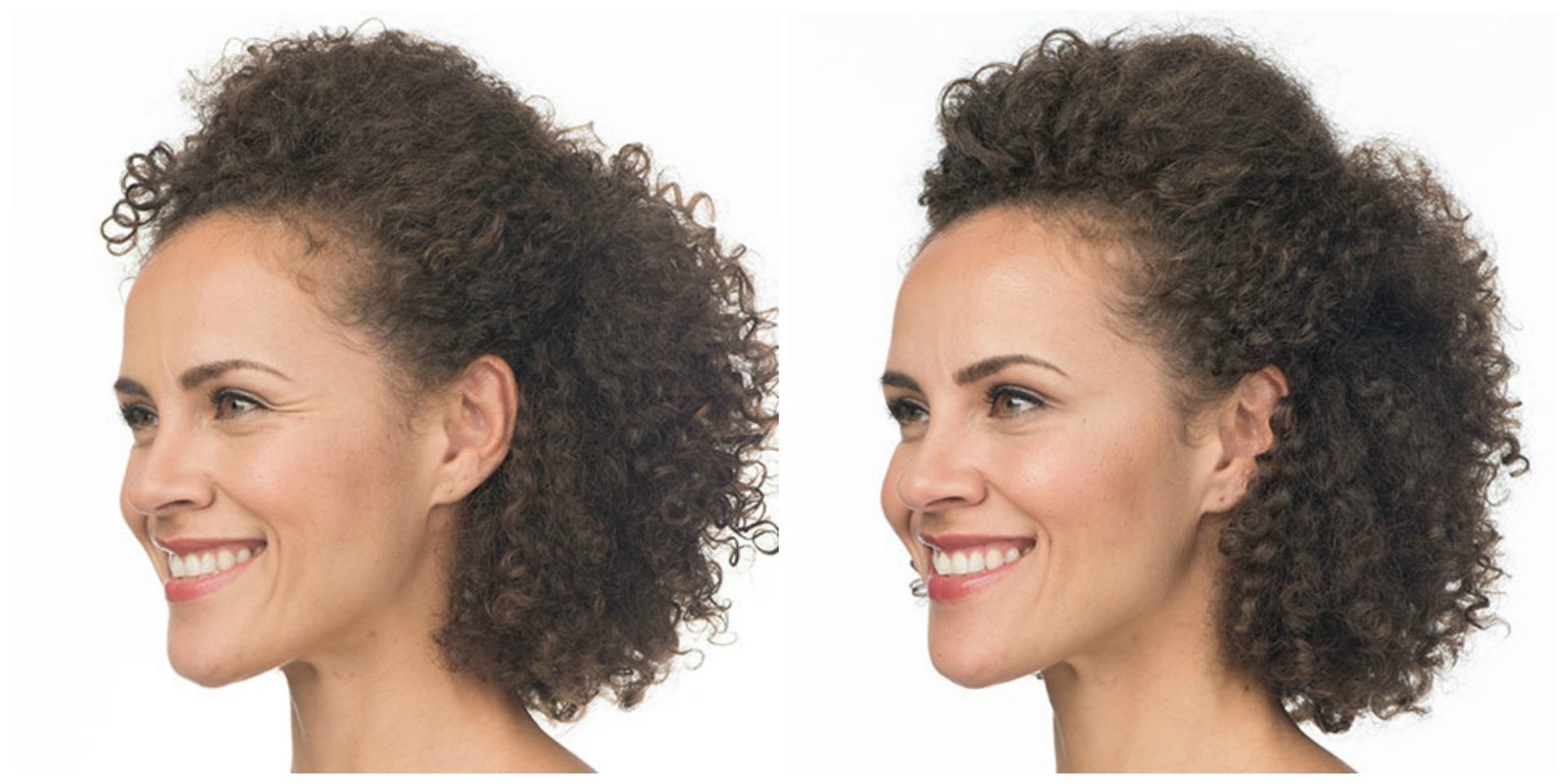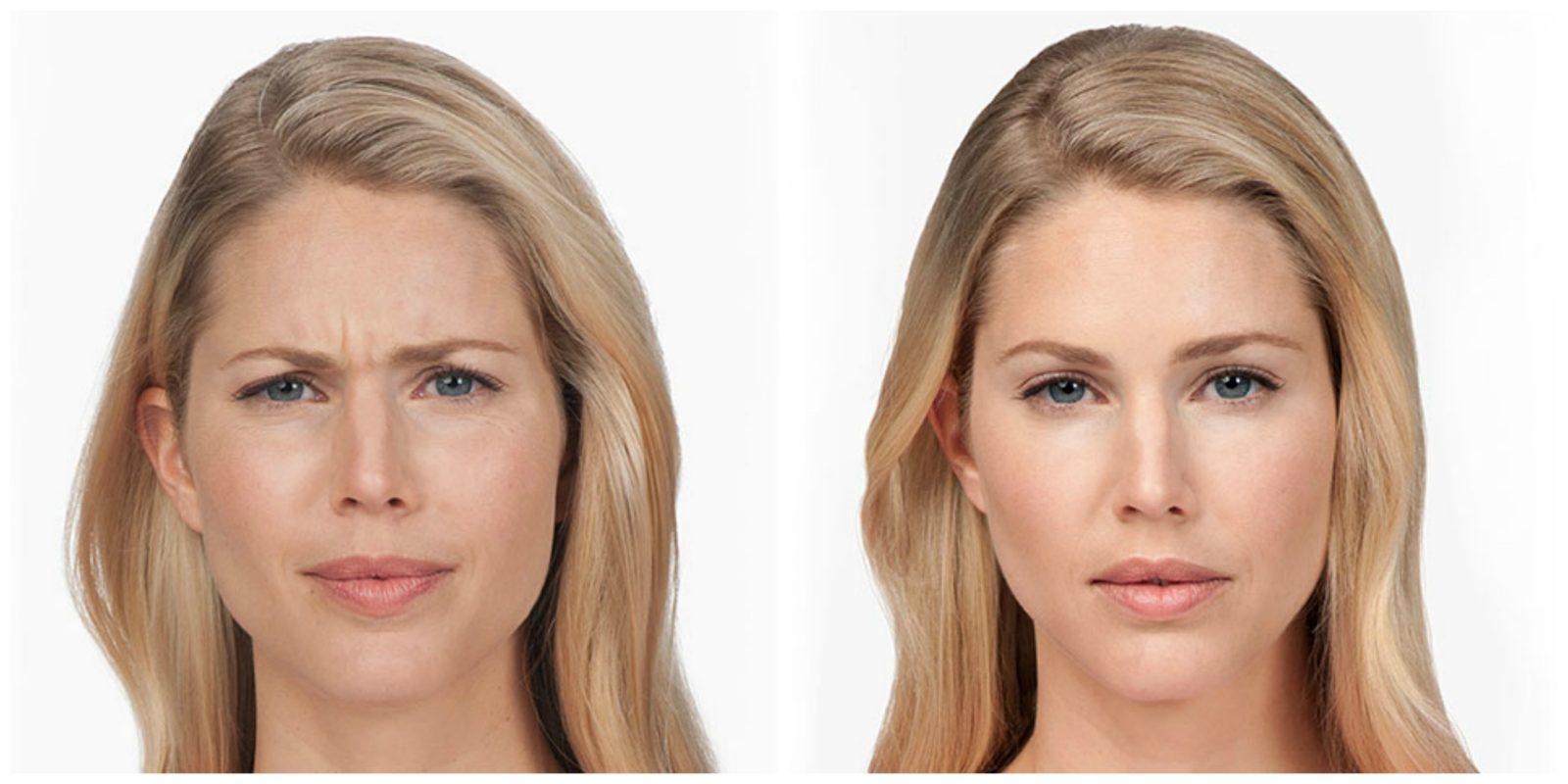 Frequently Asked Questions
Q: What are BOTOX® or Dysport® injections?
A: BOTOX® and Dysport® are both made from botulinum toxin type A. All botulinum toxins have the same mechanism of action: blocking the release of acetylcholine (ACh) and preventing the muscles from contracting to maintain the aesthetic effect. They are used to relax active wrinkles, like the kinds you make when you frown, smile, or squint. Our injection specialist will get superb results with either product.
Q: How long does it take for BOTOX® or Dysport® to work?
A: Though results vary, there is typically a noticeable improvement in moderate to severe frown lines between the brows within 2-3 days. The full results of the product should be visible within two weeks, at which time we would like to see you for your follow up. If any adjustments need to be made, we do free touch-ups (up to 6 units.) This free touch-up applies as long as you come in no less than two but no more than three weeks after your initial treatment.
Q: How long will my BOTOX® or Dysport® treatment last?
A: Results can last up to four months for both products.
Q: How many units of BOTOX® or Dysport® will I need?
A: Everyone is different, but somewhere between 25 to 50 units is typical.
Q:  Will I look like I had work done or look frozen?
A:  This is a technique-sensitive treatment. You should not lose the ability to show expression when you are treated by someone who is a licensed, trained medical expert in facial anatomy. Most clients tell us that they get compliments from friends and family saying that look great, asking if they got their hair done, etc. Most people can tell that you look better but can't out their finger on what it is you did. It is important to talk to your specialist about the results you want from treatment.
lip flip with botox how many units of botox for face ray liotta botox botox savings program how long does it take for botox to start working micro botox lady gaga botox how many units of botox for feet how much does botox cost per unit best botox near me orlando florida 32828 what is dysport treatment botox near me dysport rewards aspire galderma rewards dysport near me difference between botox and dysport