Affinity Med Spa is a brand new, state-of-the-art Med Spa located in the Waterford Lakes Town Center. Although we're in a new space and have a new name, our team has been successfully serving the area for over seventeen years as Affinity Health and Wellness Center. We're the only Med Spa in Orlando that can say we went "green" before it was trending, and we have been committed to using safe, all-natural products for over a decade. We believe in taking a holistic approach to help meet your wellness goals. Because healthy is beautiful, and true beauty comes from the inside out.
Dr. Brent Baldasare, DC,FMS,CPE (Owner & Wellness Chiropractor)
Dr. Baldasare first experienced chiropractic after a paralyzing college football injury, and his vision is to create a safe, holistic environment for helping people maximize their true health potential. He is licensed by the Florida Board of Chiropractic, and is a member of the Florida Chiropractic Association, the International Chiropractic Pediatric Association, the American Chiropractic Association, the International Chiropractic Association, the World Chiropractic Alliance, and the Florida Chiropractic Society.
Brent holds a B.S. in Human Performance from Ursinus College (graduating at the top of his class), post graduate nutrition training at Cornell University, advanced training in Human Needs Psychology from the Center for Strategic Intervention and a Doctorate from Life University School of Chiropractic (again graduating at the top of his class).
He is also a member of the National Association of Nutrition Professionals, American Chiropractic Association and Psychology Today.He is also the author of several best selling books, including: The Nutrition Cure, 60 Days To A New You, The Chiropractic Care Guide and The Great American Food Fight.
Dr. Enrique J. Urrutia, DO (Medical Director)
Dr. Urrutia received his medical degree from the Lake Erie College of Osteopathic Medicine, and completed his residency in Family Medicine at St. Pete General hospital. He also holds a Bachelor of Science with a specialization in Exercise Physiology from the University of Florida. He is Board Certified in Family Medicine and Osteopathic Manipulation by the American Osteopathic Board of Family Physicians. Dr. Urrutia is fluent in Spanish, and is an active member of the Latin American Medical Society. He is also a member of the American Osteopathic Association, American College of Osteopathic Family Physicians, Florida Osteopathic Medical Association, Florida Society of the American College of Osteopathic Family Physicians and the Pinellas County Osteopathic Medical Society. Dr. Urrutia also practices at the Largo Medical Center.
Angela Baldasare (Owner & Director)
Angela was the Marketing Director for Affinity Health and Wellness Center for 17 years. She is the proud wife of Dr. Brent Baldasare, and the proud mother of three. Being a mom opened her eyes to the harsh realities of what is really hidden in our skin and body care products. Mrs. Baldasare has spent the last 17 years dedicating herself to teaching others the importance of living a healthy lifestyle and being mindful of what you put into and onto your body. Her vision for Affinity Med Spa was a place where you could experience all the luxury of a high-end Medical Spa, without all the chemicals, sulfates, and parabens that are typically found in high-end products. Her vision has been realized and she can't wait to share the Affinity Med Spa experience with you!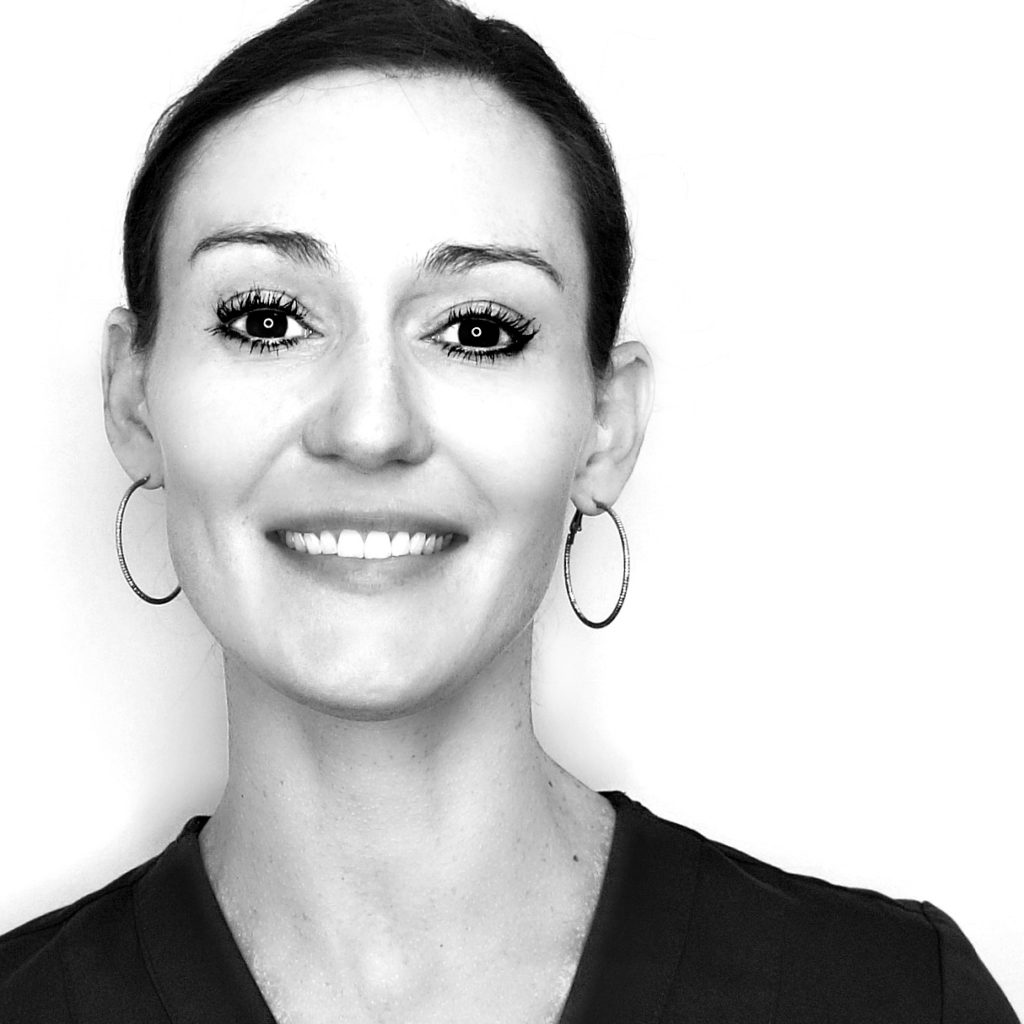 Brianne Dobson, PA (Licensed Physician's Assistant + Cosmetic Injector)
Brianne Dobson is our Licensed Physician Assistant with over 13 years of experience. She holds her Master's Degree from Missouri State University, and her medical experience includes GI, Occupational Medicine, Urgent Care, and Family Practice. While living in California in 2005, Brianne participated in advanced training for aesthetics, and has been actively performing cosmetic injections and sclerotherapy for over a decade.
Recently, Brianne was named one of RealSelf's Most Loved Injectors of 2017! She is always happy to sit down with you for a complimentary cosmetic consultation if you are interested in learning more about cosmetic injections. Reserve a consultation with Brianne here.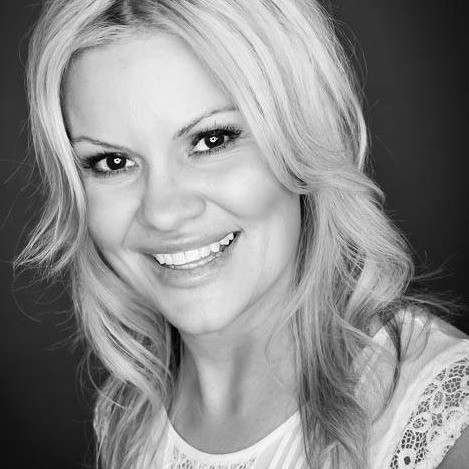 Karen Marie Schmal (Licensed Esthetician)
Karen Marie has been a member of the Affinity team for almost ten years. She has more than twenty years of experience in clinical and holistic skin care, and is passionate about helping our clients achieve their goals. We are proud to have one of the most experienced and sought-after skin care experts in East Orlando, and the only certified Skin Fitness instructor in the area, on our team. She utilizes all-natural, botanically based products to improve the health and appearance of your skin. Karen Marie offers: Healing Facials, Rezenerate Facials, The Perfect Derma™ Peel, and more.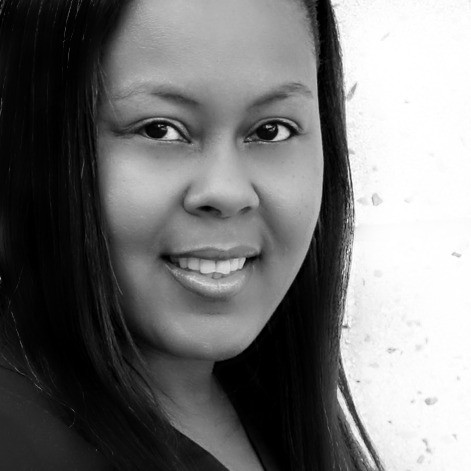 Merlinda Athanase (Licensed Massage Therapist)
Merlinda has been a licensed massage therapist for ten years and is a proud mother of three. Our clients adore her and has been called by many the "best massage therapist ever." She is proficient in various massage techniques, such as: Swedish, Deep Tissue, Trigger Point, and Reflexology. She also practices integrative techniques like Myofascial Release, Sports Massage, Positional Release, and Therapeutic Stretching. Whether you are looking to relax, recover, or are an expectant mother, you will be in excellent hands with Merlinda.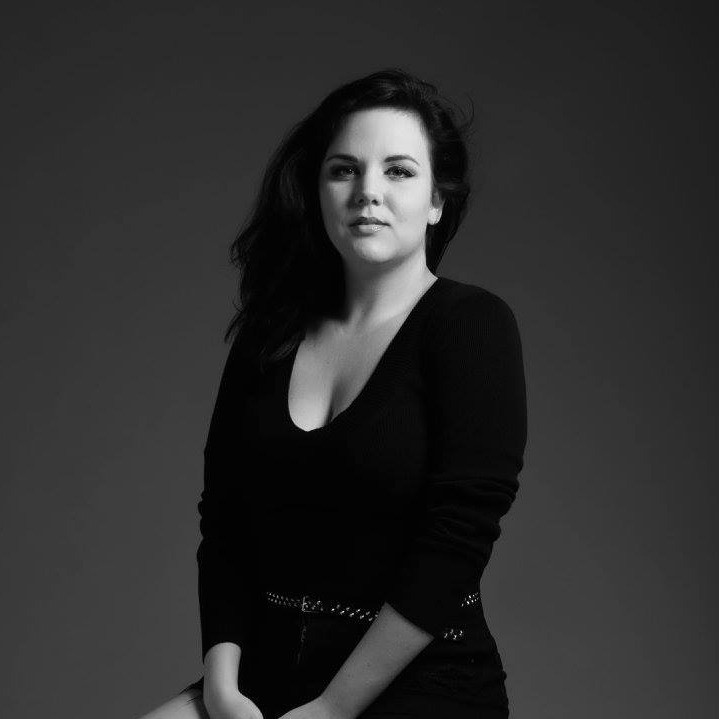 Lyndsey Elizabeth (Marketing Manager)
Lyndsey has been a part of the Affinity team since 2008. Her mission is to provide you with the best experience possible from the moment you reserve your appointment. She handles all of the marketing, event coordination, social media, and specials for the spa. She is also available by phone, email, or in person to assist you or address any questions or concerns you may have. If you want to get in touch, feel free to email her at lyndsey@myaffinitymedspa.com or give her a call at (407) 900-2727 and she'll be happy to assist you!