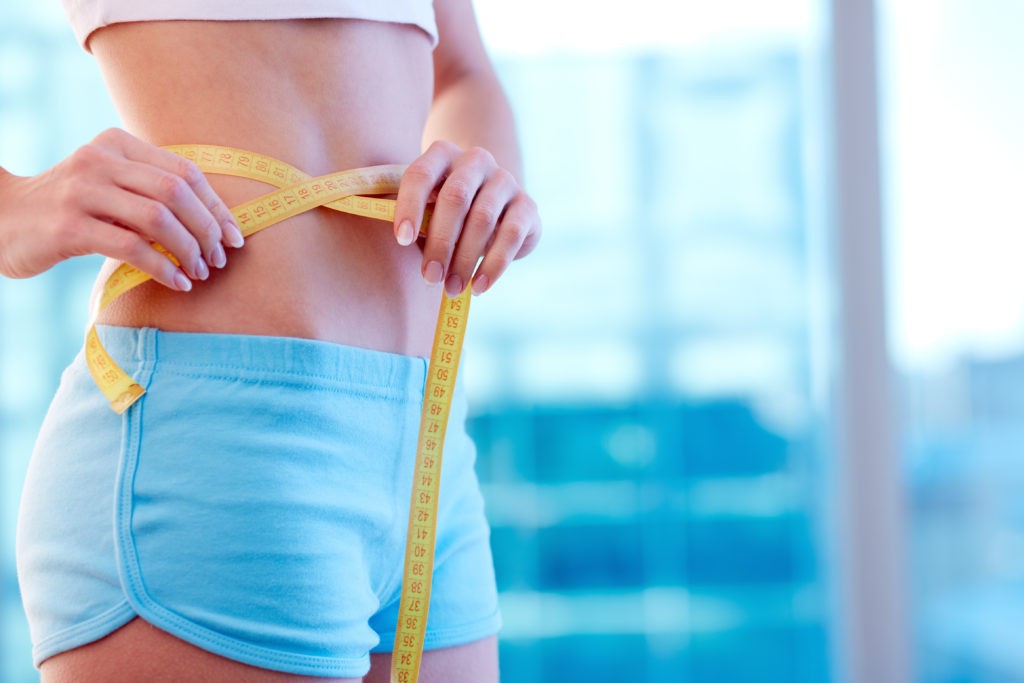 Discover a healthy, safe, and all-natural approach to weight loss through one of our exclusive programs.


Sixty Days to a New You Program
A great solution whether you are looking to lose 10 pounds or 100 pounds. This do-it-yourself kit includes all the tools you'll need to achieve your weight loss goal. Based off of Dr. Baldasare's Eight Human Health Needs, this system is tried and true. Our clients typically lose between 7 and 17 percent of their body weight in just sixty days. In addition to 24/7 online access to the program, you'll receive:
a step-by-step workbook
an all-natural supplement and meal-replacement package
a team to keep you accountable
healthy living strategies that will last a lifetime
Food Allergy & Sensitivity Testing
If you're having a having a hard time losing weight and are suffering from symptoms such as headaches, fatigue, acne, or joint pain, you're probably living with food sensitivities. You could be eating a healthy, balanced diet and never realize that you're contributing to these problems. Our Food Allergy & Sensitivity Testing program includes a consultation to go over your symptoms and a blood test to discover what specific foods you may be sensitive or allergic to.
Doctor Assisted Weight Loss Plans
For a more customized approach, schedule a consultation with one of our doctors to discuss your weight loss needs and goals. Our professional team can put together a program just for you that includes a blood test and a customized plan based on the results.