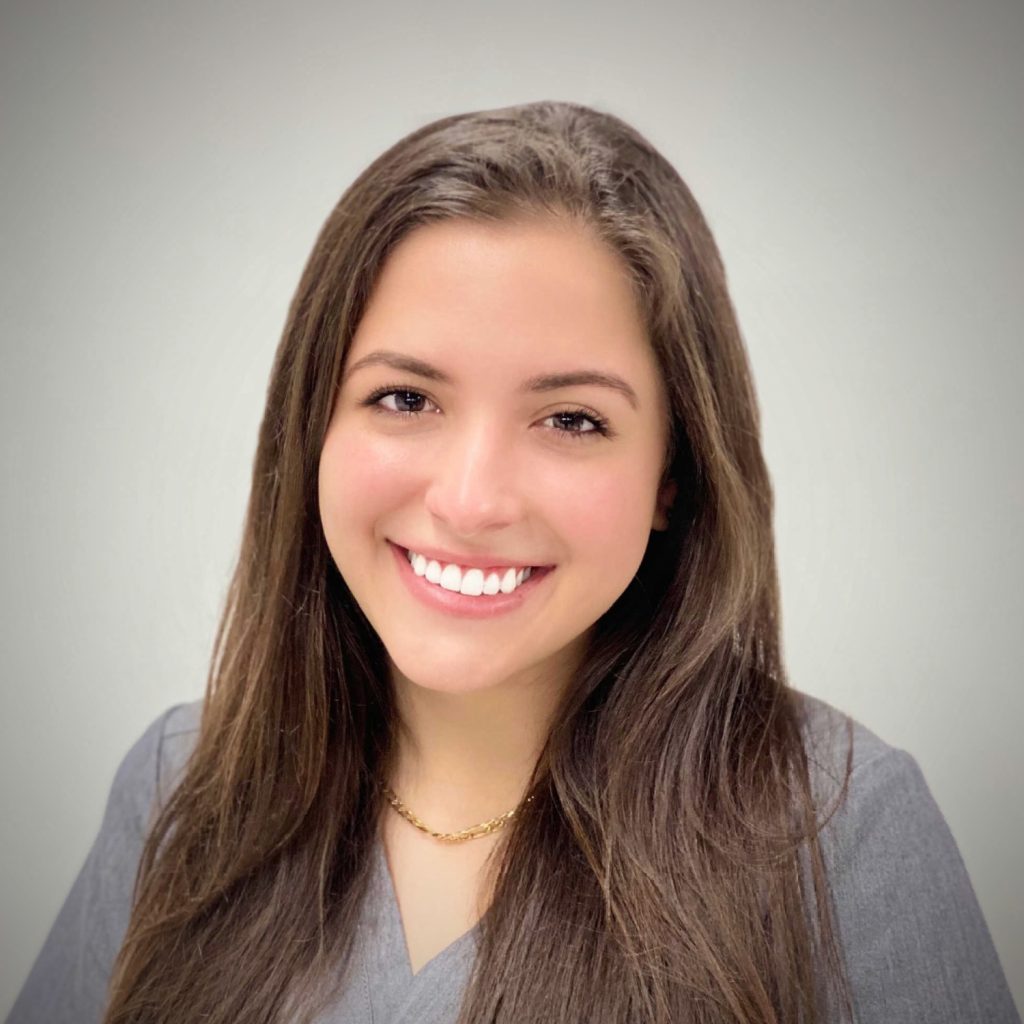 Spa Receptionist
Marianna Angulo
Marianna Angulo was born in Columbia, and moved to South Florida when she was 5 years old. In 2020, she graduated from the University of Central Florida where she majored in Health Sciences. Prior to joining the team, Marianna worked at an MRI facility. Her long term goal is to become an aesthetic treatment provider!
PASSIONS AND HOBBIES
In her free time, Marianna loves to binge-watch TV shows (her all time favorite is Friends) and to hang out with her Beagle, Luna. She's also a bit of a foodie; she loves to try out new restaurants with friends!
FUN FACT
Marianna practiced Taekwondo growing up, and had a pretty serious knee injury when she got her red belt!