About Signature Facials
Our Signature Facials in Orlando, Florida feature all-natural, botanically-based products to improve the health of your skin.
We offer a variety of treatments to address aging, sun-damaged, acne-prone, and even sensitive skin. Our licensed esthetician is one of the most experienced in east Orlando and is sure to help you meet your skin care goals with regular visits.
What Signature Facials Treat
Acne
Oily skin
Sensitive skin
Signs of aging
Dull skin
Fine lines
Dry skin
Combination skin
Know Before You Go
Everything you need to know before, during, and after your appointment at Affinity Med Spa.
01. Before Your Appointment
If possible, please arrive for your facial in Orlando with clean skin. You may arrive early for your appointment to remove makeup or facial products if necessary.
We can customize every Signature Facial based on what your skin needs on the day of your appointment.
02. During Your Appointment
Relax, you deserve it! You're in great hands with our licensed esthetician, so make sure to take a deep breath and enjoy the experience.
03. After Your Appointment
You will be given detailed home care instructions on the day of your facial in Orlando, Florida. Your treatment provider may make product recommendations based on your skin care goals.
How it works
Clean Skincare for Every Face
Every Affinity Signature Facial in Orlando, Florida uses potent, effective, and natural products to enhance the appearance of your skin. Your treatment provider will customize your treatment depending on what your skin needs that day. These facials can help balance, hydrate, and exfoliate your skin for a healthy and refreshed glow.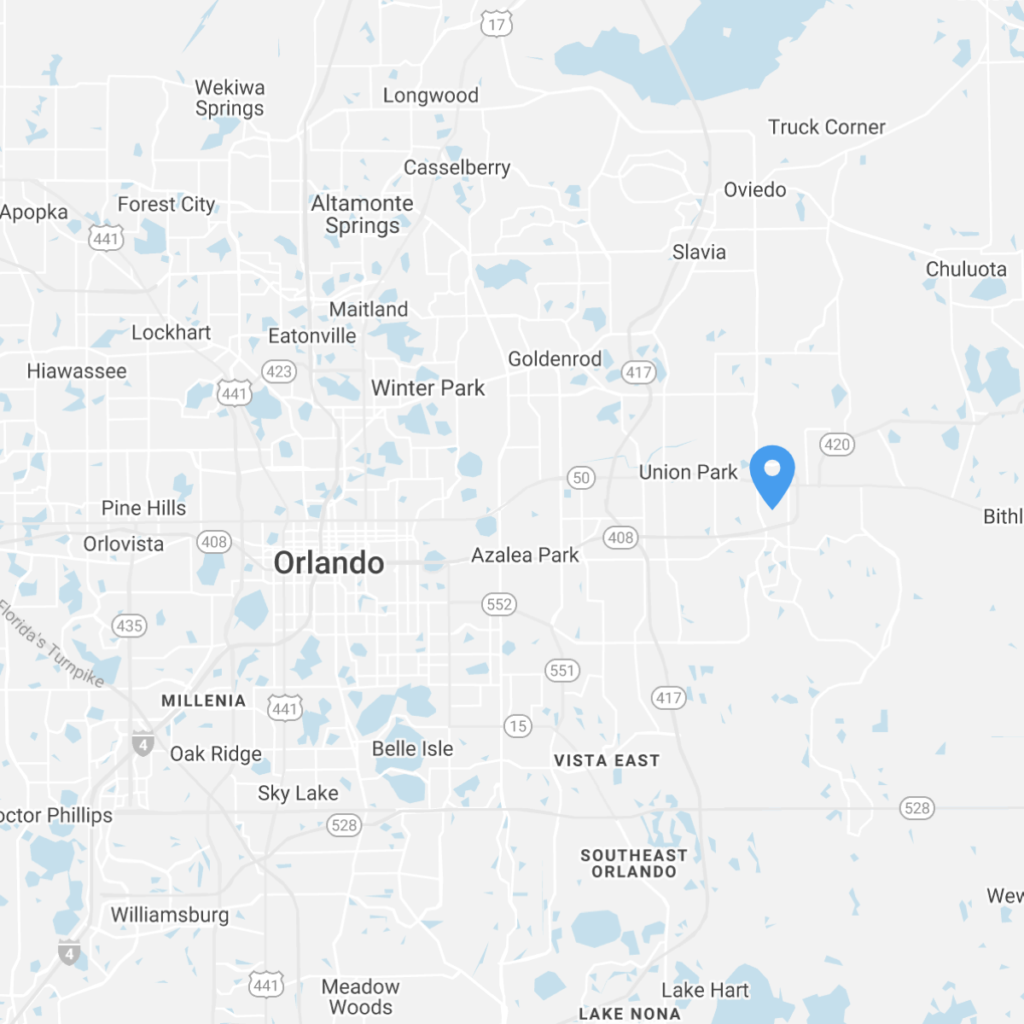 Visit Our Med Spa
Address
779 N Alafaya Trail
Orlando, FL 32828
Phone
407.900.2727
Hours
Sun-Mon: Closed
Tue-Fri: 10:00am–7:00pm
Sat: By Appointment Only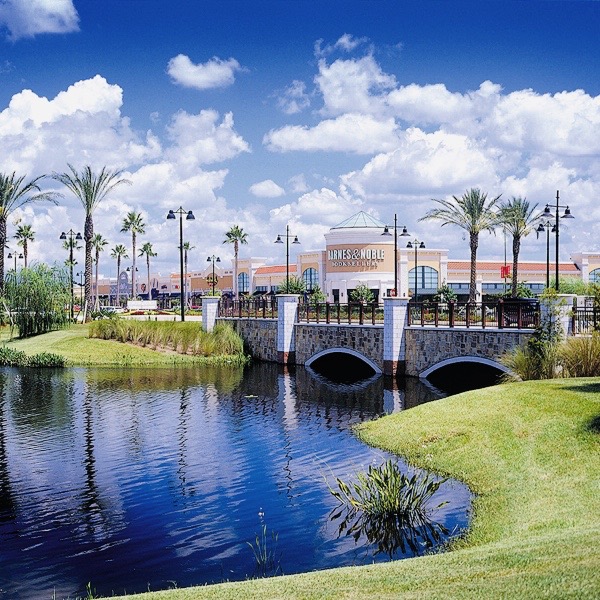 About Affinity Med Spa & Wellness Center
Affinity Med Spa and Wellness Center is an award-winning, family-owned and operated business that has been serving the East Orlando community for over 20 years.
We offer safe, industry-leading wellness and aesthetic treatments performed by friendly, caring, and experienced licensed professionals.
Client Love
Amazing experience all around. I have had many facials, but this was hands down the best facial I have ever had! I left feeling relaxed and rejuvenated; I would highly recommend Affinity!
– Shelby
Karen Marie has the gift of experience, technique and intuition in determining what will provide her client with the best results. I also appreciated the new safety protocols before and during the service.
– Lalaine
Calming and warm atmosphere! My esthetician was knowledgeable and thorough. I had a relaxing facial that was very effective for my skin.
– Jennifer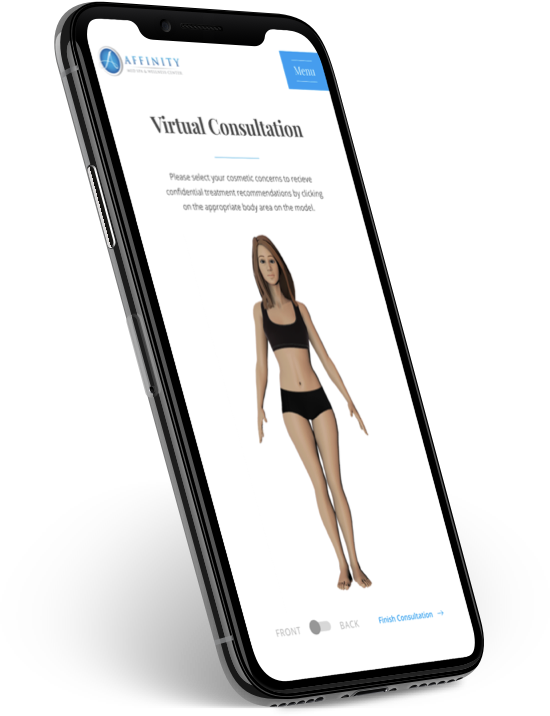 Am I a candidate?
Not sure what treatment you need? Use our Virtual Consultation tool to select your areas of concern and receive customized treatment recommendations.